It may be the age of "everything digital", but there's something special about those tangible items, too! Snapping photos on your Smartphone is fun, but how often do you actually print those photos? Instead, they often sit on your computer, and eventually get deleted.
When you rent a photo booth, it's fun to have a built-in feature that allows you to share your photos online, but there are perks to also offering printed pics. Here are just 4 of the benefits of adding printed photos to your photo booth rental: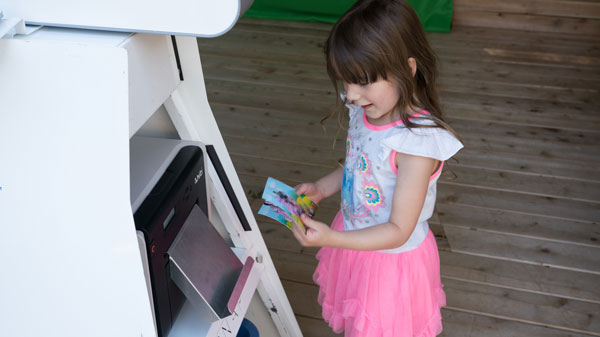 1) You can use them as giveaways for your guests.
Give your guests something special to take home - a built-in keepsake that comes with your photo booth experience. Forget the old-school photo strips where you have to pick and clip your pic, and opt for a photo booth that offers full-sized, high-quality prints. That way, everyone can take home a copy of that goofy group photo!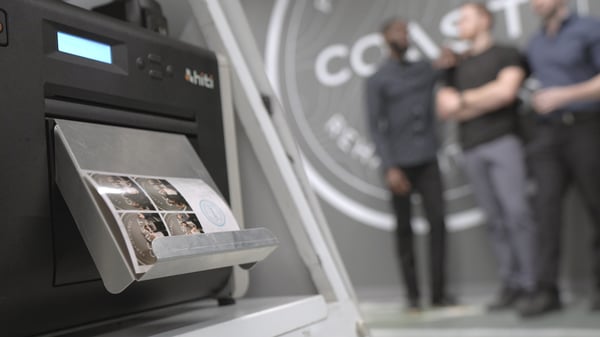 2) You can create easy-to-customize branded swag.
For corporate events, businesses can boost brand awareness by adding their company's logo to the photo frame, or for social events, you show off your personal style by including your party's theme colours to your prints. For weddings, people love adding monograms or wedding details to the photos so guests can remember the special day.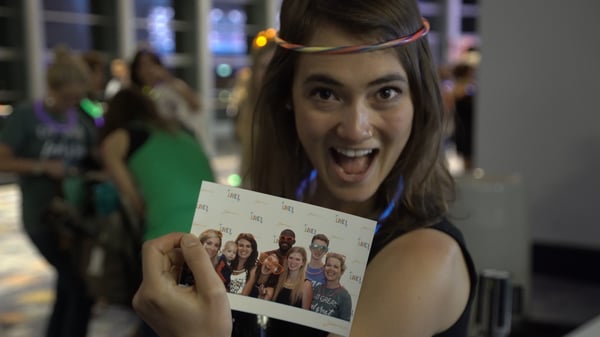 3) You can put up your pics. Show off your fun staff party photos by hanging them by your office desk, or display your photos from your family reunion around your house! Don't opt for digital-only photos that will get lost in cyberspace, instead print the pics, and post them on the walls for everyone to see!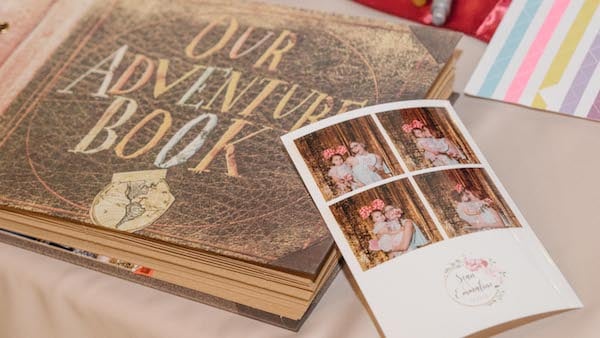 4) You can create a wow-worthy wedding keepsake.
Have your wedding guests snap photos on your big day, and then gather the prints to create a memory book, showing silly snaps of your family and friends. If you book a photo booth that offers unlimited prints, you can ask that they print a copy of each photo for the guests, and set one of each aside for your book.
When you book a photo booth with TapSnap and add printed photos to your booking, you get an unlimited number of 4X6 high quality printed photos with your package! So what are you waiting for? Book your booth today - and be sure to add printed photos to your event!