In a world of selfies and Instagram, our photos so often look the same as everyone elses. At TapSnap we understand how important it is to be able to show off a personal flair. This blog gives you just a few ways you can express your elf in our photo booths this holiday season.
Pose
It goes without saying that the way to show your individuality in a photo is the way you look, so strike a pose that shows who you are in the photo booth.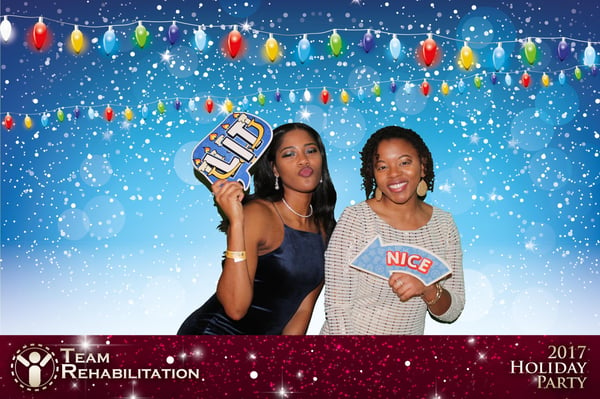 Props
It's not a prop-er photo booth without props! A photo booth in the holiday season this is certainly no exception. Our directors of events all over the States will have holiday themed props ready for your festive TapSnap photo booth so you can instantly take your photos from drab to fab.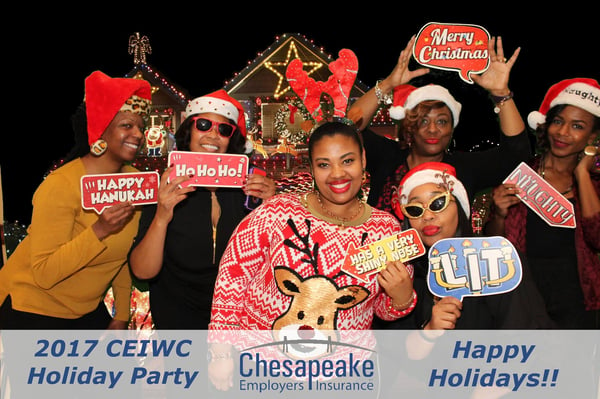 Related: 12 Must-Have Props To Make Your Holiday Party Pop
GIF
'Tis the season of GIFing after all! Use a green screen to create GIFs with your friends, colleagues and clients in our photo booths. A GIF lets you strike 4 different poses, so exercise your creativity! There are a collection of festive and winter GIFs to choose from, just ask your local TapSnap director of events about them!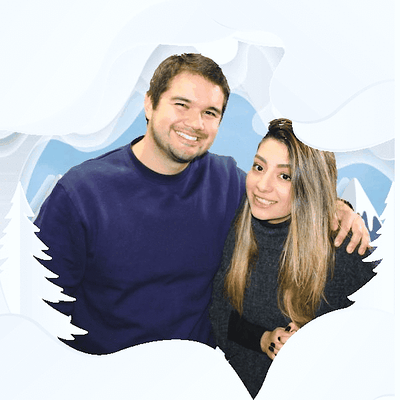 Digital Props
Didn't see that coming did you? A second subheading about props!
With TapSnap your props are not limited to the physical realm. Our 42-inch interactive monitors have an extensive library of digital props that can be added to photos by you or your guests, by simply dragging them onto the picture. From wishing your friends and family Feliz Navidad with a sticker or adding reindeer ears to decking your photo with string lights that say "Get Lit", there's a ton of options for personalization of your photo.
SnapBack
Truly express your elf with SnapBack, which is a looping video you can create with TapSnap, similar to Instagram's Boomerang. You can show off your best dance moves, give a twirl in your outfit or make a few faces at the camera and they'll be saved forever with SnapBack.
So treat your elf to booking a festive photo booth this holiday season.