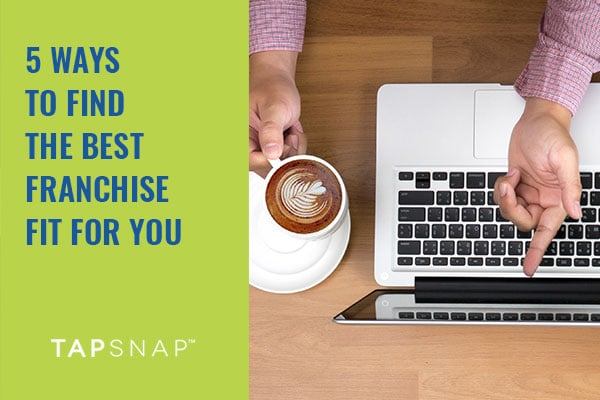 There are many perks to being a self-employed entrepreneur. Some love the flexibility that comes with determining your own work hours. Some love the idea of bringing a new product or idea into the world, with high hopes of becoming the next Shark Tank success story, and some just want to be their own boss, and go by their own rules.
But with the perks of entrepreneurship comes problems as well. In fact, studies show that 90% of startups fail. While this success rate can be somewhat discouraging, many entrepreneurial hopefuls turn to franchising opportunities, which come with a built-in support system and a proven formula for success.
Franchising is a turnkey solution for the business-owner wannabe, and if you find the right fit, buying a franchise can lead to a bounty of success. But with the decision to buy a franchise comes a plethora of options to choose from. So how do you choose the best franchise fit for you?
Here are 5 questions that will help you to make the right franchise buy-in decision to suit your needs:
1) What are your personal goals?
Start by putting pen to paper to outline your reasons for wanting to buy into a franchise. Are you looking for work flexibility? Are you wanting to generate more income? Are you hoping to run a side business but still keep your day job, or are you looking for a secure full-time business opportunity that will generate enough income to support your family? Your reasons for franchising with greatly affect which franchise best fits your needs.
2) Does the product or service being offered by this franchise interest you?
There are many thriving franchises that promise ever-rising revenues, but if you're not personally interested in what it is you're selling, it will be difficult to maintain the momentum needed to make your business a success.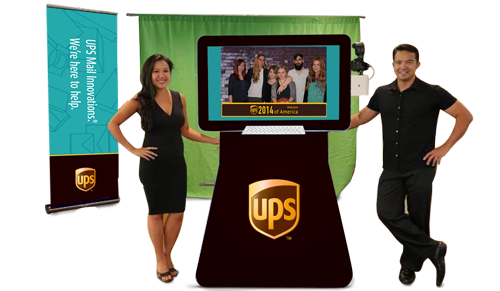 3) Does the franchise offer a strong support system?
A big reason for deciding to franchise is the connected community that comes with joining a franchised business. If you experience technical problems, is there someone you can call? Are you able to chat with other franchisees to share ideas?
4) Does the franchise offer training and support tools to get the business started?
You've paid your money and you're ready to start running your thriving business! Now what? A great franchise will offer training and support tools to help you get your business off the ground, and guide you to success.
5) What is my investment budget?
Franchise buy-in rates can vary significantly depending on your industry of choice, so it's important to know what is a financially feasible investment level for your business before committing to a certain product or service. Fortunately, buy-in pricing can be more reasonable that the startup costs of running your own independently-run business.
Buying into a franchise gives you a higher chance of success than starting from scratch. Once you've found the right franchise fit for you, you can fulfill your dreams of running your own business - in whatever way fits best with your lifestyle.