While the pronunciation of GIF may be up for debate, the popularity of the social media sharing phenomenon certainly is not.
Nowadays, the most popular posts involve animated GIFs (the combination of multiple images to create a short animated video clip). They offer a great way to engage followers in a captivating way, and extend the memories of an event beyond what can be captured through still shots.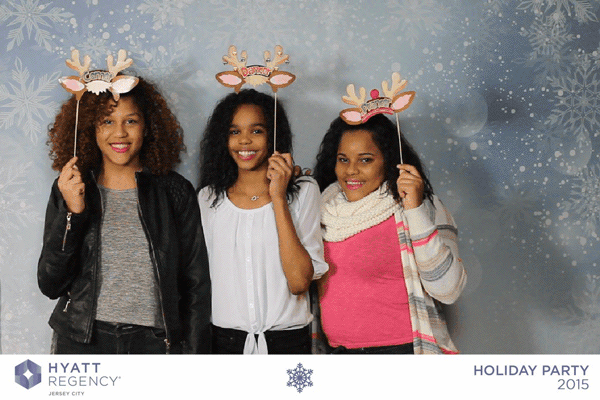 While the file format was first introduced in 1987, it has taken off as a new way to enhance visual content, often used in the form of memes to incorporate funny, nostalgic clips as expressions of emotion added to everyday online content.
Not only are social media users using the short-form video clips as consumable content pieces to enhance online engagement, but photographers are incorporating GIFs into their regular photo sessions too. Check out this photographer, who uses GIFs to step up his engagement and wedding photography game in a fun and unique way. The stop-motion choppy animation effects that are added to his beautiful photos create an enchanting effect with his imagery.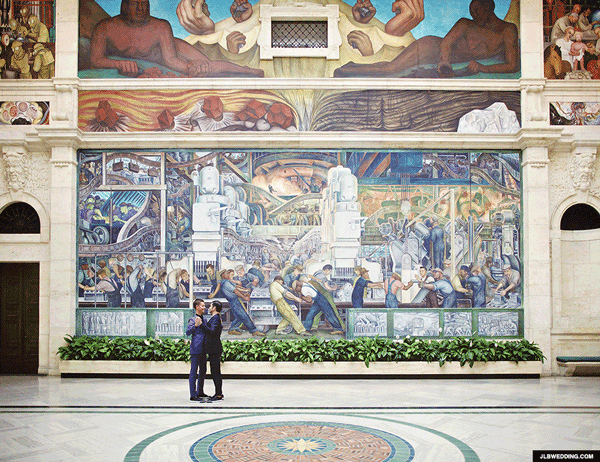 GIFs can add animation, nostalgia and humour to a photo booth encounter, elevating the guest experience and creating fun keepsakes that reach beyond the single photo snapshots. Adding a GIF photo booth to your event will give your event that extra edge, adding an element of fun that goes beyond the quirky poses and silly snaps of your regular photo booth experience.
Animated GIFs are just one of the popular features that we offer at TapSnap, and our guests love creating short videos as they pose in front of our open-air photo booth! Creating and sharing fun GIFs is easy with TapSnap, guests simply stand in front of our touchscreen monitor and strike their 4 best poses, and their images are looped together to create animated graphics. Guests can then choose to print their 4-image photo collage, or share their animated GIFs instantly online through SMS, email, or through your social media accounts - all with a touch of the screen.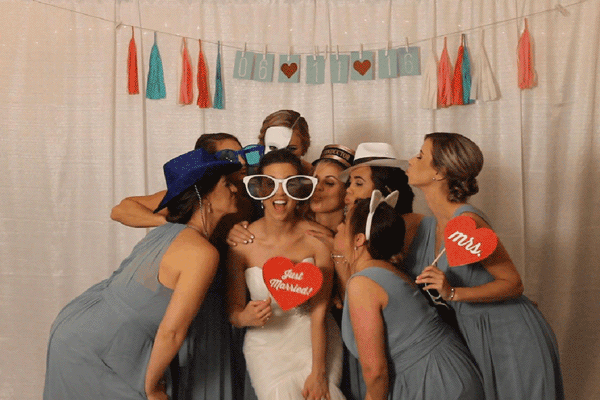 Set your event apart from the rest and take your photo booth rental to the next level by adding some movement to your pics with animated GIFs. Your guests will have a blast, and you'll have some great little video clips to add to your keepsakes from your special day. Get moving and book TapSnap for your next event!