It's no secret that the most successful events these days are those that can create an online presence, and a non-profit event is no exception. This blog post is going to help you come up with your own plan to create buzz online for your next fundraising or benefit event, so you can reach a larger audience and drive more revenue for your cause.
1) Incorporate Social Media Trends
Social Media integration is one of the most important things when it comes to creating buzz online for events:
GIFs
An emerging trend is to create Instagram GIFs on Giphy.com, for people to use when they post Instagram stories about your event. Instagram stories are great for your event as they give an up-to-date glimpse into the event (or the lead up to the event).
By posting an Instagram story about your event with a hashtag and location tag, your event becomes visible through multiple searches, therefore raising the visibility and reach.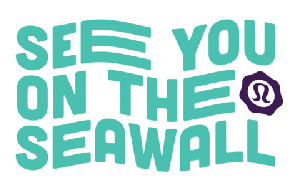 Lululemon took advantage of Instagram GIFs for their SeaWheeze Half Marathon event in Vancouver, BC. They developed some branded (and punny!) GIFs for their event, which raised their event visibility through the Instagram stories of participants and supporters, as well as showed that their brand is fun and up to date with current trends. Source: Lululemon
Starbucks has also used Instagram GIFs. They opted not to celebrate 'National Coffee Day' in 2018 with any free coffee giveaways, but to ensure they still took center stage on this day, they launched a series of cute animated GIFs on Instagram for coffee fanatics to use. This meant that the Starbucks branding of the iconic coffee cup and mermaid motif were still in the public eye.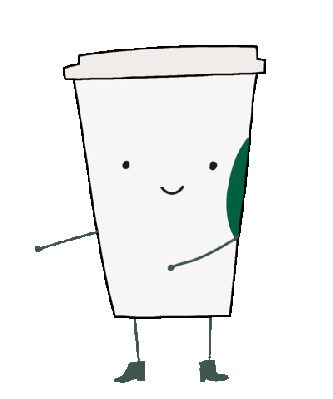 Source: Starbucks
Hashtags
Creating a hashtag for your event is a surefire way to create an event identity online. By providing a hashtag for event attendees, you'll be able to view all of the content they've posted from the event in one place, by reviewing all the Instagram/ Facebook/ Twitter posts under that hashtag. You'll also motivate guests to post tweets, status updates, and pictures from the event as they will really feel part of something and can show that they were there. Giving guests a hashtag for the event they're attending creates a community, a good thing to have when it comes to a charity event. Keep reading for the best ways to get your guests posting online with your event hashtag.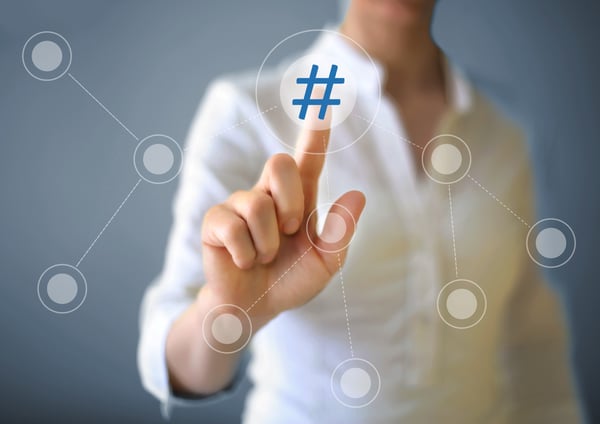 Related: 5 Ways Social Media Can Extend Reach For Corporate Events
2) Post A Press Release Online
Contacting popular local online newspapers, websites, and blogs (or even bloggers and influencers) is a great way to spread the news about your event. Involving the local newspaper is a timeless way to gain publicity, but when it comes to online publications, you need to be sure to have an online presence for the publications to push traffic towards. Make sure to have a fully updated web page, Eventbrite page, or Facebook event page with all the event details, or add an events section to your website so media can easily find important details on the event.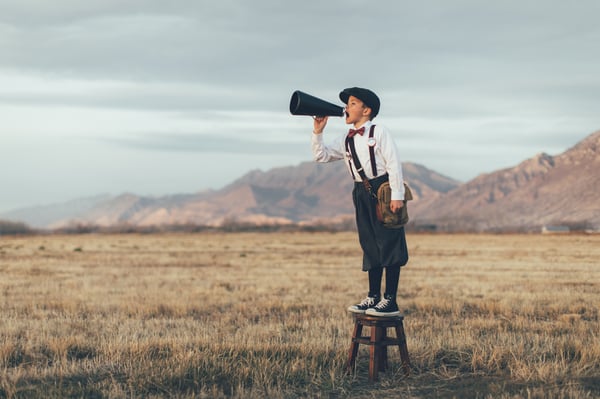 3) Get More Buzz Online With Giveaways
Giveaways are a great way to engage your audience at your event. People LOVE free stuff. You can do giveaways for people to win tickets to the event before the event begins, or throw giveaways for those who attend or buy tickets.
Announcing a giveaway for tickets to your event will elevate the desirability of your event as well as encourage people to help spread the word about your event online. If you encourage content participants to follow or share your giveaway post as a prerequisite for entry, your event will quickly be shared across extended networks.
With a non-profit event you have the added advantage that companies are likely to be very happy to donate things for your giveaways. It gives their brand exposure as well as good publicity as they're seen to be supporting a good cause. Don't be afraid to approach local companies for prizes for giveaways, the worst that can happen is they say no!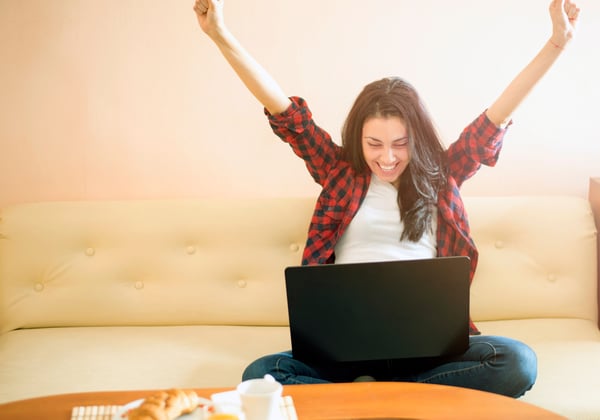 4) Book A Branded Social Media Integrated Photo Booth
Bringing a photo booth into your event with your branding featured on the hardware and software, will be an effective brand activation disguised as an opportunity for fun, and will provide a great take-home memento for the guests. The photo booth provides them with great content that can be easily shared online, and you can include your event hashtag in the photo booth overlay and so everything is there for your guests to get sharing!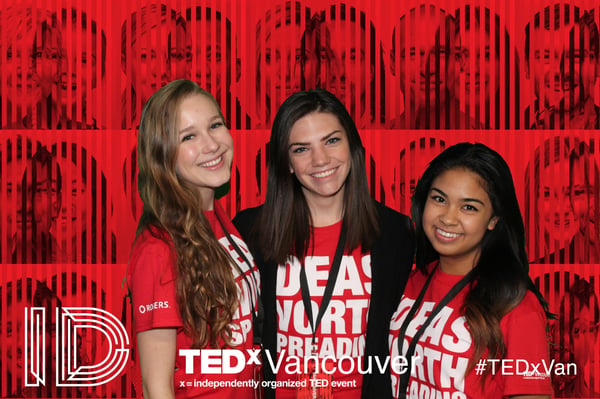 Related: How to Create a Branded Experience Using a Social Media Photo Booth
A social media ready photo booth is the best way to get your guests posting with your event hashtag. With TapSnap, your guests can share straight from the photo booth to their Facebook or Twitter accounts, and email the photo to themselves for sharing at a later time.
Want to create buzz online for your non-profit event? Contact us and we'll help you get started.