TapSnap is more than just a photo booth company. We create unique and fully customizable consumer experiences with our state-of-the-art technology and top of the line equipment. A leader in the events and entertainment industry since 2012, TapSnap is trusted among the world's biggest companies and loved by some of the most popular celebrities!
This week, one of TapSnap's own got to spend the day on set with Gordon Ramsay for his new show which will be debuting this spring. Known as one of the toughest critics out there, Gordon had nothing but positive things to say about TapSnap! Check out some of our favorite photos below.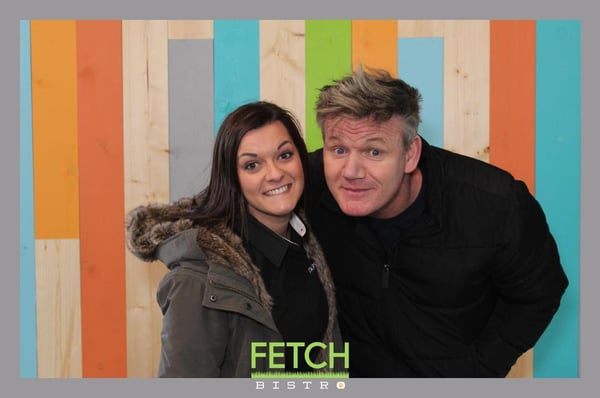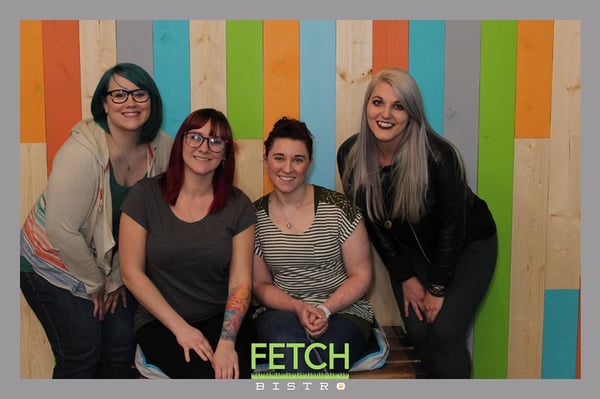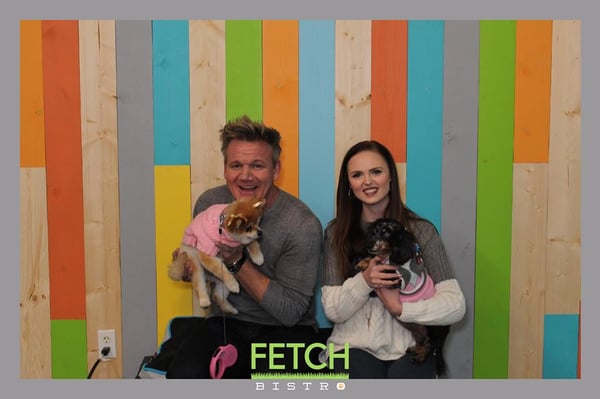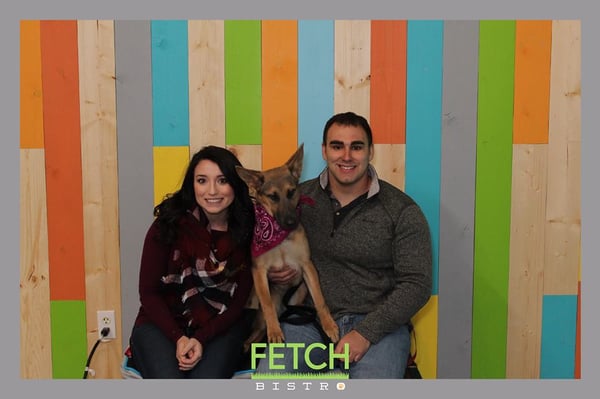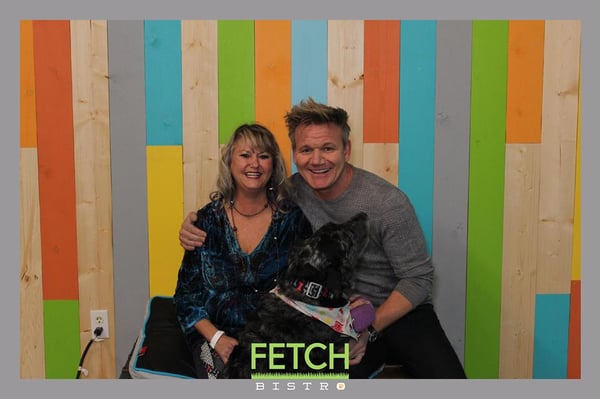 Whether you have a holiday event coming up or are planning a wedding a few months away, TapSnap can help! We have been a leader in the event and entertainment industry since 2012. Check out our How It Works page to see how TapSnap can give your event the wow-factor!