A new year is fast approaching so lets make 2019 the year the photo booths took over. This blog post lists a few of the best spots to set up or rent a photo booth.
Poolside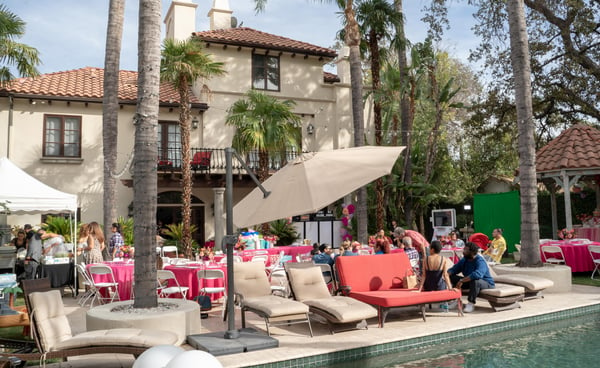 Can you spot the photo booth in this scene?
A TapSnap photo booth looks more than comfortable lounging by a pool. A photo booth is the perfect addition to a pool party whether it's at a private home, or a permanent installation at a hotel. With TapSnap's sharing capabilities through social media integration, guests will be sending sunny snaps to their networks making their friends jealous and gaining exposure for your party or company.
Related: Behind The Scenes At An LA Laker Hosted Birthday Party
Sidelines or the End Zone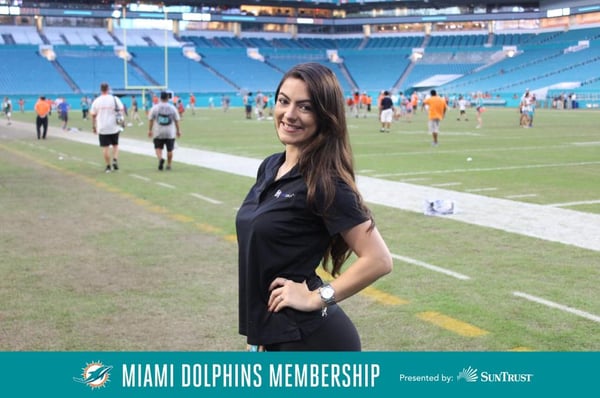 A photo booth should always be on hand to capture momentous occasions and special events. A rush the field event or family day at a football stadium definitely falls into these categories. If you're holding an event at your local football field or stadium, set up a photo booth to capture the smiling faces of amazement as visitors experience the field.
The Great Outdoors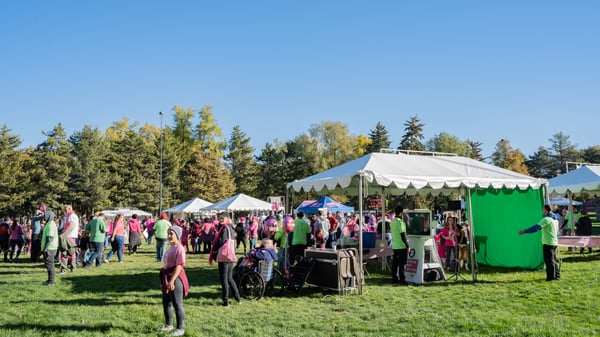 Having a photo booth shouldn't be restricted to events indoors. We think outside the booth with our open-air photo booth and we encourage you to too! Bring a photo booth to your festival, fun run, street party or any other event hosted outdoors. Make sure to check with your photo booth supplier that they can service an outdoors event and that they have a generator if there won't be access to an outlet (TapSnap can always service outdoors events).
On the Shop Floor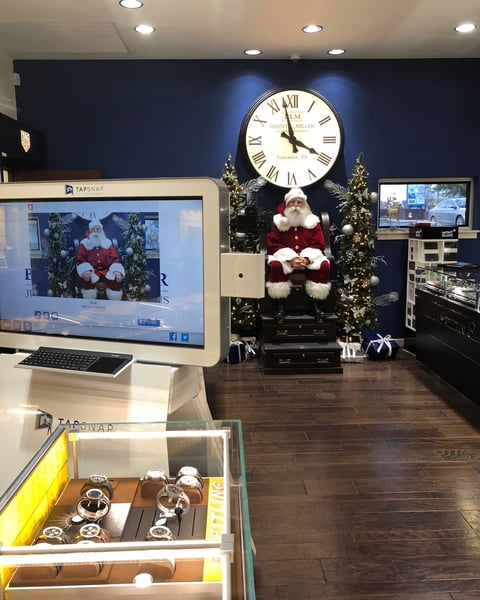 What better way to drive customers to your store than having a fun photo opportunity with freebies included? Have your customers take their photo with your custom branded backdrop and then they can receive a print out of their photo to take home and remember how much fun they had in your super aesthetic store. Which store do you think they're most likely to return to? That's right- your store with the fun photo booth and free photo prints!
Related: How To Get More People To Shop In-Store (Not Online)
In Canada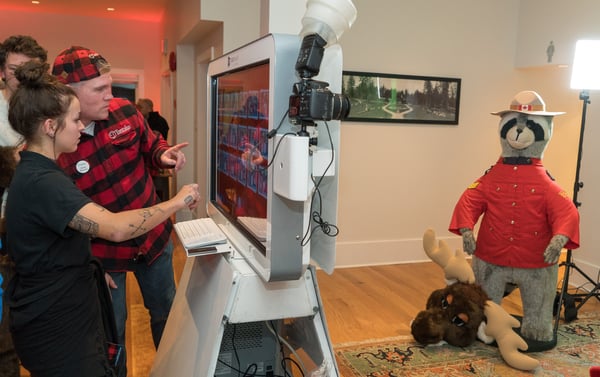 Did you ever see a more Canadian photo?
Well, duh! We just want to highlight that no country should miss out on photo booth fun. We service events all around the world from Puerto Rico to Australia. But of course, there are a ton of other local photo booth vendors all over the world! If you're looking for an international photo booth company, experienced in successful events, visit our website to see if we can provide your event with the world's best photo booth.
Can you think of other hot spots for a photo booth? Let us know in the comments!