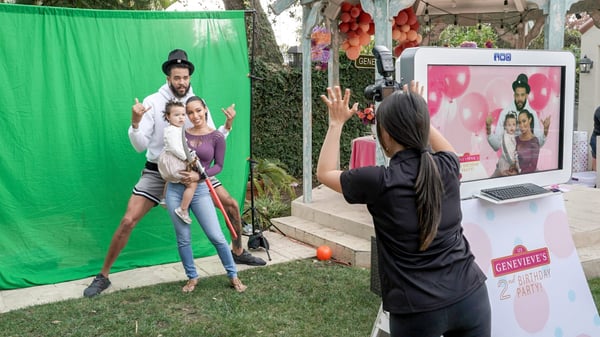 If you don't follow the NBA you may not have heard of Javale McGee, the center for the Los Angeles Lakers Basketball Team, but that's not going to stop me telling you about this event we did for him.
Recently TapSnap provided our most popular 42" touch screen photo booth for an intimate party hosted by Javale and his partner Giselle at their beautiful LA home.
Related: Spotted! Our Favorite TapSnap Celebrity Photos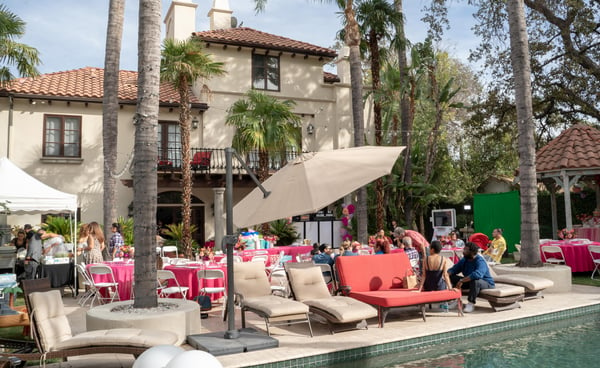 Just like Javale, we've been doing our thing all over the States for years and LeBron James is a big fan of ours (or at least, we think he would be if he got to know us), so us working together makes perfect sense.
Javale's daughter Genevieve turned 2 at the beginning of November so we helped her celebrate in style! Our videographer flew down from Canada to assist our local franchisee and take some photos of the event. Our design team came up with a personalized overlay for Genevieve, featuring her name and a picture of Elmo, as well as custom backgrounds for the event.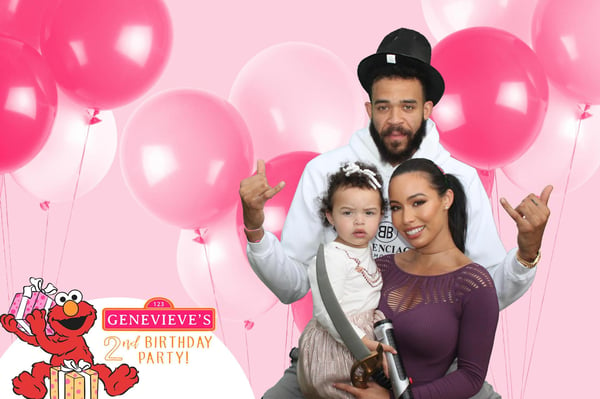 This 2nd birthday party was unlike anything we've ever attended before. There was a vendor serving glittery candy floss, a 3 tier Sesame Street themed birthday cake, a piñata, a bouncy castle, face painting, a DJ, balloon artists, personalized bespoke signs, extravagant floral arrangements and most importantly a customized TapSnap photo booth! The party was essentially a showcase of some of LA's best and brightest event vendors, and we were thrilled that Javale and Giselle thought of us.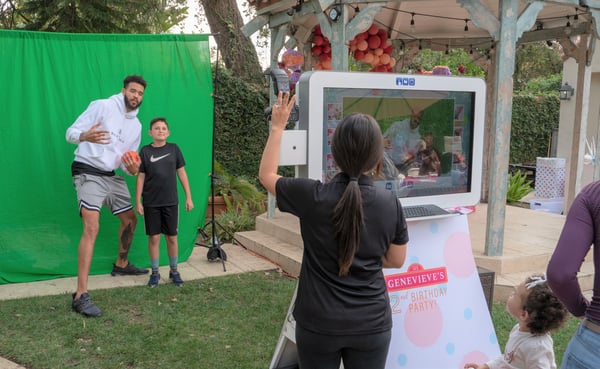 As expected, our photo booth was a hit with everyone, from the young children to the grandparents! Take a peek at our Instagram story highlights for more behind the scenes action from this party, and keep an eye on our blog and social media to find out about the awesome events we attend.
Remember: If you're planning a party for a basketball player it's important to book an open-air photo booth like ours! There's no way an NBA star will fit in a traditional one with walls and a ceiling.
Related: What Not To Forget When Planning A Party