Marketing To Different Generations At The Same Time
As a marketer, it can be hard to appeal to every generation through the same marketing campaign. With so many differences between the generations, it can be difficult to know what to focus on when planning your strategy. From baby boomers who are at their prime spending time to millennials who are often numb to marketing tactics because they've been exposed to it their whole lives, creating a campaign that is appealing and interesting to people of all ages is a challenge. Luckily, we have put together a few suggestions to help you market to different generations at the same time effectively.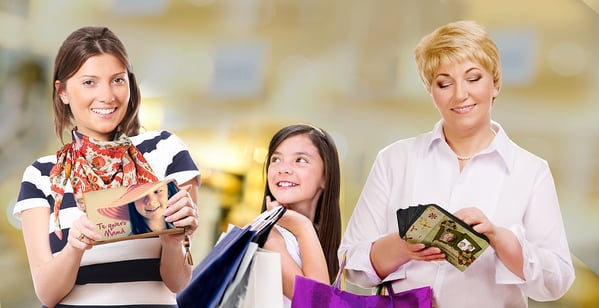 Related: 3 Creative Ways To Make More Money At Your Next Corporate Event
Elicit Emotion
If you can create a marketing campaign that elicits a strong emotional response with consumers, every generation will be able to connect with the product. A great way to do this is to provide a quick escape from reality. If your marketing can make the consumer forget about the problems in their lives, there's no doubt they'll be more interested in your product.
Create an Experience
An interactive marketing activation is a great way to stand out from the competition while reaching customers of all ages in a fun and engaging way. To get the most out of your marketing activation, create one that easily and naturally integrates with social media allowing you to turn your customers into valuable brand ambassadors.
Looking for something that checks all the boxes?
A TapSnap photo booth is a seamless marketing tool that appeals to consumers of all ages! If you're looking for a marketing idea for an upcoming corporate event, trade show, or product launch, a photo booth can help you exceed your marketing goals. We offer a variety of fun features including animated GIFs, digital props, and unlimited high quality printing. Baby boomers will love displaying their printed photos on the fridge while the social media savvy guests share to Facebook and Instagram! The entire TapSnap experience can be customized, including the photo booth's appearance, our software, emails, and of course the photos themselves.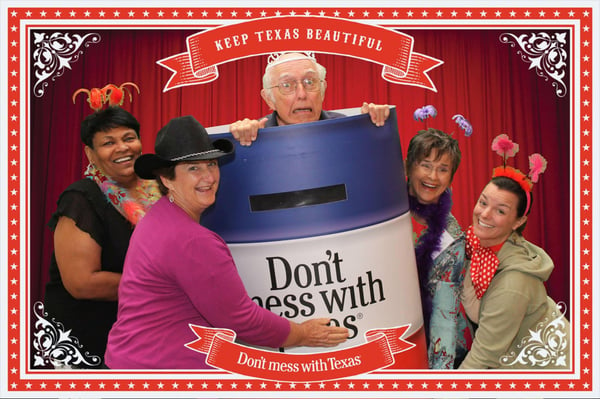 Related: 5 Ways Social Media Can Extend Reach For Corporate Events
If you're interested in learning about how TapSnap can help you exceed your goals at your next event you can find out more by checking out our features page or you can check your date below!