Another year is here, as is a slew of new event trends to watch out for in 2019.
According to cvent's socialtables site, there are 19 trends that will be shaking up meetings and group business events this year - many of which have an emphasis on live events and attendee engagement.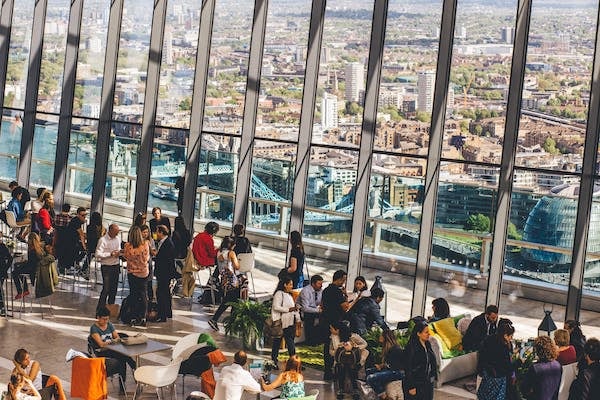 Here are some of the key event trends to expect, and how you can tap into these trends to ensure a successful 2019 for your business.
1) Book event space as early as possible.
An anticipated increase in venue rates, means that it's more important than ever to adjust annual budgets and book early to ensure that you can secure a venue for your event. With a 5-10% increase in demand expected in 2019, space will become sparse, and the event planning landscape more competitive as a result.
How to tap into this trend? Create an event overview map for the year, anticipating ahead of time which events you'd like to host, and where you'd like them to happen.
Include in your outline the key event elements that you'll need to secure, including food and beverage options, event entertainment, speakers, and if needed, accommodation options for attendees. Begin booking as soon as possible to ensure that you can secure the suppliers - before they get booked up by someone else.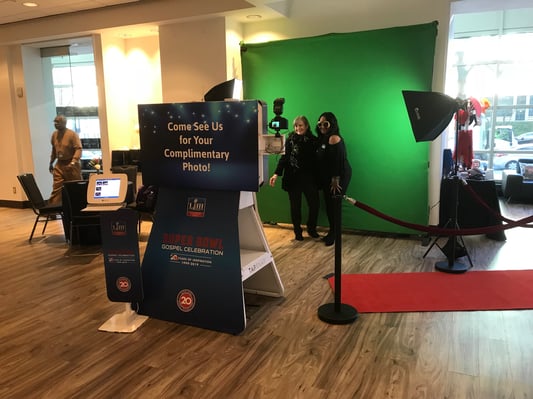 2) Be prepared for brands that are looking to create events as a marketing channel.
The value of face-to-face meetings will increase as we continue to see a spike in time spent on screens. Networking continues to be one of the biggest motivators for guests to attend an event. As a result, it is becoming more important to change the setup of your event, moving away from row seating to a more interactive, roaming setup where guests can mingle and enjoy passing conversations with both each other and the speakers.
How to tap into this trend? Plan for activations that will encourage event attendees to interact in a natural, non-forced setting. Adding a photo booth to your venue is a great way to get guests to engage with each other in a fun and natural way.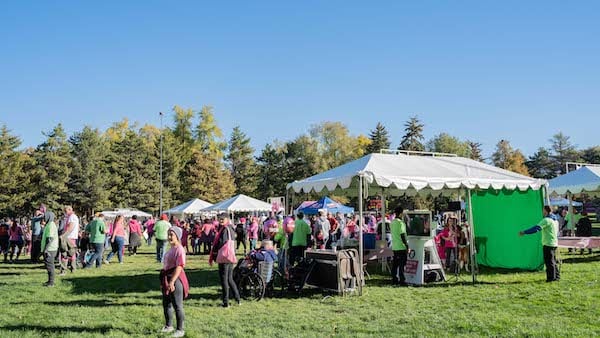 3) Think outside the box when it comes to booking your event space.
Now more than ever, companies are moving away from booking hotel conference rooms, opting instead for intriguing, out-of-the-box spaces that will dazzle guests. Quirky event spaces like a tent on a beach, a poolside tiki bar, or a rooftop patio will excite event guests, resulting in higher attendance numbers, and stronger engagement.
How to tap into this trend? Consider your event size, and come up with new and unique spaces that can accommodate your numbers while providing a space that is fresh and functional. Consider looking at spaces that are just outside a major city, and keep in mind the season and timing of your event when looking at outdoor spaces.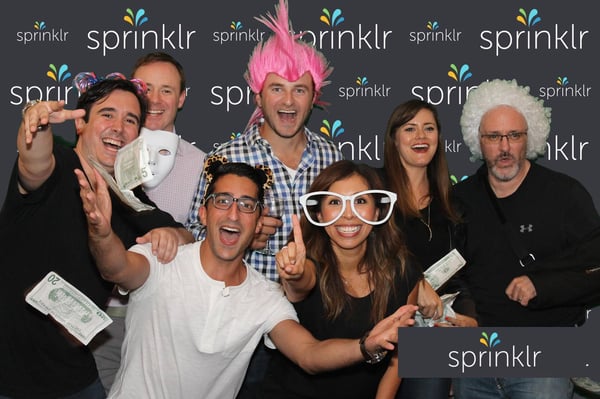 Don't wait to plan and book your events, start now and secure the spaces and suppliers you need to run a successful corporate event today. Engagement is key when it comes to keeping your guests happy, and with TapSnap, your guests will not only enjoy your event, but they can be part of the experience.
Click below to check your date, and start collaborating with TapSnap for your corporate event today.