Tania Navarro of TNT Event Planning specializes in corporate event planning and corporate training seminars. Backed by over 20 years of experience in the industry, Tania knew that expanding her offerings would boost profits for her already-thriving business, so she added a photo booth to her list of services.
See TNT's photo booth in action at a recent event: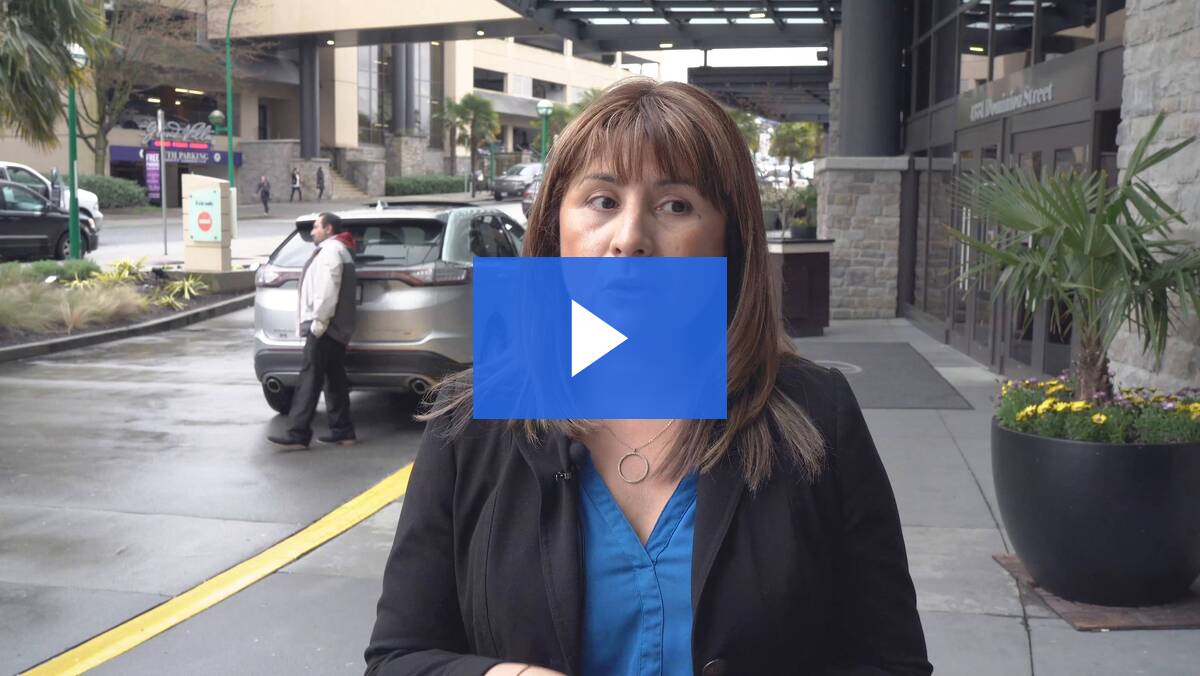 Tania knew that photo booths were a popular event entertainment solution, and consolidating the planning process for her clients by offering a photo booth as one of the services that she offered at TNT would not only streamline the planning process, but it would add a new revenue stream to her existing business. But she discovered some other great benefits to adding a photo booth as well.
Related: How Much Can You Make In The Photo Booth Business?
Here are just some of the reasons why this event planner found it beneficial to add a photo booth to her booming business:
"It's a fun and interactive way of meeting new people."
While event planners are responsible for many aspects of the event design, creation, and execution process, they often rely heavily on word-of-mouth references to generate more business from those events. By adding a photo booth to the event, the TNT team is able to have fun, face-to-face interactions with the event guests, showcasing what they can do while making valuable connections and generating leads for future business opportunities.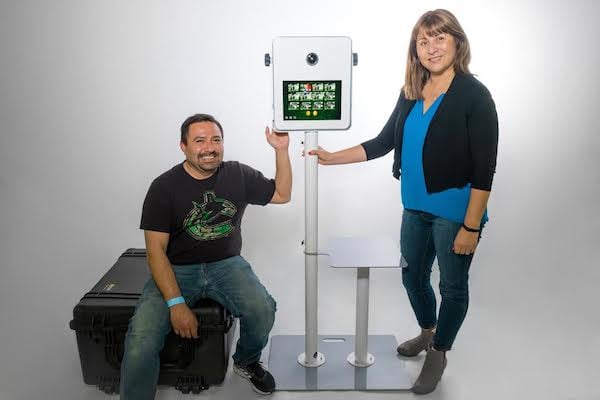 Tania and Milton (TNT Event Planning) with their new photo booth
"Acquiring the photo booth was a way to enhance the services that we provide."
The ability to provide another service offered more revenue potential for her business. Now that she has a photo booth, Tania is not only able to book new events from a planning perspective, but she can offer photo booth rentals as well. When compared to her competition in the event planning industry, her business is seen as a one-stop-shop for event bookings, making her stand out in a sea of industry experts.
"Our goal is to deliver fun - and we're excited about that!"
Throwing an event can be stressful, and for busy event planners, it's no fun if it's all business all the time. Adding a photo booth makes the event fun for everyone involved, and being in the business of making people smile is a great add-on!
Interested in adding a photo booth to your business and boosting your revenues with this fun service? Get a quote by clicking on the button below.