Boasting the title of "entrepreneur" often means bearing the burden of wearing many hats - especially for small business owners. Not only are you responsible for coming up with the ideas behind the business, but you are often stuck with handling the financials, the marketing, the sales, the communications, and the logistics. It's a tough job, made a little easier when equipped with the right time-saving tools.
Here are our picks for the 5 best apps for busy small business entrepreneurs, to help simplify your workday, and save a little time too:
Communicate and collaborate with Slack.
Priding themselves as the place "where work happens", Slack offers an app that connects people with the teams, services, and resources they need to get work done - all in one spot. With Slack, teams can organize and share conversations tied to specific projects through an instant-messenger style format. For employers, it allows transparency, as they can see what their teams are working on and the status of each project. The app also integrates with several other programs, allowing for a streamlined workflow and an easily collaborative setup. Start with the free version, or excel with a paid business account.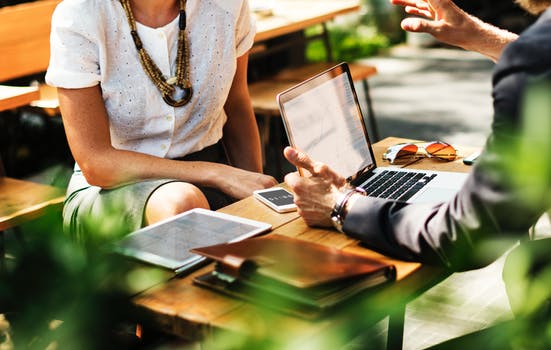 Related: How To Work From Home Like A Boss
Get organized with Evernote.
Evernote allows you to capture, organize, and share notes from anywhere - the "second brain" for those entrepreneurs who need to get easily organized. With Evernote, your team can work together, get organized, and collaborate effortlessly from any device. Enhance your notes with links, checklists, tables, attachments, and audio recordings, and create a team hub where others can collaborate as well. From the start to the end of a project, you can brainstorm and track progress while simplifying and saving time with this organizational app. Start with a free trial and then try one of their 4 plans (with varying rates) if it's the right fit for you.

Schedule and share your social media posts with Hootsuite.
Hootsuite is a big time saver for small business owners who just don't have the time to spend 2-3 hours+ a day posting and sharing on social media. Not only does Hootsuite allow you to pre-schedule your posts, and include links, images and hash tags on posts shared to Twitter, Facebook, and Instagram, but it also helps you to track and share results from social media campaigns. Be present on social media, and prove social ROI, all in one spot. Limited use is available for free, or with a business plan, you can enjoy added features such as multiple user/platform options and advanced analytics and data reports.
Manage your books with Freshbooks.
Freshbooks cloud accounting offers small business accounting software that makes billing quick and painless for small business owners. This program is easy to use, secure, and designed with the small business owner in mind. Using Freshbooks, you can automate tasks like invoicing, organizing expenses, tracking your time and following up with clients in just a few clicks. Freshbooks integrates with many other business apps, making it easy to manage your books from anywhere.

Get an all-in-one sales and marketing solution with Hubspot.
HubSpot offers a full stack of software for marketing, sales, and customer success, with a completely free CRM at its core. Using Hubspot, you can grow your website traffic, convert visitors into customers, and connect with your customers in a simple and seamless way. As an added bonus, Hubspot offers an extensive library of valuable tools through Hubspot Academy, to help guide your to business success.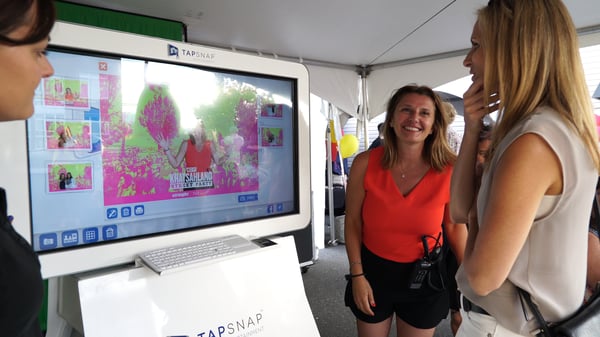 Interested in starting your own business and enjoying the perks of working for yourself? Buy a photo booth and be up-and-running in weeks! Sign up below for a free revenue calculator to see how much you can make.