Did you know that April is Autism Awareness Month? On April 18th the Canucks Autism Network (CAN), working in partnership with Vancouver International Airport (YVR), held the 2019 YVR & CAN Autism Accessibility Tour, which helps families living with autism to practice the air travel experience. Families had an opportunity to practice check-in, security screening, boarding and de-planing an aircraft - and even a simulated flight! For some individuals with autism, new experiences and things out of their routine can be scary and stressful. For this reason, many families with autism are afraid to travel, with many families opting not to take vacations at all.
The YVR & CAN Autism Accessibility Tour allows families to experience the airport in a fun and supportive environment, reducing anxiety about future air travel. This year, 175 participants took the tour of the airports departures and arrivals process.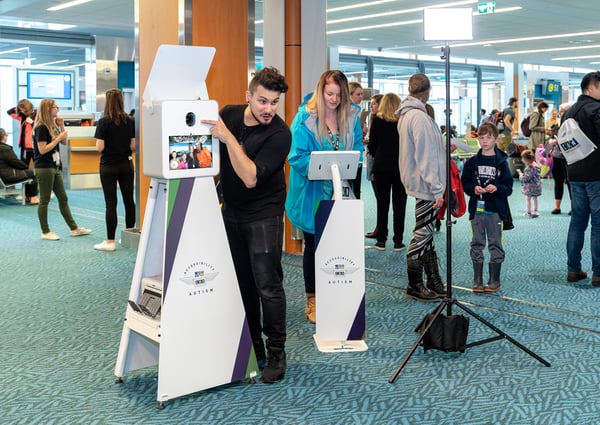 TapSnap has been working with Canucks Autism Network for 3 years now, and the whole team looks forward to every event we get to work on with them. "Our partnership with Canucks Autism Network is really special and we love doing events with them because they're such a great local organization" says Eva Flint, Event Manager for TapSnap Vancouver.
Related: A Night For Autism
For this event, our photo booth and Sharing Station were set up for some entertainment at the gate while the families waited to board their "flight" with Air Transat; The airline boarded the families onto the plane and introduced the children to pre-flight procedures, in-flight entertainment, and dining.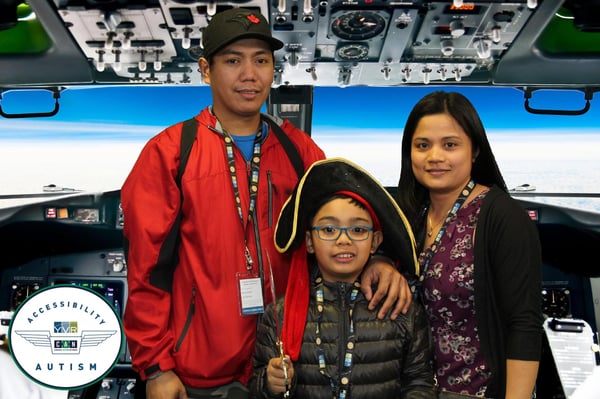 Thanks to our photo booth's green screen technology, guests who posed for a photo looked like they were in the cockpit of the airplane, and all the guests received instant print-outs of their pictures to take home.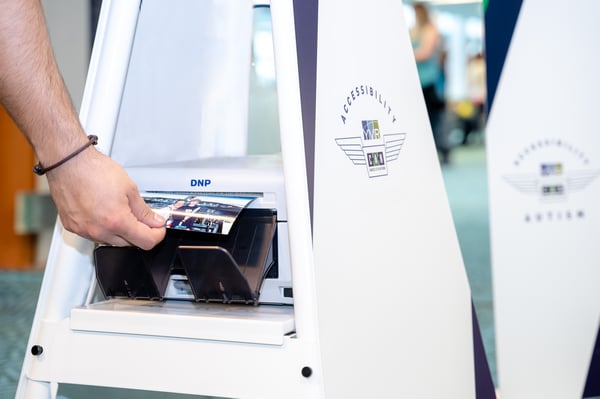 Related: How To Create Awareness For Your Charity Event With A TapSnap Photo Booth
Nurturing and building on these relationships with local charities is super important for our community and for our business, and we're so happy to have developed this partnership with an organization like CAN. We're looking forward to what the future has in store for this partnership and other community partnerships in the future. TapSnap has teams in 100s of locations across the world and we're always looking for community organizations to partner with, so get in touch with us today to see what we can add to your event.