As photo booth hosts at 10,000+ events a year in locations around the world, we've seen our fair share of costumes! From masquerade balls, to horror TV show premieres, to glammed-up era-themed galas, to costume birthday parties, Halloween seems to be a year-round affair for us.
To help you prepare for the upcoming Halloween season, we've compiled a list of our favourite Halloween costumes from events that we've attended over the past year, along with some tips on how you can win the prize for 'Best Costume' at your next spooktacular Halloween bash!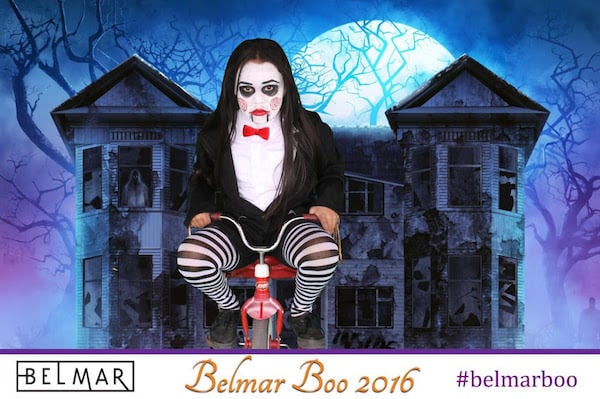 Tip #1: Plan ahead.
While it's an annual event, Halloween seems to sneak up on us! Don't get stuck scrambling with a last-minute DIY costume, start planning now and prepare a costume that is sure to turn heads.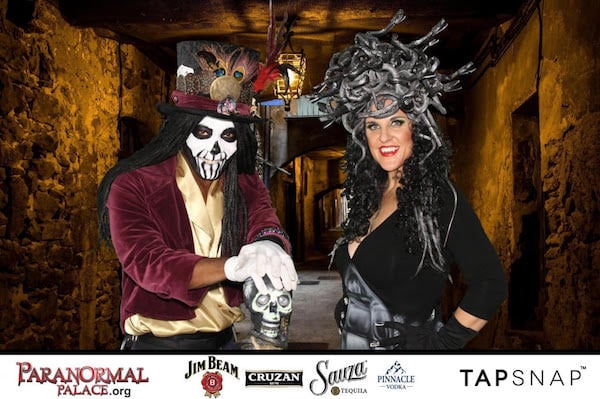 Tip #2: Pick a picture-perfect look.
Choose a costume that looks great on camera! Not only do you want to capture your fabulous look in picture form so you can keep the memories alive, but your party may include an online voting feature (social media!), or a photo wall that displays the printed photo booth photos for in-person voting.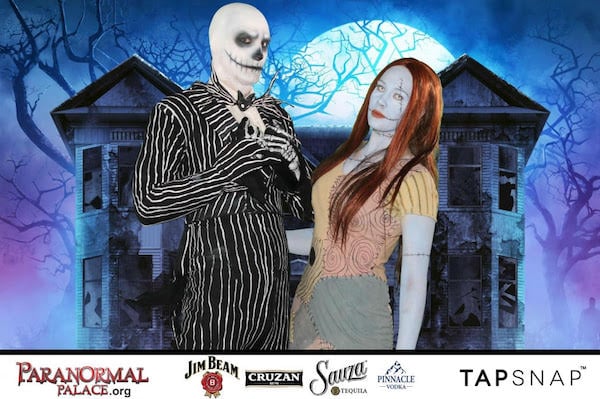 Tip #3: Partner up for a combo costume.
Double the costume, double the fun! Costume contests love context, so pair up and create a story with a duo look that's sure to impress. Whether you're going to the party as a spooky couple, as boo-tiful besties, or as a freaky family, there are definitely perks to partnering up.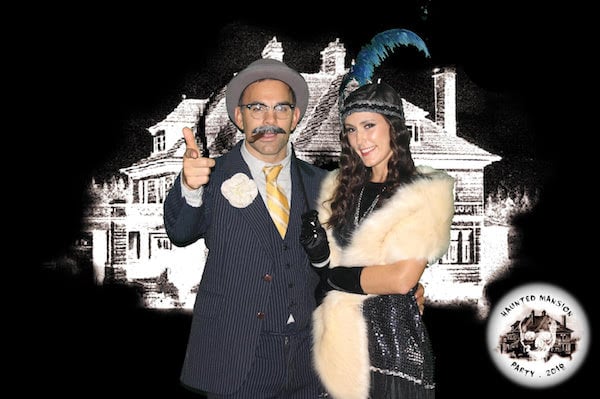 Tip #4: Make sure your makeup is in check.
While Halloween may have a spooky theme, you don't want your makeup to scream sloppy! Whether you're going for a ghoulish look, or glamming it up, make sure your makeup is on point.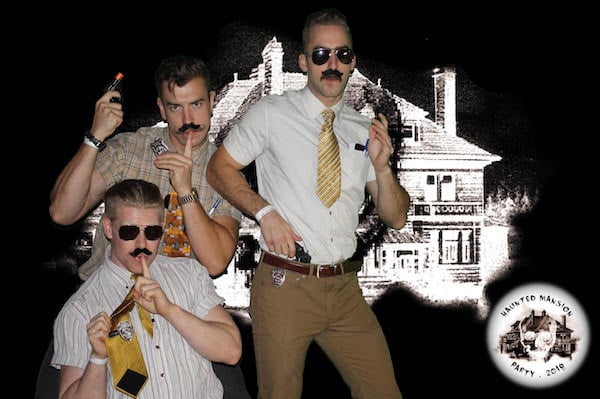 Tip #5: Perfect your photo booth pose.
Having a winning costume isn't just about what you wear, it's about how you wear it too! If you're dressed as a certain character, make sure to take on the role of what you wear - walk the walk, and talk the talk! The more believable you are in your costume, the more chance you have of taking the cake at that costume contest!
It's never too early to start planning your Halloween costume! Get a head start and pick something that is recognizable, well thought out, and picture perfect. Take on the character that you're trying to portray, and you're sure to impress.
Planning on hosting the ultimate Halloween party? Get the date you want and book your BOO-th today!