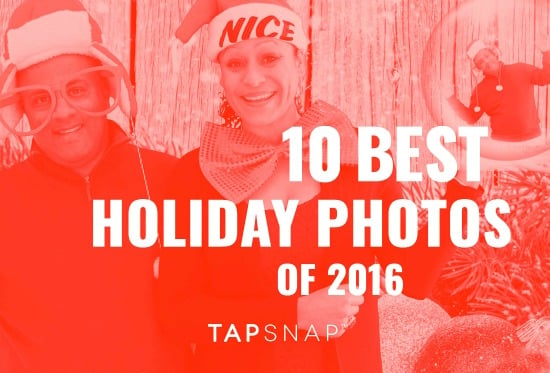 With 160 locations around the world, and tons of holiday parties to choose from, it wasn't easy to pick our favorite holiday photos of 2016. From silly smiles, to shenanigans with Santa, these 10 picks put the "happy" in Happy Holidays. In no particular order, here are our 10 best holiday photos of 2016:
1) Funniest Photo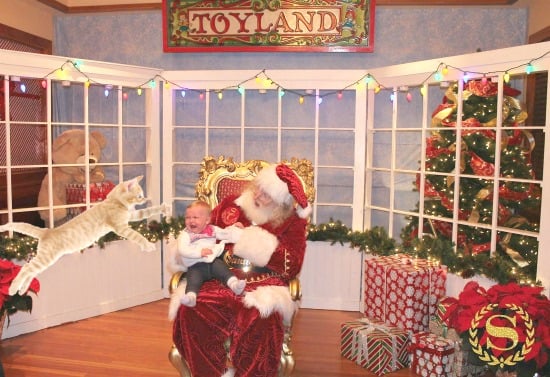 Who doesn't love a good cat meme - and the look on that baby's face? Priceless! Even Santa looks a little fearful of the feline. Thanks to TapSnap 1009 for catching this crazy cat pic!
2) Cutest Capture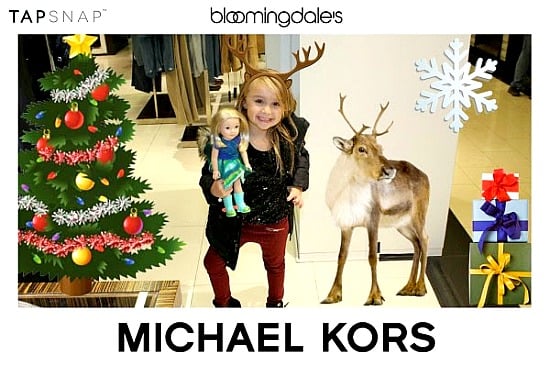 TapSnap 1165 was invited to join Michael Kors for a holiday shopping event at Bloomingdales in New York earlier this month, and caught this sweet little shopper and her mini me, perfecting her pose in front of the TapSnap screen. Everyone together now...awww!
3) Best Cameo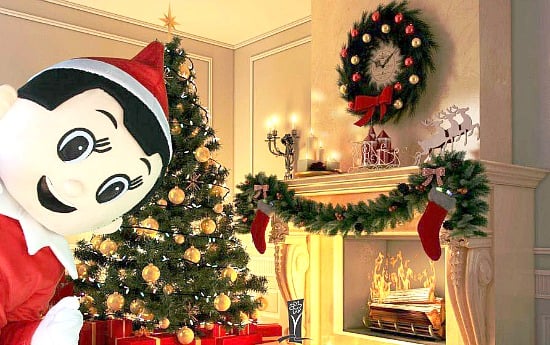 As TapSnap Australia was setting the stage for a series of seasonal snaps - a special guest made an on-camera cameo! Even the Elf on the Shelf can't resist a snap with TapSnap!
4) Snap-Worthy Smiles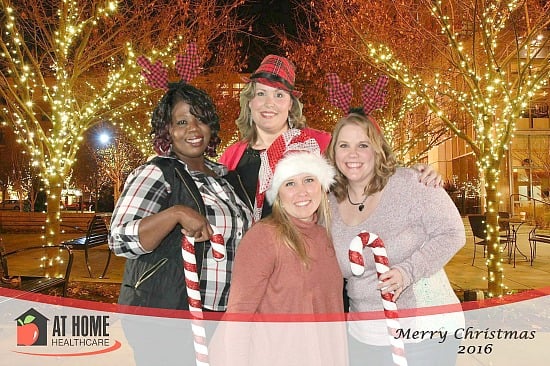 The smiles on these ladies are almost as bright as their festive surroundings! From the glowing trees, to the candy-cane props, to the plaid antlers, this photo screams holiday fun!
5) Best Action Shot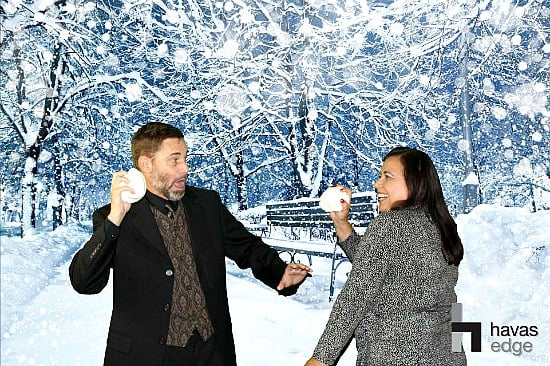 Caught in the act! This couple knows how to have fun in front of the camera, and look at his face! This snowball-tosser means business while his lady thinks his lob is laughable. Do you want to build a snowman? Our best action shot snapped by TapSnap 1206.
6) Best Photo Bomb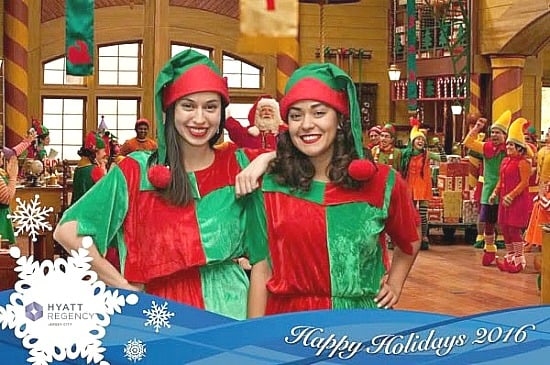 These Santa's helpers are no match for the big man in red himself! "Don't you steal my spotlight!" Santa seems to shout as he photobombs their snap. The other elves appear to be cheering on their peers as they wait for their turn with TapSnap 1008.
7) Most Festive Duo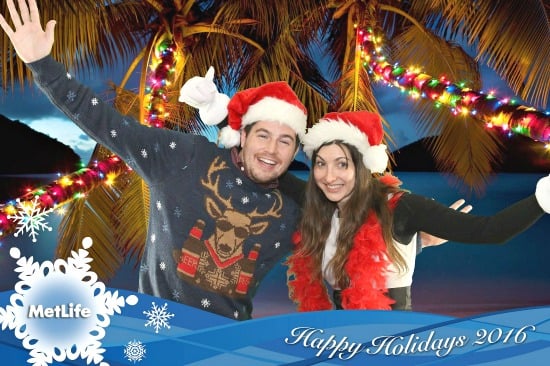 That reindeer Christmas sweater steals the show as this festive twosome flash their Santa hats and pearly whites to commemorate the holiday season. Thanks again TapSnap 1008 for sharing another sweet snap.
8) Classiest Couple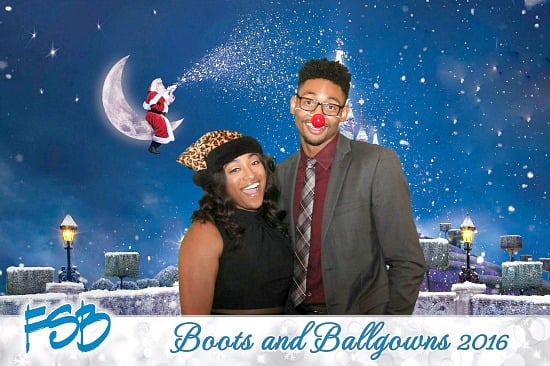 Dressed to impress, this duo shares classy smiles as they're sprinkled with Santa's magic from above. That red nose doesn't seem to phase this gent as he smiles for the camera, care of TapSnap!
9) Best Group Shot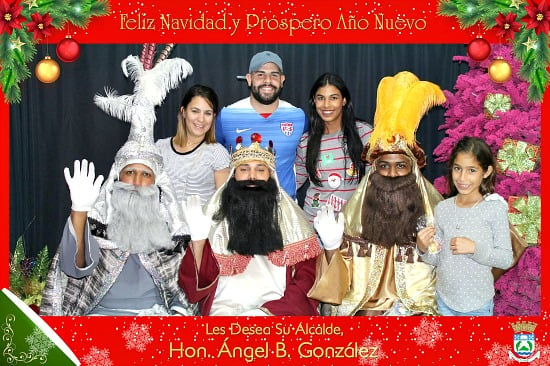 TapSnap Puerto Rico caught this adorable group on camera! We love the beard-wearing trio and the cute smiles in this shot.
10) Best Overall Holiday Shot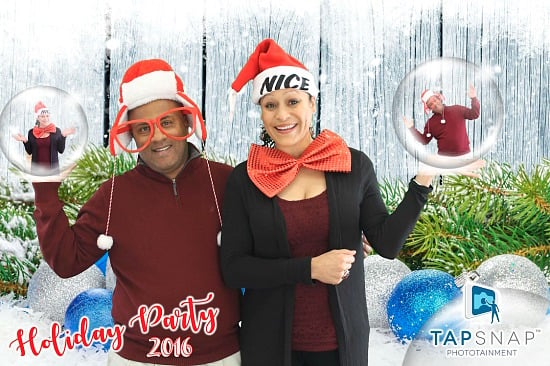 Last but not least, our favorite overall holiday photo of 2016 goes to TapSnap 1151, who captured the holiday party fun with this snow-globe themed backdrop and party-perfect props!
We hope you all enjoyed the holidays, and we look forward to sharing more smiles with you in 2017!