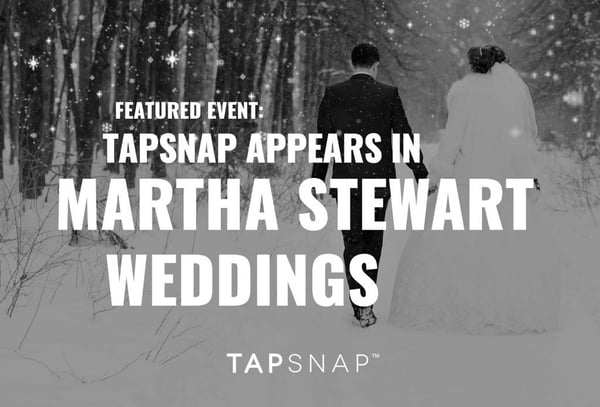 On April 18, 2015, a beautiful couple were married in a dazzling at-home wedding in Greenville, South Carolina, catching the attention of Martha Stewart Weddings. TapSnap1062 was pleased to be the photo booth provider for the extravagant affair, capturing memories and providing keepsakes for the newlyweds and wedding guests. Here are some snaps and highlights from last year's lavish wedding event.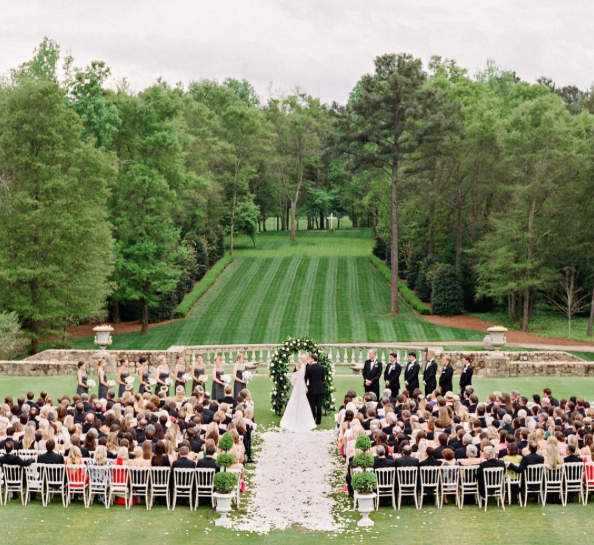 Photo: Martha Stewart Weddings
The wedding was hosted at the family home of the bride, in a stunning Italian-inspired estate in Greenville. The elegant Southern wedding welcomed 375 guests, and featured personal touches such as welcome baskets for guests which included kettle corn from a Greenville popcorn parlor, a box of candy, two bottles of mini sparkling rosé, and a "Revive, Recoup, Recover" emergency kit with essentials like ibuprophen and eyedrops.
Pink and gold details were sprinkled throughout, with fresh peonies, clematis, and roses in white, pinks, and nudes decorating the archway, bespoke tent and table settings, eliciting an Italian garden feel.
To compliment the light pink decor, a classy, awe-inspiring photo booth backdrop was created, featuring an elegant wall of roses. The bride and groom created a customized monogram graphic which was digitally added to each photo to commemorate their special day.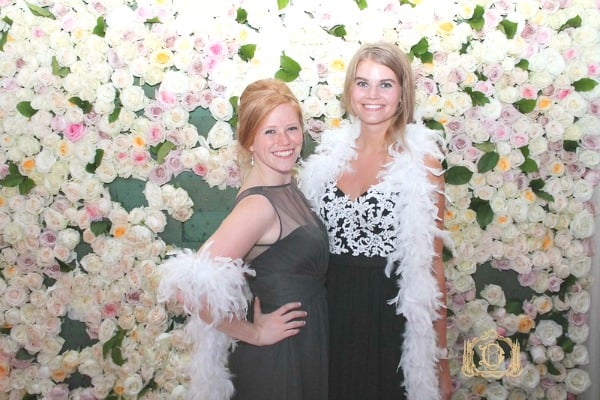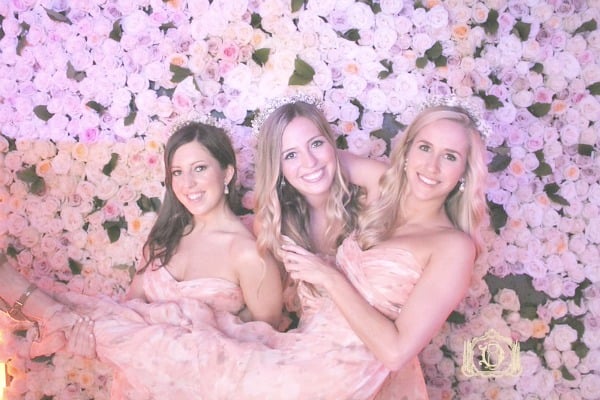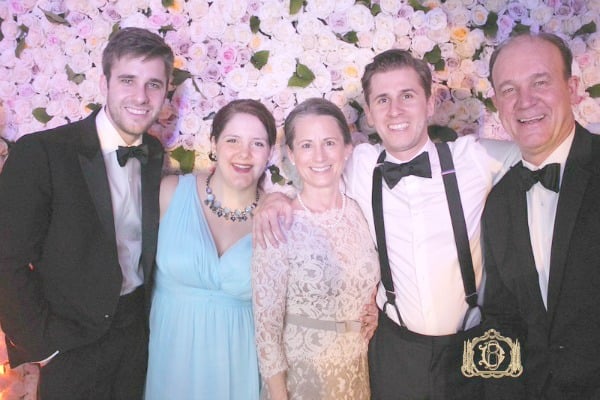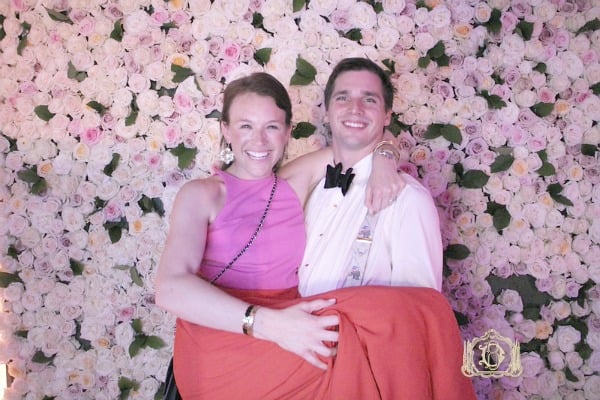 Guests posed in front of the posies, and were provided with two 4X6 copies of their pics - one to take home as a keepsake, and one for the wedding guest book.
Guests were also able to share their photos to social media and via email using TapSnap's digitally-integrated touchscreen interface.
TapSnap1062 was thrilled to have been a part of this event, and was recognized in the Martha Stewart Weddings feature as the chosen photo booth for the big day.
For the full story, including more wedding details, visit: An Elegant Southern Wedding At Home on Martha Stewart Weddings, and if you're looking to create a fully-customized photo booth experience for your special day, we can help!