TapSnap brought its special brand of phototainment to the bright stars of the convention industry at the Professional Convention Management Association's 2014 Convening Leaders conference.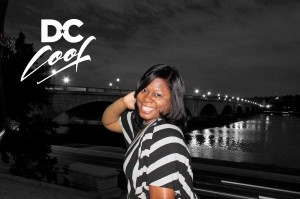 The PCMA convention, held at Boston's Hynes Convention Center in January, was all about revolutionizing the world of meetings and events, so TapSnap made for perfect event entertainment at the Convention after-party, held at the Emerald Lounge.
The after-party and TapSnap were branded by Hargrove, an award-winning trade show and event
contractor, and DC Cool, a campaign launched by Destination DC to promote tourism and the innately cool vibe that's thriving beyond Washington's big museums and monuments with new craft breweries, pop-up shops and trendy boutiques.
"Hargrove and DC Cool showcased the great potential of TapSnap's branding capabilities to decision-makers in the industry," says Oz Perez, the Director of Corporate Relations for TapSnap. "By branding their photos with customized logos and exploiting the viral phenomena of social media, they used TapSnap not just as a photo booth but as a powerful marketing tool."
It's the kind of synergy that stays with event guests long after the night is over. Meeting planners who took photos with TapSnap were digitally transported to Washington, DC using TapSnap's green screen technology. The green screen allows companies like Destination DC to brand their photos with a promotional background, and what better way to do that than to transport guests to the destination they're trying to promote?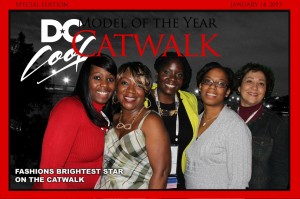 "The night was an opportunity to interact with many big convention planners and industry influencers from all over the country," says Oz. "We met a lot of really fun people, and it was great to see them enjoying themselves with TapSnap."
As usual, one great event like this leads to many more, and gets the word out about how TapSnap is a wonderful branding tool and great entertainment for the convention crowd. The Conference has already led to a second event for DC Cool at the ABA Association conference in Nashville, Tenn.