In 2014, we celebrated your milestones, attended movie releases, hung out with celebs, sailed the world, and so much more! Take a look at TapSnap's year in pictures.
Click here to visit the full Facebook album, or check out a few of the photos below:
A perfect green screen for this Captain America cosplayer at Anime Revolution 2014 made for a great photo! TapSnap is perfect for conventions. Photo by TapSnap 1078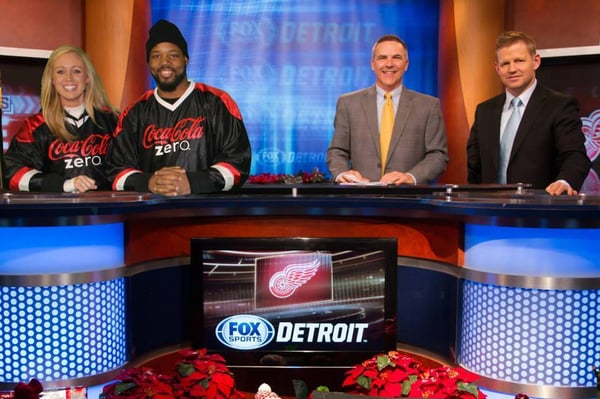 Combining our green screen technology with a custom set-up, Hockeytown fans were able to take photos with sportscasters Daren Eliot and Chris Osgood behind the FOX Sports desk. Photo by TapSnap Detroit
Attendees of the Miami Valley Gaming VIP Halloween Party were losing their head over TapSnap's green screen capabilities!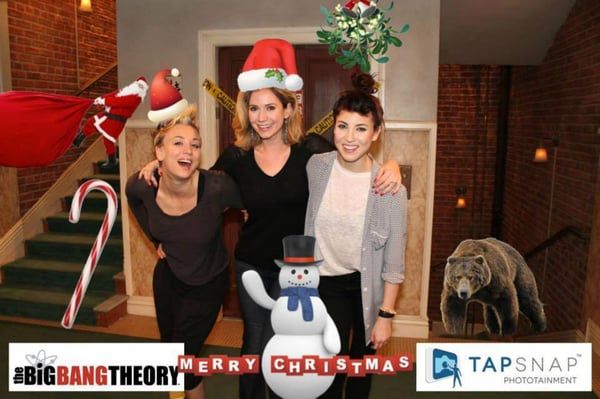 Kaley Cuoco and pals have some TapSnap fun at The Big Bang Theory's Holiday Party. Photo by TapSnap 1012.