Philadelphia-based franchisee, Ben Bender, took on TapSnap as a part-time venture in February 2013, joining the first class of TapSnap franchisees. He was first spotlighted on TapSnap News in the May 2013 issue, which featured Bender's entrepreneurial aspirations and quest to find the right business opportunity.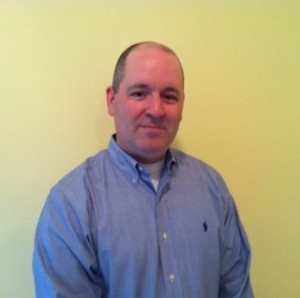 Since then, Bender completely transitioned out of his corporate America job and joined TapSnap as a full-time endeavor. Currently, he is involved in a variety of segments within his community and participates in many different events, ranging from the corporate, social and non-profit.
"It takes time to build any type of new business. In the back of my mind, I wanted to turn this into a full-time opportunity, and saw the potential," said Bender. "My recommendation for anyone opening a business is to try it out first, and keep in mind that it takes time for any business to flourish."
Bender has had many successes in the Philadelphia area and works with a variety of high-profile clients. Some of his favorite events include his partnership with the Philadelphia International Airport to provide entertainment for travelers, and his work with Visit Philly, Philadelphia's official visitor and tourism bureau.