With the end of the school year sneaking up on us, graduation and prom event planning is already in full-swing. Whether you're planning a school's graduation event with 500 students or a small family gathering with one graduate, finding entertainment solutions that are unique can be tricky. We have put together three fun entertainment ideas that everyone (of all ages!) will love.
A Word From The Wise
Allow the older generation to share their wisdom with the new graduates by leaving a jar and slips of paper out for them to write their biggest pieces of advice. As young adults are thrust into the "real world," it's common for them to feel lost and overwhelmed. By compiling inspirational quotes and words of advice, the new graduates will feel more confident about this new and exciting journey.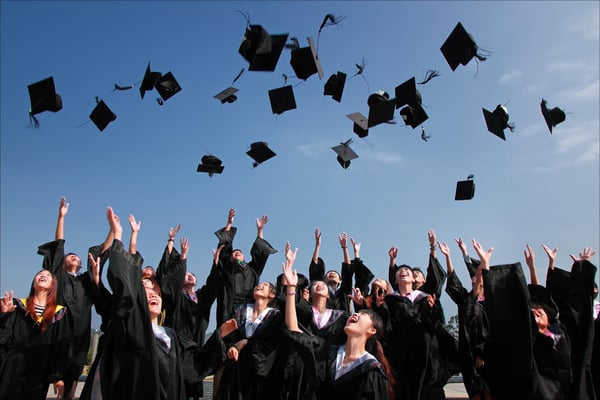 Related: 5 Cool Things You Didn't Know You Could Do With A Photo Booth Rental

Create a Time Capsule

Capture the moment with a time capsule! Graduates can put their goals and dreams in writing and lock it in a time capsule. The graduating class can then reopen the capsule at a future reunion to see if the graduate's predictions came true!

Capture the memories with a photo booth!

If you're looking to create a meaningful experience for graduates and their family and friends, you may want to consider adding a photo booth to your graduation event! Whether the graduates want a personalized green screen with their graduation date or they want to celebrate the occasion with a custom-designed animated green screen, TapSnap offers completely customizable photo booth experiences for every type of event. After guests snap and personalize their photos with fun features like digital props, green screens, and handwritten messages, they can share their creations with the world instantly through Facebook, Twitter, and Instagram!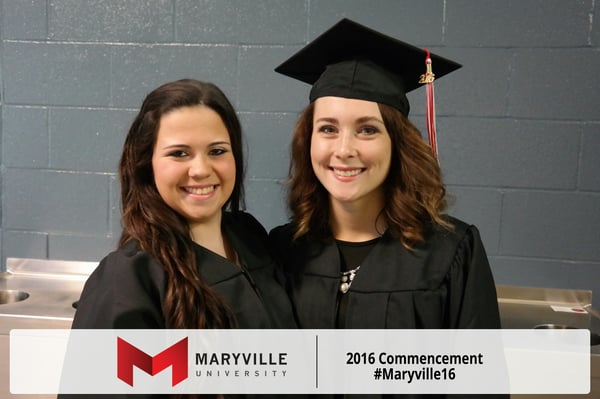 If you're interested in adding a photo booth to your graduation event, you can find out more about our customization abilities on our features page, or you can check your date below!