According to a 2016 survey, the total holiday sales for last year exceeded $1 trillion - a 4% increase over 2015. (Deloitte, " 2016 Holiday Survey")
'Tis the season to spend, and according to a survey from 2016, that's exactly what holiday shoppers did - with a $1 trillion total in holiday sales last year alone, and an estimated increase for this upcoming holiday season. This means that for every dollar leaving the pockets of customers, there's a business that has money coming in just as quickly. And it's not just the big companies that stand to see a big boost in profits, small business entrepreneurs can make more money during the holidays too - they just have to know how to make it happen.
Switch it up with holiday swag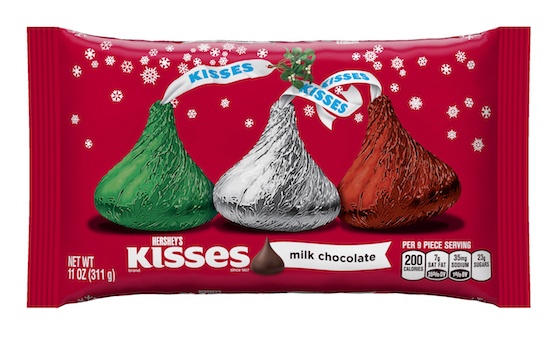 Related: 5 Best Apps for Small Business Entrepreneurs
Most people plan to start shopping (and spending) on Black Friday, set to happen on November 24th of this year. If you're selling a product, now's the time to hit hard with the holiday-themed swag! Shoppers will be scouring the Internet for gift ideas, so update your offerings with a holiday spin and start sharing what you're selling online. Create special holiday offers to entice your potential customers to buy now, and think of how you can tweak your products to fit with the festive season. Think about what shoppers will be looking for, and then adjust your offerings accordingly. Bundle items together and make a box or basket. Offer products in holidays colours, or make it possible for customers to personalize their purchase for an added fee. Then, give your brand a big boost on social media with Facebook ads and post boosts that will catch the eye of the eager online shopper. Put your products where they're already looking, and they'll be sure to buy!
Beef up your service offerings with enticing promotions and add-ons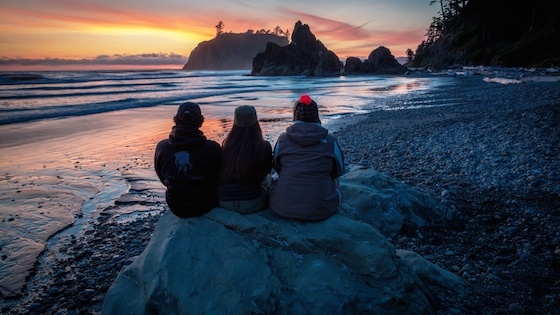 National Parks Holiday Campaign
If your business is more of a service offering than a product, don't worry, there are ways that you can boost your profits too. You can create a refer-a-friend promotion and encourage your customers to share your service with a friend at a special rate. Create a chance-to-win promotion for using or sharing your services with others, or create some funny holiday content that will encourage your customers to share online (reaching new potential customers in the process). For more ideas, check out this great post by Hubspot 15 brilliant examples of holiday marketing campaigns.
Now's the time to start that side hustle
If you're already in the event planning business, now is the time to grow your business! You can add a new product or service to your existing business to increase your offerings during a time when your customers are already spending big, or start a new side business to bring in the extra bucks. For event planners, photographers, or entrepreneurs who offer an on-site service that could benefit from a fun and engaging add-on, consider buying a photo booth and adding it your business as a new and exciting offering. For entrepreneurs who work in the event business, adding a photo booth to your business is a great way to stand out against the competition, increase your services (and therefore your revenue), and create repeat business opportunities. If you're a wedding photographer, you can even use a photo booth to crush the photo leaks before you're able to share your professional photos with your clients.
If you're currently working in a full-time gig but have been interested in starting your own business on the side, starting a photo booth business is a great way to do it. You can get started quickly, and offer your services during the thriving holiday season, when people are looking to add some entertainment to their holiday festivities. Don't wait until the New Year to take the leap into your new business venture, start now while the spending is big!
If you're interested in learning more about how you can start your own photo booth business, or add a photo booth to your existing business to boost your profits, click below to see our products!