Whether you're hosting an awards ceremony to celebrate your top employees, or entertaining clients with a sponsored golf tournament, planning a corporate event that will impress guests can be a challenge.
Here are just some of the ways that adding a photo booth can totally transform your corporate event (and attract sponsors, too)
Beautify your event with a branded photo booth
Make a great first impression with a photo booth setup that will catch the eye of your guests, and get them in the mood for your event. Set the scene with a sparkly backdrop, and then personalize your photo booth with custom graphics to match your event's theme. Set up the photo booth right at the entrance and snap your party-ready guests on the red carpet for a gala, or place your photo booth by a golf hole and give your tournament guests a break while capturing the fun.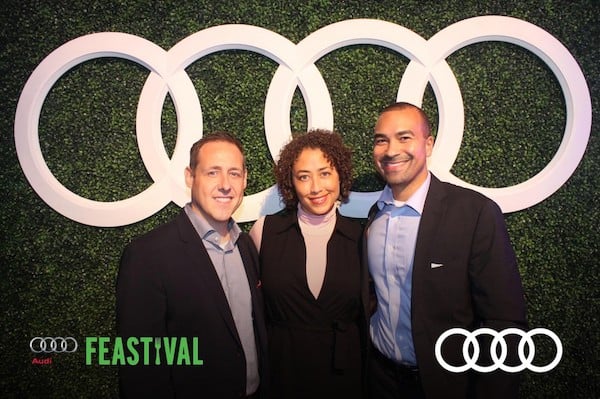 Go glam with gorgeous headshots
When you're hosting a business event, it's important to provide your guests with something to take home as a keepsake. Give them something they need by offering gorgeous headshots, live at your event! The photos can be snapped in front of an open-air photo booth, and you can add a beauty filter to create flawless, closeup photos that they'll want to print and share through their social media profiles.
Land those hard-to-get event sponsors with an experiential activation
Event sponsors are important when it comes to throwing a corporate event that will bring in a profit. Instead of offering logo exposure on posters and brochures, impress your sponsors by offering them the opportunity to brand your engaging photo booth activation. This will allow them to interact with guests, get brand exposure (both at the event and online), and have a fun time connecting in person with their potential clients, and it will give you a profitable package to sell to sponsors, driving revenues for your business too.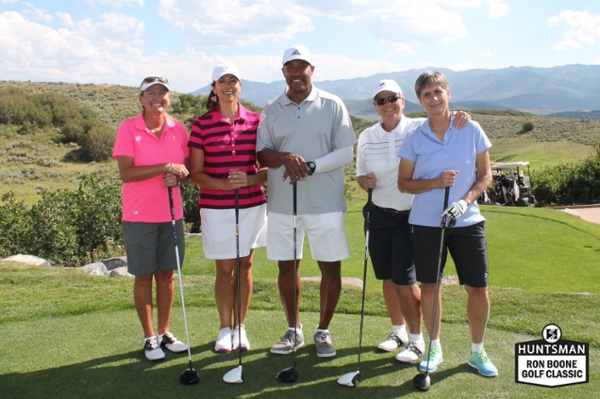 Photo: TapSnap 1009
Related: 5 Unique Ways To WOW Event Sponsors
Create FOMO by taking it to social media
Events generally drive a no-show rate of approximately 50% of the people invited. Keep the people who have opted out in the loop by posting and sharing fun photos from your event, and intrigue a broader audience by showing them what they're missing. Perhaps they'll be the first to buy ticket for your next event after seeing how great it turned out! Adding a social media integrated photo booth to your event makes it easy for you and your guests to broaden your event's exposure, and put your brand in front of more potential clients.
Interested in totally transforming your next corporate event? We can help.