As you begin a new business venture, it's common to feel like you're in it alone. Luckily, with TapSnap, our team is committed to leading you to success every step of the way. TapSnap's head office is located in Vancouver and we have many passionate team members working closely with franchisees and clients to deliver superior photo marketing experiences. Meet the Vancouver TapSnap family below!
Sales Team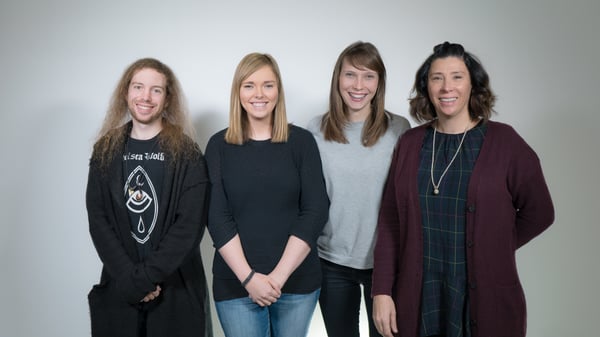 Whether you are interested in buying a photo booth, becoming a franchisee, or booking an event, the sales team is here to help. This team knows the in's and out's of the event entertainment industry and has worked with some of the world's largest companies including Google, Microsoft, Apple, and Facebook. With a goal of creating memorable experiences, our sales team loves coming up with unique event ideas for clients.
Tech Support Team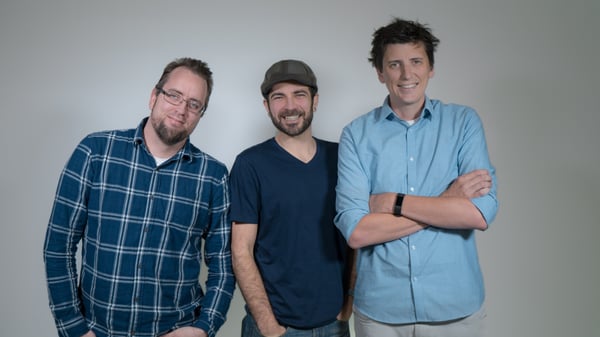 At TapSnap, we know that technical issues can arise at any time of the day which is why we offer 24/7 technical support. Whether your issue is simple or complex, our tech team has the ability to override any photo booth, regardless of location, to solve the problem. Aside from offering technical support, this team is constantly adapting to trends and developing new products and features to ensure that TapSnap stays a leader in the event entertainment industry.
Marketing Team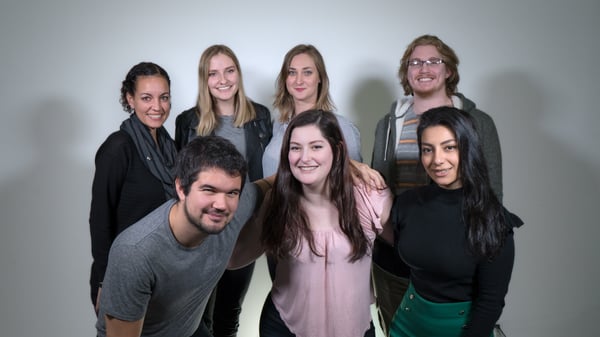 Whether it's creating animated GIFs, custom graphics, or filming an event, the marketing team works closely with clients to bring their visions to life. This team also runs the website, social media, and executes marketing campaigns.
Management Team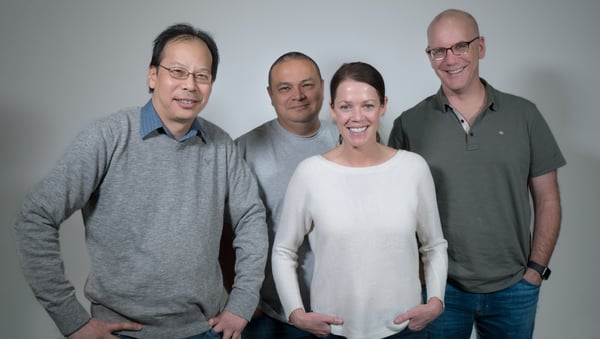 The management team works behind the scenes to ensure that everything at TapSnap is running smoothly; both internally and externally. Aside from accounting, number-crunching, and making sure every event is successful, the management team also works closely with franchisees to ensure that everyone working with TapSnap is reaching their full potential.
Interested in joining the TapSnap family? You can find out more about becoming a franchisee here. We also offer financing opportunities which can be found below!