While some of your coworkers are off enjoying time on a lake, or fun-filled vacations in far-off destinations, you're stuck in the office, trying to keep your team (and yourself) feeling motivated and engaged as you drudge through the long summer months, stuck behind your desks.
With all this nice summer weather, why not surprise your workmates with a summer staff party that is sure to lift their spirits! To help you brainstorm for the perfect summer bash, here are some out-of-the-box ideas that'll make your summer party sizzle.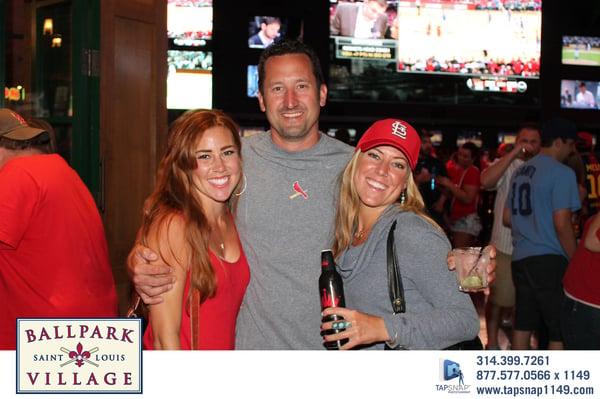 Have A Ball - Take Them Out To The Ballgame
Who doesn't love a day spent cheering on your favorite time while stuffing your face with hot dogs and nachos and high-five'ing your friends? Take your team to a local baseball game, and you'll definitely score a home run with your workmates.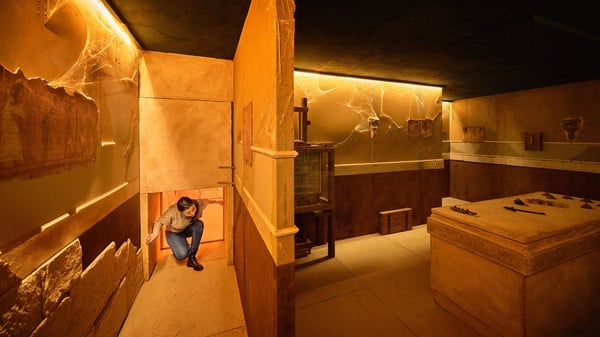 Escape The Office - Try An Escape Room Adventure
You're already used to being in the same room with your colleagues, so why not take it a step further and step into the escape room craze. Through an escape room adventure, you and your friends will be grouped into teams, and will be locked in a room, faced with challenging puzzles and clues to solve together to move onto the next space. This is a great way to boost team building skills in a fun and engaging way.
Related: 5 Cool Things You Didn't Know You Could Do With A Photo Booth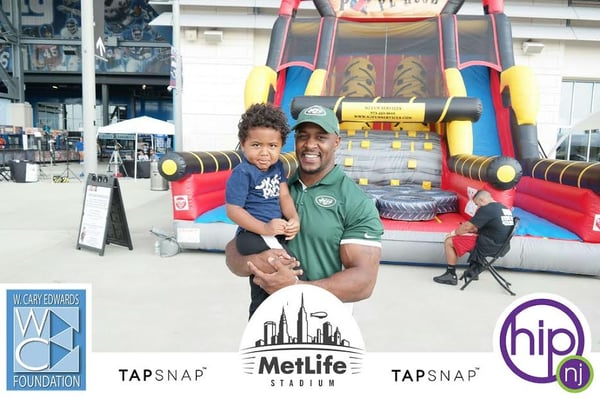 Show Them The Ups and Downs of Work Life - Head To An Amusement Park
Thrill your team with a day at your local amusement park! Ride roller coasters, feast on fair food, and take your chance at the ring toss for a prize you can take home. This is an easy way to get your group together for a day of bonding.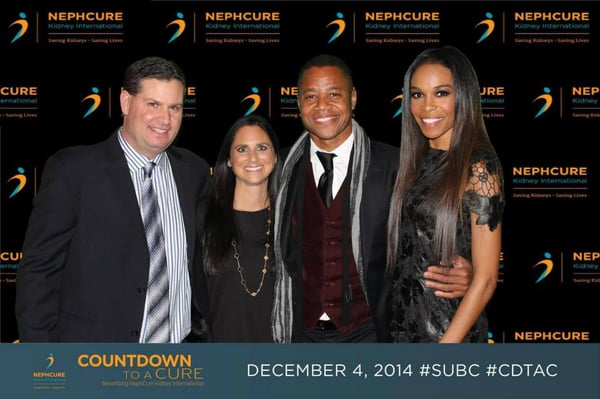 . Movie star Cuba Gooding Jr. poses for TapSnap at a charity event. See which other celebrities have had fun in our photo booths here!
Screen Your Staff - Host An Outdoor Movie Night
Pack up your picnic blankets and set up some speakers and a projector screen in a large public space for an epic outdoor movie night, a great way to spend the evening on a warm summer evening, and perfect for a family-friendly gathering.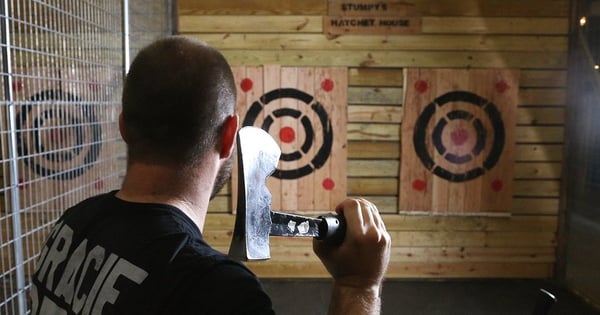 Give Them The Axe - Book An Axe-Throwing Party
If the weather's not cooperating, take your party indoors and give the latest party craze a try - axe throwing. This is a great way to add a little team building to the party, and encourage some friendly competition between your colleagues.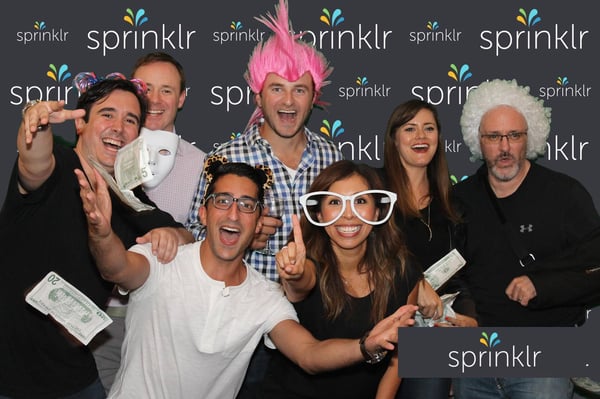 Tap Into Their Talent - Book A Photo Booth!
Don't forget to add a photo booth to your summer sizzler, so you can snap your staff having fun, and keep the fun times alive when they return to their desks with printable photos that they can post on their office walls.
Think outside the box, book your date, and let the summer fun begin!