Whether you are a passionate football fan who anxiously waits the entire year for the Super Bowl, or you are only interested in the halftime show and commercials, it's safe to say that the the Super Bowl has been bringing Americans together since its introduction 50 years ago.
Just like the Super Bowl, TapSnap has been bringing people together since its debut in the event entertainment industry in 2012. As a leader in the field, TapSnap knows how to bring any event to the next level. If you're looking for an entertainment option that will give your guests a break from the nail-biting game, a photo booth can be a great addition to any Super Bowl event!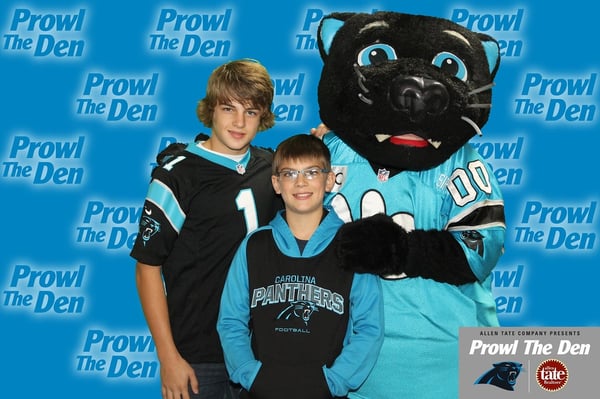 Related: How Animated Gifs Can Elevate Your Event
Not only is a TapSnap photo booth perfect for parties, it is a great addition to businesses as well. If you're a restaurant, bar, or stadium looking to increase brand awareness, renting a photo booth during the Super Bowl is a great marketing solution. Wondering why you should add a photo booth this Super Bowl?
Custom Branding
With TapSnap's custom branding, your business will be kept in the spotlight. The photo booth can be skinned to match team colors while still including your company name, the emails can be personalized with your branding, and the graphics can contain your logo.
Animated GIFs
Whether you want a flying football or athletes running on the field, animated GIFs can bring even more life to your photo booth experience. Our in-house team works with clients to create custom animated GIFs that will wow everyone.
Collect Information
As guests have a blast snapping their photos, their emails will be collected when they share the photos. This valuable information can be used for email list building, facebook retargeting, and loyalty programs.
See the Impact
After the event is over, a marketing report can be generated showing how many photos were shared, how many times your company was mentioned, and how much reach you received.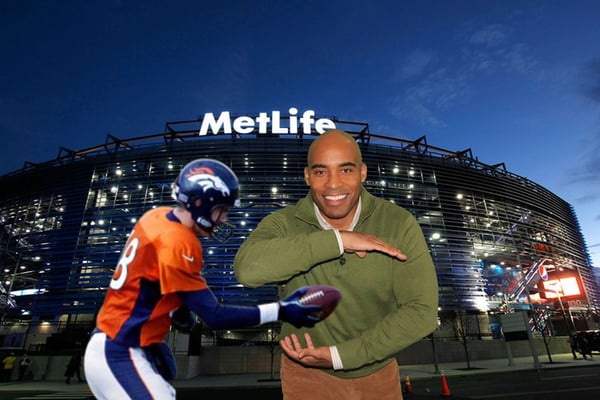 Related: How To Build Your Consumer Base With A Photo Booth
Ready to book a booth for the big game? You can find more about what we do on our How it Works page or check your date below!