Shift in Buying Trends
Whether you are an established business owner or you only recently opened up your own business, retaining and building your customer base can be one of the most challenging aspects of running a business. Even if you don't have competition locally, your consumers can research similar products and businesses in seconds through the internet and can make their purchases online.
E-commerce is the fastest growing sector of the retail world and according to E-Marketer, sales are estimated to reach $4 trillion by 2020. The cryptocurrency Bitcoin has recently surged to record breaking prices which means one this is for certain; there is a definite shift towards doing business online.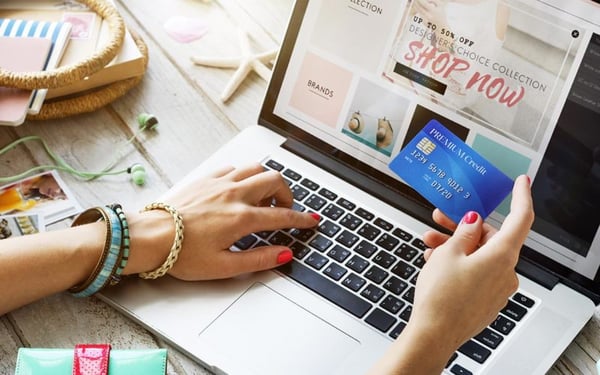 Related: How Integrated Marketing Can Create Unique Consumer Experiences
Create An Experience
With the convenience and ease that comes along with shopping online, it now takes a little more effort as a business owner to convince customers that your in-person service is more appealing than an online service.
Although there is a major shift towards e-commerce, brick and mortar business owners can compete with online retailers by providing customers with experiences that are impossible to duplicate online. Major department stores will often add a bar or restaurant, while retailers with smaller stores could add a coffee bar or simply differentiate themselves with helpful, knowledgeable staff. In the past few years we've seen more and more businesses create customer experiences that not only improve the customers time in the store but also help build the store's brand. Adding a TapSnap photo booth to a business is a fun way to improve a shopper's experience in-store while photos shared from the photo booth to social media attract new customers and increase audience interaction and engagement. Opt-in email addresses collected by the photo booth can be used in future email marketing campaigns.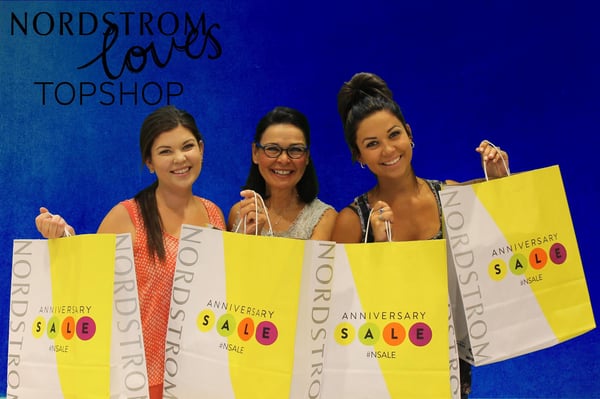 These shoppers scored some deals and had a blast with TapSnap!
Photo booths are a great branding opportunity too. TapSnap's green screens, animated boarders, and animated overlays can also include your business name and logo. After a photo is taken, users send their photos to their social media or email and the data is stored giving you quick and easy access for email list building, marketing campaigns, and loyalty programs.
Whatever your business goals may be, there is a TapSnap photo booth that will help you achieve them. From portable and permanent installations to animated green screens and GIFs, TapSnap's photo booths combine a durable design with state-of-the-art technology to create an unforgettable experience!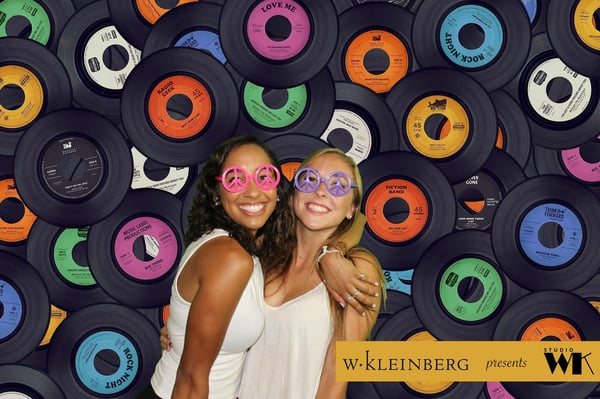 Related: 5 Reasons Why Open-Air Photo Booths Are More Fun