The Latest Scoop is a women's fashion store that features a curated collection of pieces from all over the world. They have four locations in Vancouver and recently celebrated the opening of their new flagship store in Gastown. With the goals of sharing The Latest Scoop's culture with their customers and connecting with their neighborhood, The Latest Scoop was looking to add something to their event that would allow everyone to have a blast. Social media manager Brooke Anthony explains that The Latest Scoop understands the importance of creating lasting memories at events and that adding a photo booth was the right choice for their event.
"Giving our customers and staff the opportunity to express themselves in front of the camera was not only a fun addition to our party, but also one that brought our party-goers together and created a warm and welcoming environment."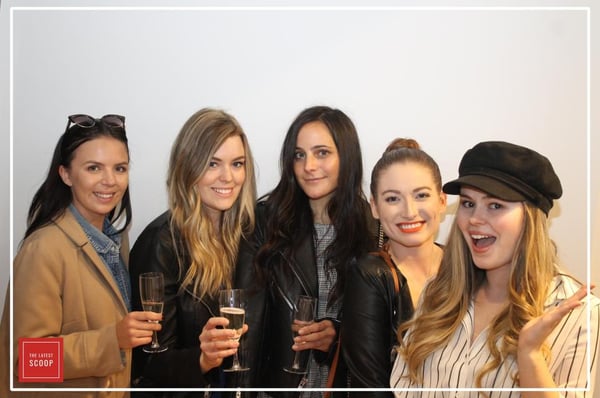 Event-goers had a blast seeing the new location and the photo booth was a hit! Sticking with a minimalist border containing their logo, the company's aesthetic was carried over to the photo booth experience. Both the guests and The Latest Scoop loved the TapSnap experience!
"Given how positive of an experience we had with TapSnap, we will definitely be including them in our next event as well as recommending them to our friends and family!"
You can stop by The Latest Scoop's new location at 305 Water Street in Vancouver or you can keep up with what they're doing on their website or Instagram. We have also included some of our favorite photos and GIFs below!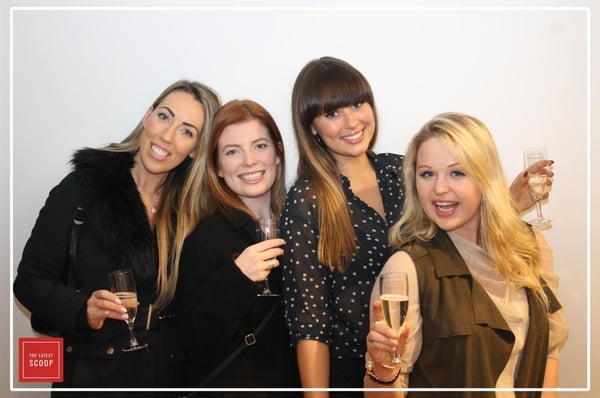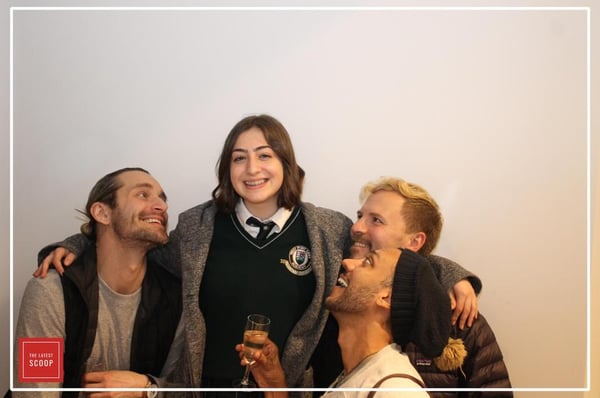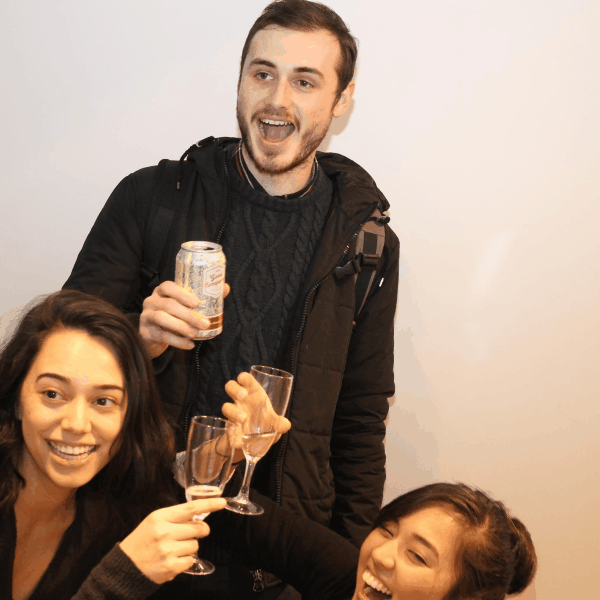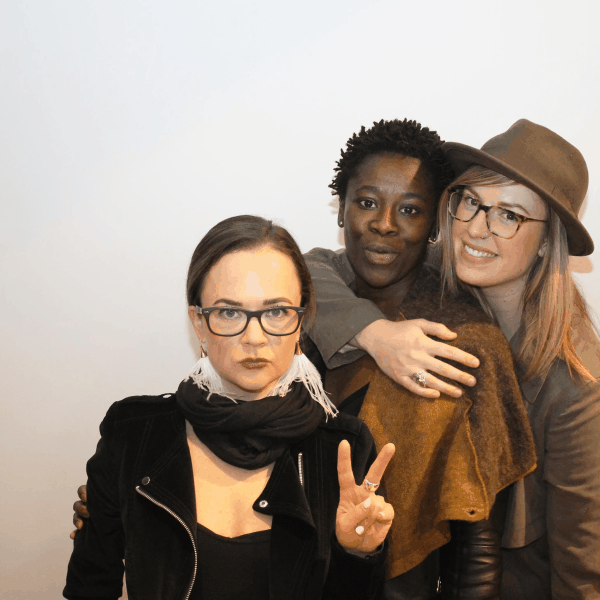 If you're interested in adding a photo booth to your business opening, you can find out how we can make your event unforgettable here or check your date below!