Your wedding is a huge deal, so you don't want your photo booth to be confined by walls or curtains. Booking an open-air photo booth gives you so many more options and so much more freedom. We've put together a collection of some of our favorite wedding photos and we're letting you know what makes them so brilliant.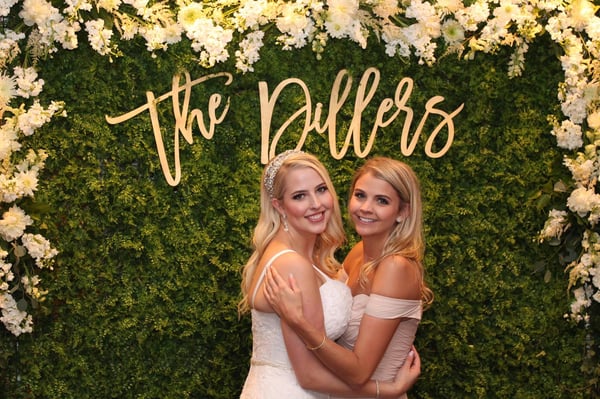 Flower Wall
A flower or plant wall is perfect for a natural photo booth backdrop. The green leaves will contrast perfectly with a white wedding dress and light colored bridesmaid dresses.
Nothing says romance like a wall of roses (seriously, ask Kim or Kanye) so why not have your own for your photo booth?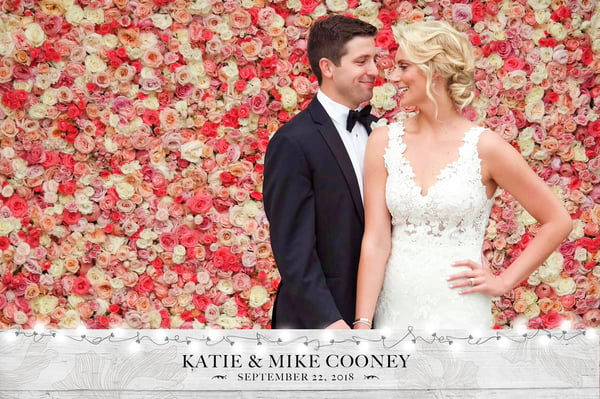 Collaborating with a local florist is a great way to support local business and get an amazing product. Ask your wedding planner if they have a partnership with a florist, it doesn't hurt to ask and you might end up with a discount!
Sequin Backdrop
It's your wedding day, so EVERYTHING should have an extra special sparkle, your backdrop is no exception. Choosing a sequin backdrop for your photo booth will leave no question of how special your day is!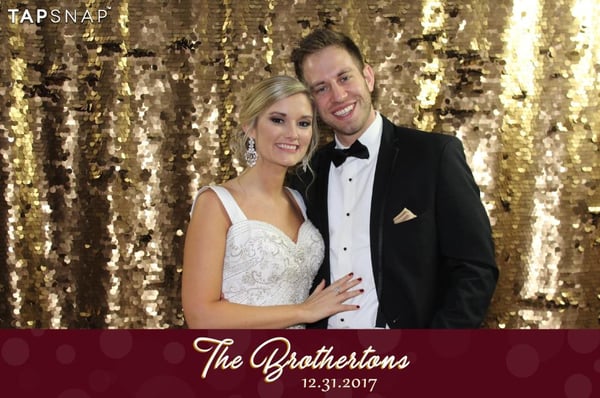 Related: 7 Wedding Photo Booth Hacks You'll Want To Bookmark For Your Big Day
Beauty Mode
Channel those VIP, high-end celebrity parties you've seen plastered all over Instagram and shoot your wedding with this black and white filter from TapSnap. You and your guests will have a beautiful glow and it'll look like all of your photos were professionally touched up.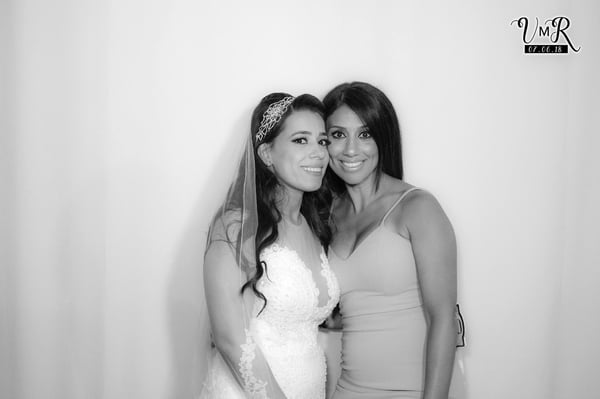 Props
Some of our favorite wedding photos come from the spontaneity that photo booth props encourage in the wedding guests. You'll probably have a photographer capturing nice candid photos of yourself and your guests, so your pics in the photo booth can be where the weird and wonderful comes out.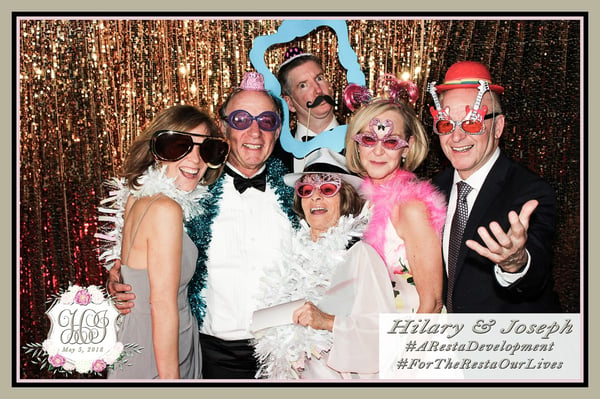 Related: How To Stay Stress-Free On Your Wedding Day
Poses
Your photo booth attendant will encourage you to strike a pose, but how far will you take that? As the night goes on the poses tend to get crazier and we love it! Thank goodness there are no restrictions on these photo booths...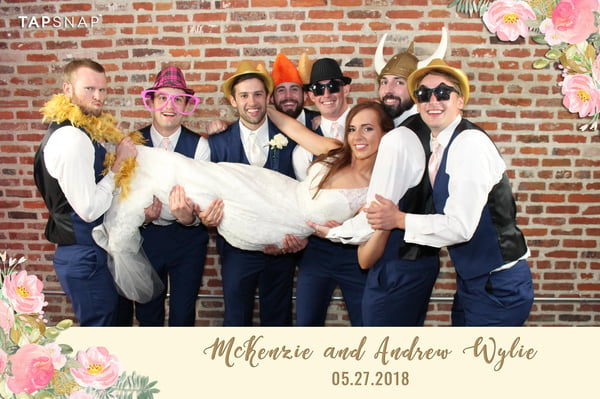 Snapback
If you're a fan of Boomerangs, this is for you! With TapSnap photo booths you can create short looping videos. Want to capture a boogie with your bridesmaids? Want to give us a twirl in your wedding dress? The Snapback feature is a unique way to capture memories of your wedding.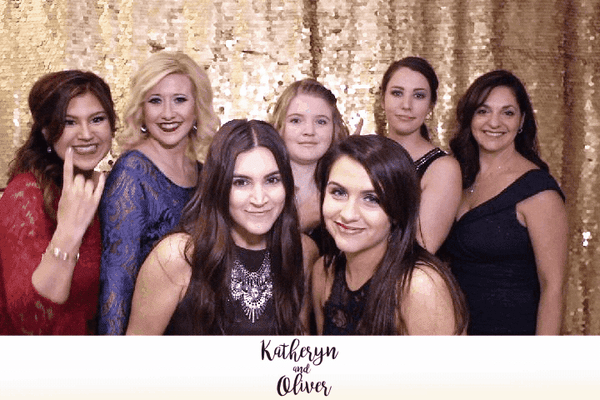 GIFs
As Beyoncé once famously said, if you like it, make a GIF of it. Save a collection of 4 photos of you and your beau and bring them to life. Even better, you can print them out on one print in the form of a super cute collage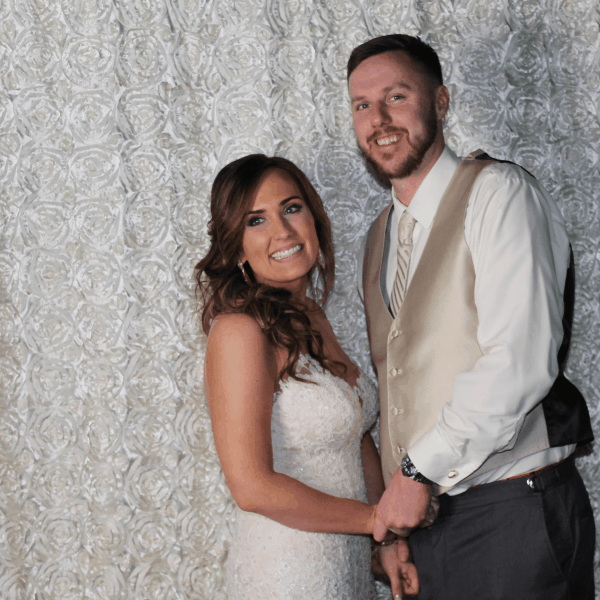 So now you're feeling inspired and wondering where you can hire such an innovative, adaptable and fun photo booth for your wedding? Well here, consider this button an early wedding gift: