Over the past decade, the photography industry has experienced exponential growth. The statistics that circulate photography based apps show that not only do people love taking photos, they love sharing their photos too. Globally, Instagram has over 800 million monthly users and 500 million daily users. Over 9 million Canadians use Instagram, which is nearly one third of the country's population!
As the photography industry is growing, the photo booth industry is as well. If you've ever been to an event with a photo booth, it was probably the star of the show. Photo booths bring people together, capture memories, and are a great way to have fun.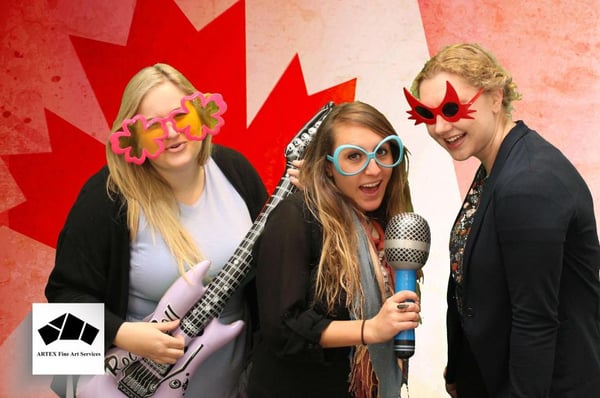 Related: How To Successfully Run A Franchise As A Side Business
Become a Canadian TapSnap Franchisee
TapSnap is more than just a photo booth company; we have over 160 franchises around the world and are a leader in Canada's event and entertainment industry. We integrate the latest technology into our photo booths such as animated backgrounds, overlays, custom green screens, and digital props which allow users to completely customize their photo experience. Canada's largest companies have been trusting TapSnap to bring excitement to their events since 2012. Whether Tim Hortons or the Vancouver Canucks use TapSnap for an event or Justin Trudeau joins in on the fun, Canadians love TapSnap!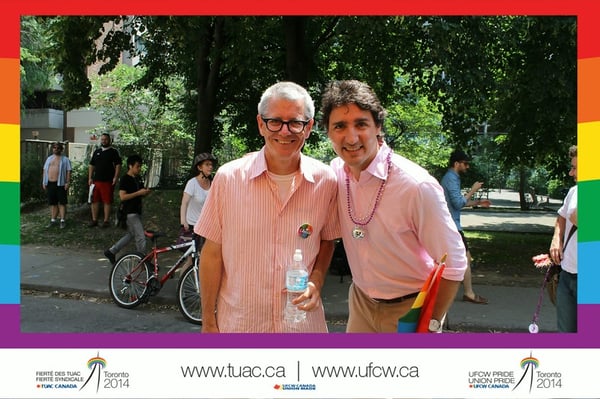 Small Towns are Great
Have you always been interested in owning a business but felt restricted because you live in a small town? If there is no photo booth company currently in your town, there will be extremely low competition in your market. Owning a company in a small town can actually be a major advantage; you can build your brand quickly based on word of mouth and referrals. In small towns, word travels fast when people see something new and exciting. Once you build a good reputation among the community, the opportunities are endless. Photo booths can be easily integrated into sporting events, weddings, and local charities. A photo booth company can also give a small town a big sense of community.
Want To Buy a Booth Instead?
If you're Canadian and you buy from the US often, you know that the conversion rate can be a killer. If you're not interested in buying a franchise but you still love the idea of a photo booth, you can add a booth to an existing business! Luckily, TapSnap's photo booths are duty-free if being shipped within Canada and are priced in Canadian dollars. They are also manufactured in Vancouver.
With our photo booths, it is easy for your consumers to remember your brand; since TapSnap is completely customizable, your company's logo and colors can be included on borders, greenscreen backgrounds, or animated overlays. Adding a photo booth to an existing business is a great way to create a fun environment while you maintain your customer base and grow your company.
If you're interested in becoming a TapSnap franchisee, you can find more information on our franchise page. You can also learn more about the benefits of adding a photo booth to your existing business by checking out our TapSnap for Business information page here.