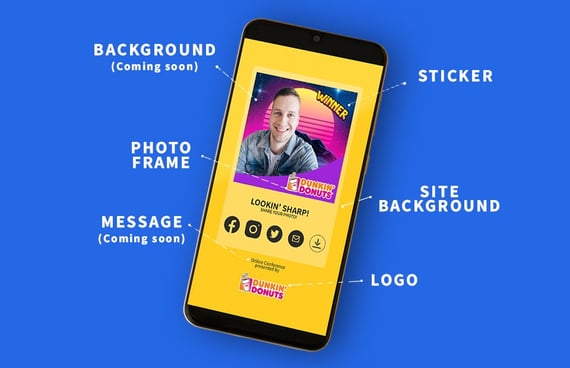 We wanted to share with you our design philosophy, this is specifically for the TapSnap Virtual Booth. But these key questions are asked with everything new product or feature that we develop.
Is it necessary?
We start our design process at TapSnap by looking to see if there is a functional need for our products. We have designed the TapSnap Virtual booth because never before now has there been a greater need to connect people without physical contact, to still be able to celebrate with friends and family while staying safe.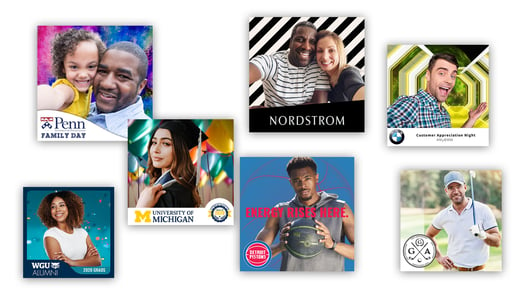 Is it multifunctional?
The TapSnap Virtual Photo Booth has been specifically designed to suit the needs of all event types. When we first started TapSnap in 2012 we built our TapSnap 42 with weddings and social events in mind, but we soon learned that our booths were needed at festivals, brand launches, movie premieres, conferences, just to name a few. Now we design all of our products knowing that they have to be multifunctional and are able to service every event type.
Is it reliable?
We have built our very own TapSnap propriety software since day one and can say without a doubt that we have the most stable and reliable photo booth software. We run TapSnap Vancouver from our head office and use it ourselves for all of our events.
Is it simple to use?
We have created an easy to use, intuitive application that takes the user through step-by-step in a linear process.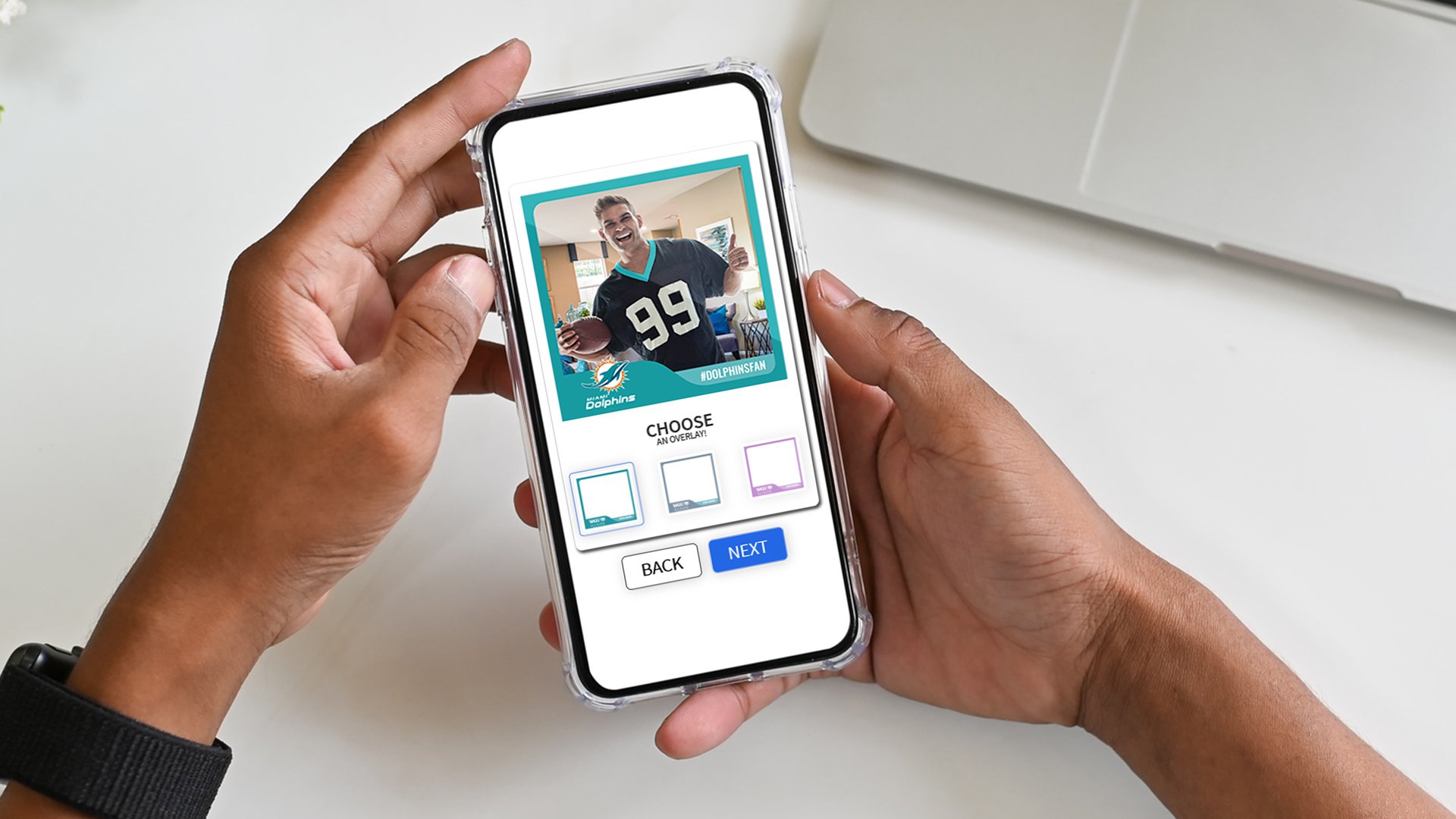 Does it add value?
For this we have to ask ourselves does it fit our customer's needs? All of our clients are looking to create memories and what better way than to capture a moment in time than with a picture. With social events, the pictures are a way to remember a time of celebration. With our corporate clients, we help to connect brands and individuals to create a personal experience that will generate excitement for the brand and the guests.