Although sporting tournaments are a highlight in young athlete's lives, organizers of the events will often find the process extremely tiring. No matter how competitive some parents might be, the ultimate goal of a sports tournament is to bring athletes together and for the kids to have a great time. With the goal of putting on the best tournament possible "for the kids", it often becomes difficult thinking of unique and fun entertainment ideas that aren't the traditional raffle table and goodie bags.
Have you ever considered adding a photo booth to a tournament as the entertainment option? Unique from the usual raffle table, a TapSnap photo booth is an excellent entertainment solution that is both customizable and fun!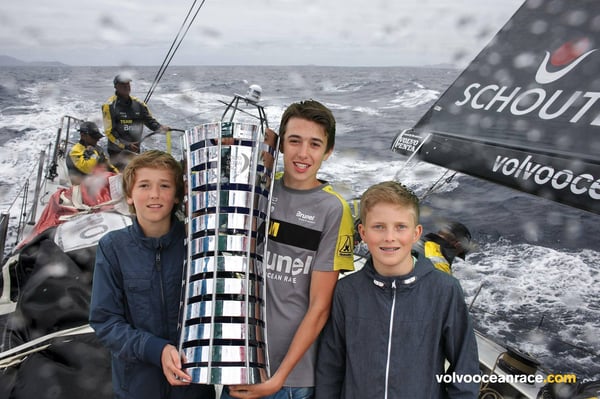 Related: How to Think Outside The Booth For Your Next Event
What can TapSnap do?
Showcase the Teams
Whether you want to wrap the photo booth in your team's colors or you want to showcase all of the competing team's logos, TapSnap's photo booths can be customized to include whatever you want! If you have event sponsors, their names and logos can also be featured on the kiosk.
Capture the memories
Kids only stay kids for a short amount of time so photos are a great way to document the moment. Every TapSnap photo booth comes with unlimited high-quality prints so each athlete will have an awesome keepsake to remember the unforgettable time they had at the tournament!
Bring the sport to life
From moving soccer balls to flying hockey pucks, animated GIFs are a great way bring any sport to life. Our graphics team can create wow-worthy custom graphics that everyone will love. Custom green screens and overlays can also be customized to include team names, logos, or sports equipment, and personalized digital props can also be created.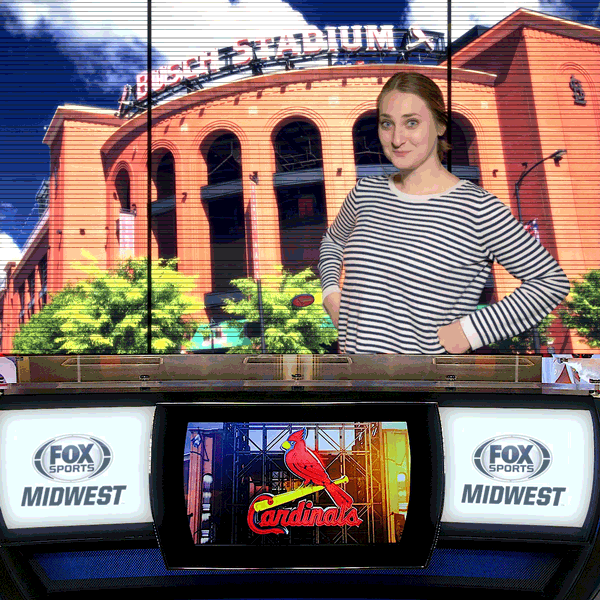 Related: How Animated GIFs Can Elevate Your Event
If you're interested in adding a TapSnap photo booth to a sporting event, you can find more about how TapSnap can bring your vision to life on our How It Works page. Also, don't forget to check your date below!