Here at TapSnap, we are constantly creating and updating our photo booth offerings to ensure that we are providing the best photo booth products and services in the industry for our customers.
Recently, we added two new photo booth models to the TapSnap Luna family, perfect for entrepreneurs who are looking to start their own photo booth business, or for those who are looking to add a new offering to their existing events business.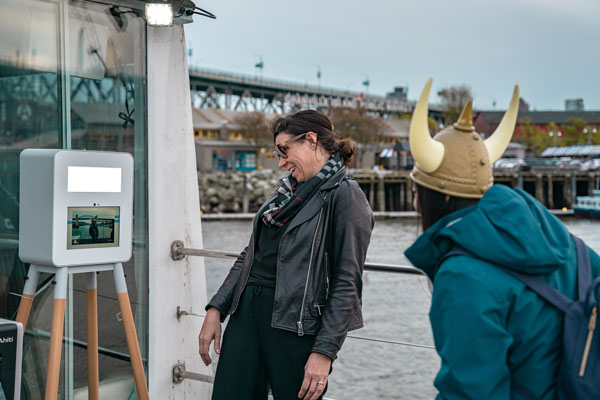 The reason why we added the Luna Go to our offerings, is because we know that a segment of the market is very price sensitive. Our Luna Go is an affordable, high quality photo booth that can grow as your business grows, with features and add-ons that you can choose to upgrade your booth, so you can increase your offerings down the road.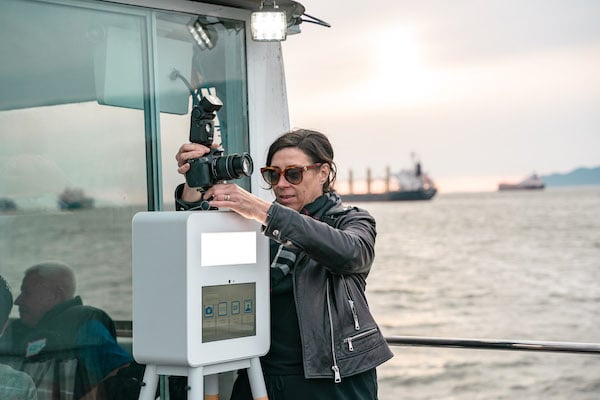 We decided to base this model on a Surface tablet instead of an iPad, because it gives us more flexibility, allowing users to effectively use wired connectivity, which allows for the use of printers, USB plug ins, and other features that would not be possible with the alternative.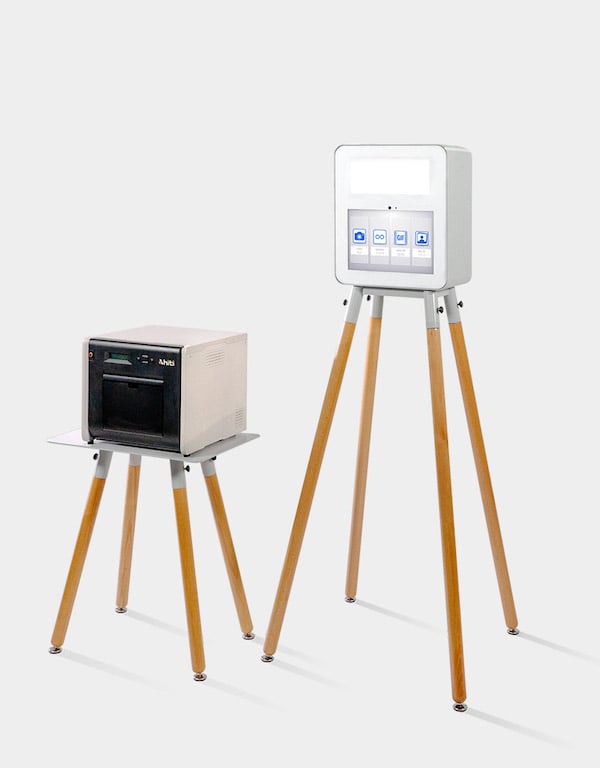 To give you a better idea of why the new Luna Go is the best choice for those of you who are just starting out, here's a short video from our Head of Product Development, Dale Gercken. Watch now to find out why Dale thinks our newest photo booth is better than the iPad booths, and how the Luna Go model is the best starting point for a new business that will continue to grow.
We do a lot of events at TapSnap - over 10,000 per year, so when we develop and enhance our offerings, we're looking to create a flawless event experience - for both our photo booth owners and the event guests.
Interested in learning more about the Luna Go photo booths?