Many entrepreneurs have been excited to start and grow their business with the original Luna photo booth, and now we've created more options, so you can choose a Luna that fits with your needs!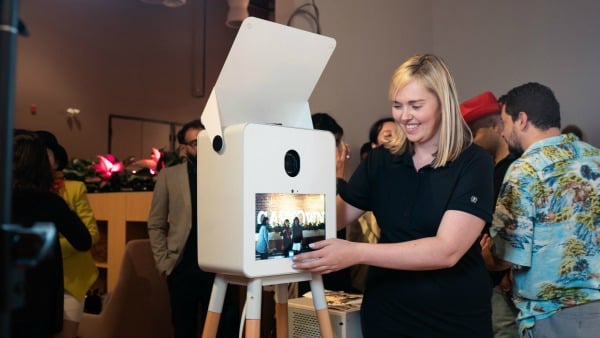 Whether you're looking to start your own photo booth business on a budget, or service high-profile corporate events with an interactive, custom-branded activation, there is a Luna photo booth designed for you.
We're excited to announce that two new models have been added to the TapSnap Luna family: The Luna Go and the Luna Pro. Read on to learn about what makes each model different, and how to decide which one is the right fit for you.
Get Reacquainted With The Luna
The original Luna was released in September 2018, and has quickly become the photo booth of choice for entrepreneurs looking to start their own business or add a new revenue stream to their existing event business.
For more on how the Luna can benefit your business, find out why this event planner added a photo booth to her business and why photographers are loving the Luna.
The Luna Go - Starter Model With Room To Grow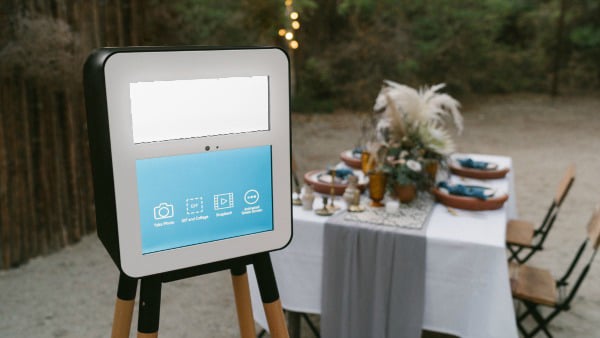 The Luna Go is our most portable and least expensive photo booth to date - perfect for startup businesses or anyone looking for a low-cost option. As your business grows, so can your Luna Go photo booth, with the ability to add accessories such as a printer, branding panels, and a sharing station, creating more opportunities to increase profits.
The Luna Pro - All-In-One Solution For Marketing Events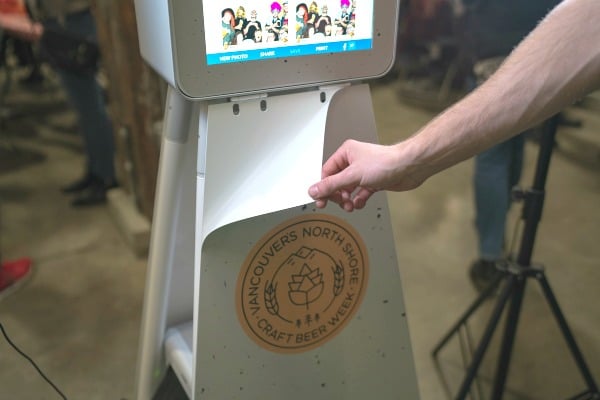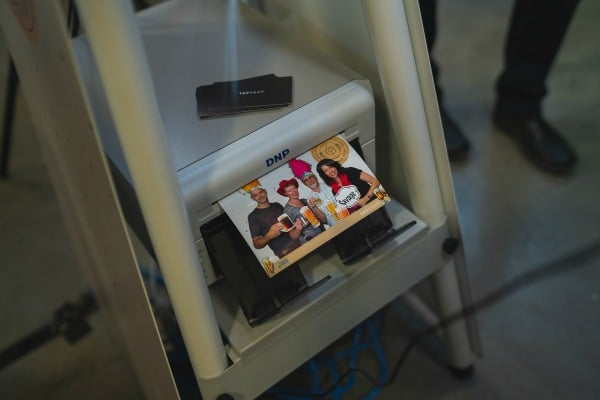 Our flagship Luna Pro is designed with marketing events in mind, but is perfect for any type of event. Featuring a built-in printer, front and back branding panels, and an integrated flash with bounce card for more high-quality photos, this is your all-in-one solution for corporate events. Brand your booth with your own business logos and colors, or sell the opportunity to an event sponsor, creating a unique and engaging sponsorship opportunity for your partners.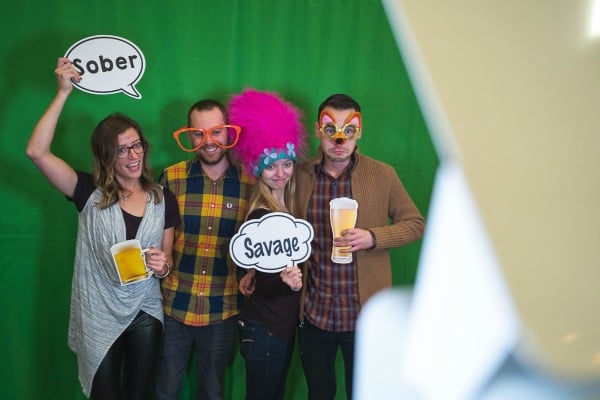 Start from the ground up and build as you grow, or go all-in - the choice is yours. There are no limits with the Luna family of photo booths. Designed by leaders in the event entertainment industry, Luna photo booths are built by event professionals, for event professionals.
Interested in learning more about the Luna family of photo booths, including pricing, specs, and a model comparison chart? Download our free brochure.