Whether you're planning a fancy fundraiser, a swanky social gathering, or an intimate networking event, the summer seems to be the best season for socializing. With calendars filling up quickly, now is the time to start planning - and figuring out how you can make your summer social stand out against the rest!
To help you get started, here are 5 super simple summer party ideas for adults that will impress your guests:
1. Pick the perfect party theme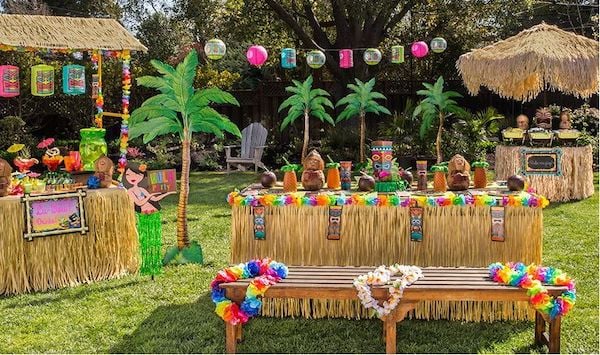 Picking a theme for your party or corporate event is a great way to find direction for your decor, and even your entertainment. This post by cvent's socialtables, offers up some great party theme ideas (that are cool without being tacky), such as island luau, derby days, and summer olympics.
2. Get creative with your culinary offerings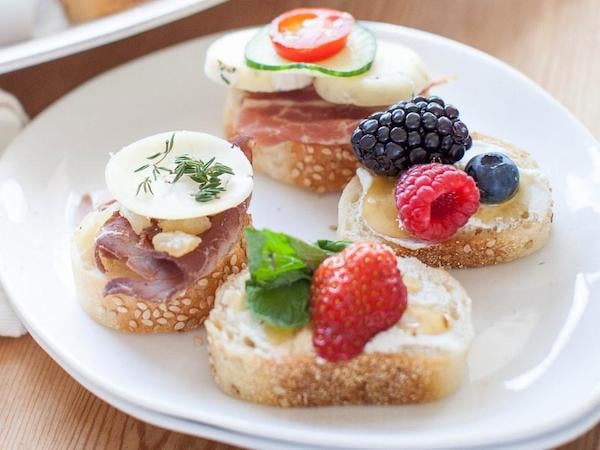 Mix sweet and savoury when selecting snack options, and create a setup that's not only pleasing to the eye, but tasty too!
For drinks, consider creating cute custom cocktails that will really wow your guests! If you really want to take it to the next level, consider setting up a photo booth, and having the photos printed on pretty cocktails like one of our clients did for the GLAAD Media Awards.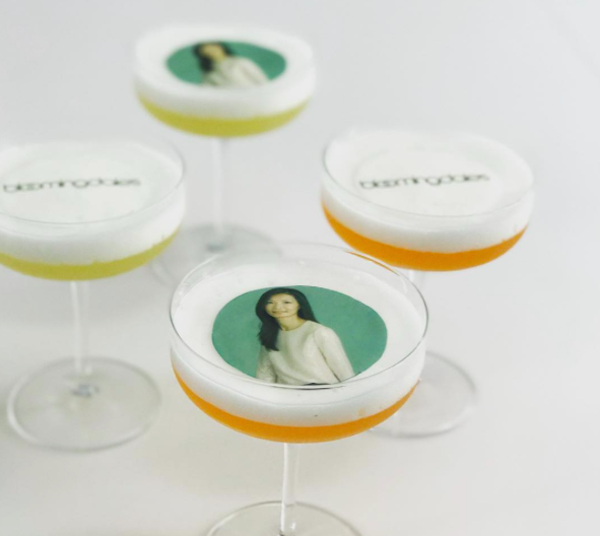 Related: How to tap into the top event trends of 2019
3. Add entertainment to keep guests engaged
It's not enough to offer food and drinks and hope your guests will mingle throughout your party or event, guests like to be entertained too! Whether you hire a live performer, or bring in some engaging elements to encourage guests to get to know each other, adding entertainment to your event will definitely make it more memorable.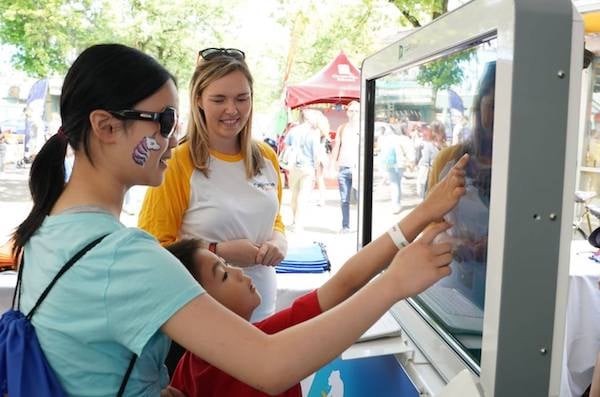 Consider including an interactive element to your event, such as an open-air photo booth, so guests are encouraged to move around and interact with each other. Adding a photo booth to your party also provides guests with a great keepsake to take home!
4. Encourage your guests to get social online, too
Add a social media integrated photo booth to your party, so guests can share their photos online as well! Not only will this make it easier for them to show off their favourite photos, but it will create FOMO for those guests who weren't able to attend in person.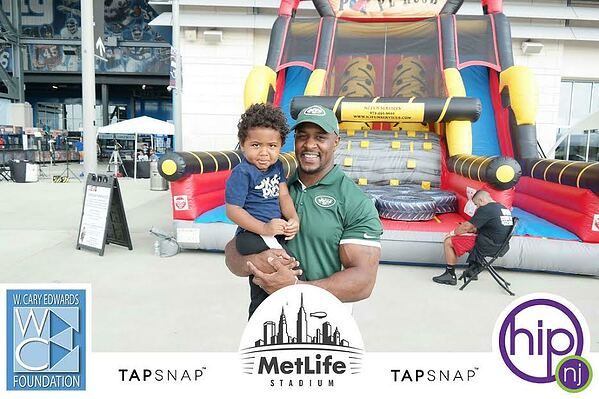 Consider creating an event hash tag so your guests can check out each other's photos online, and even set up a photo sharing contest so guests who share on social media have a chance to win a prize!
5. Keep it swanky with a stylish swag bag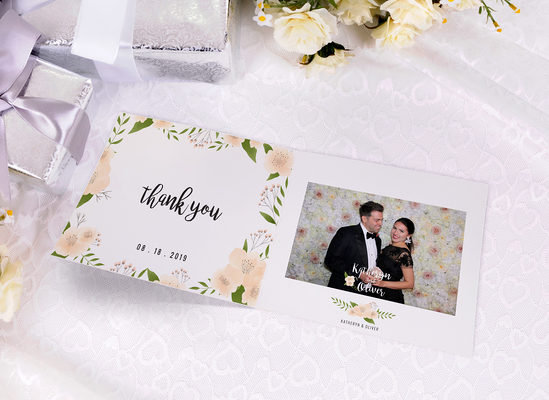 Take-home gifts aren't just for galas and children's birthday parties! Guests of all ages love getting gifts, so why not add a special keepsake for them to take home? Throwing an outdoor garden party? Why not give guests a mini bouquet of flowers to take home? Hosting a golf tournament? Consider creating a custom set of golf balls for each guest. If you have a photo booth on site, offer up high-res printed photos, so guests can get in on a group shot, and then take the photo home!
Interested in adding a photo booth to your summer social?