When planning your wedding you're going to face problems, just like planning anything. We know we can help you with our recommendations of what you can fix by simply hiring a photo booth.
1. We can't decide what to do for wedding entertainment
Get a fun and interactive photo booth!

From lasting entertainment for your whole wedding reception, to just being a cocktail hour feature, a photo booth is a great solution for wedding entertainment. Guests will love trying on props, striking different poses, and making memories in a photo booth. After all, chances are your guests put some effort into their appearance for your big day, so they'll want to snap a few photos.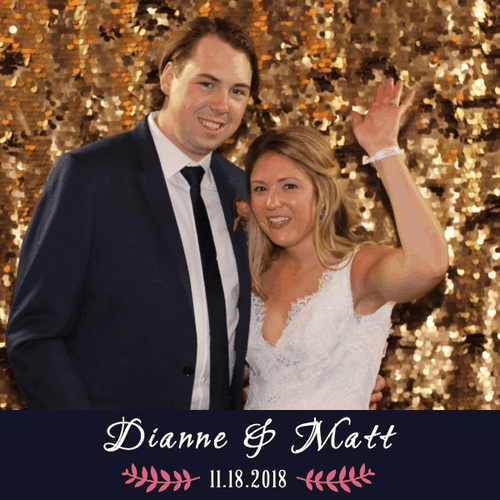 Related: Why You Should Say I Do To A Wedding Photo Booth
2. Our families are meeting for the first time at the wedding, how do we break the ice?
There is nothing like a photo booth to break the ice!
A photo booth with a wide array of silly props and animation options will bring everyone closer together. An open-air photo booth leaves room for your guests to drag more people into the photo, getting friends and strangers involved in the fun. If you opt to rent the TapSnap 42, its large interactive touch screen works well to invite people to be involved!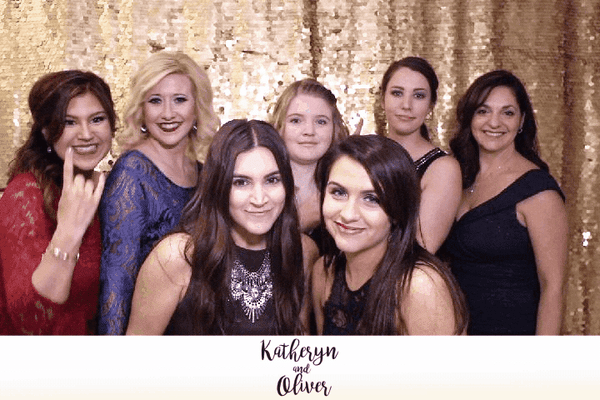 3. What should we do for personalized wedding favors?
Photo prints from a photo booth!
The most personalized favor you can get is one that includes a photo of your recipient. Get frames printed with your wedding theme and maybe a little message, that you can fit a 6x4" print into, then let guests pop their photo booth prints into the frame.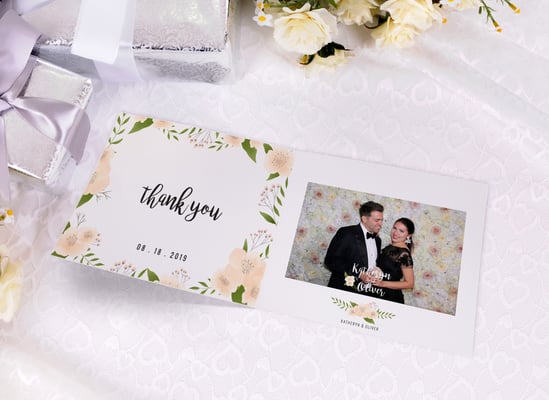 Related: 5 Creative Favors for 2019 Weddings That Will Last
4. How do I get people to use our wedding hashtag?
Include your hashtag in your personalized photo overlay!
A photo booth can work for you in two ways here. Not only does it create super cute photos that your guests will want to share with your wedding hashtag, but you can include your hashtag in the overlay that goes on all the photos, so there'll be no confusion about what the hashtag is. Rent a social media integrated photo booth, like TapSnap, and your guests can share their photos directly to Facebook and Twitter, as well as sending them via email and SMS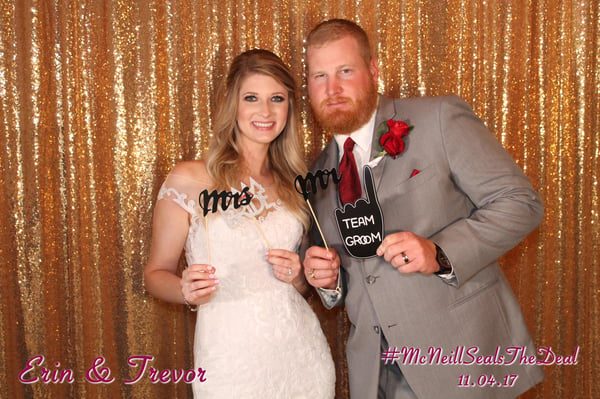 5. Some people can't make it to my wedding, but I want them to be able to see what's going on
Get a photo booth with a live gallery available online!
In the digital age, physical distance is no longer an issue when it comes to communication and keeping people involved. With TapSnap anyone with an exclusive link to your gallery can view the photos being taken at the photo booth in real time. Your friends and family will be able to view the photos, as well as downloading and sharing them!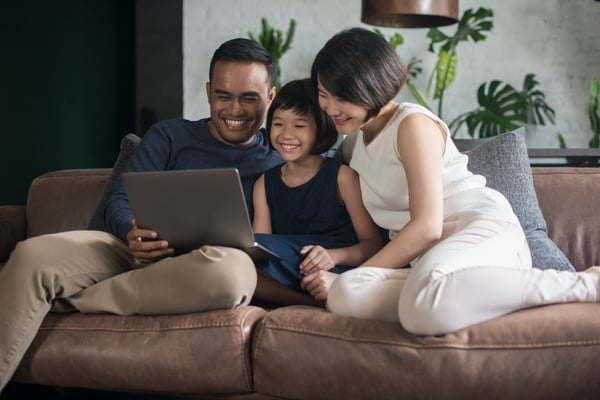 If you want to add a photo booth to your wedding to help solve some of your wedding problems, click the bottom below to check your date!