Working for TapSnap is a weird and wonderful job and at each event you can never tell which party animals are going to grace your photo booth. These animal photos are demonstrating that TapSnap photo booths are so versatile and truly perfect for any event!
Dogs
The most common animal we have making an appearance in our photo booths is, of course, man's best friend.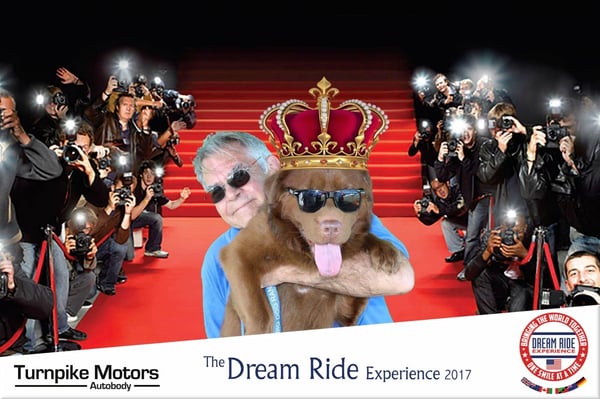 Even dogs can take advantage of our digital props, this guy looks very handsome with a crown atop his head. The sunglasses, however, are real, yes, he was really wearing them!
"We try to get dogs in our pictures whenever we see them, Viktorija and I light up when we have the opportunity to capture doggo moments." -Tammy Lonergan, TapSnap Franchisee
Mascots
A lot of our franchisees work with sports teams, and of course, if you're working with a sports team there's going to be mascots. These lovely creatures bring some friendly and hilarious energy to our photo booths and we love having them for our guests to interact with.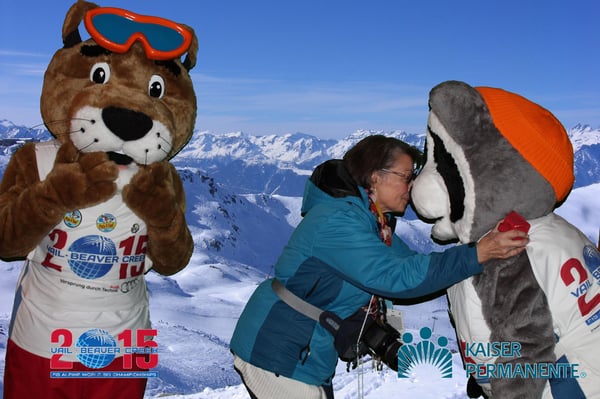 This raccoon made a great friend with one of the guests at a winter sports event in Vail, CO.
Related: 5 Sports-Themed Photo Booths!
Horses
Mostly the sports teams have mascots that are humans-dressed-as-animals, but, sometimes they don't...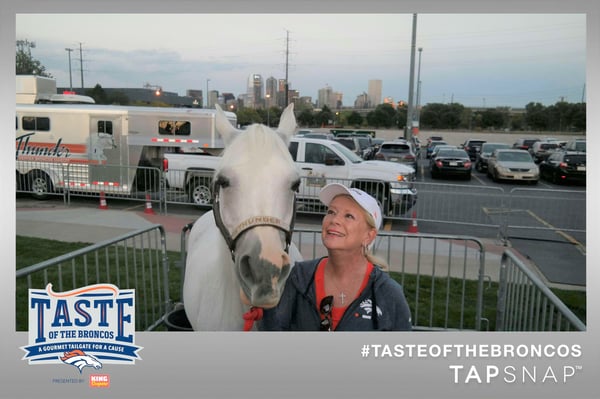 TapSnap being an innovative open-air photo booth is what made this photo with Thunder, the Denver Broncos' official mascot, possible.
Snakes
Yep, you read that right. What does a TapSnap photo booth and Britney Spears have in common? This yellow snake. We bet you haven't seen a snake in a photo booth photo before.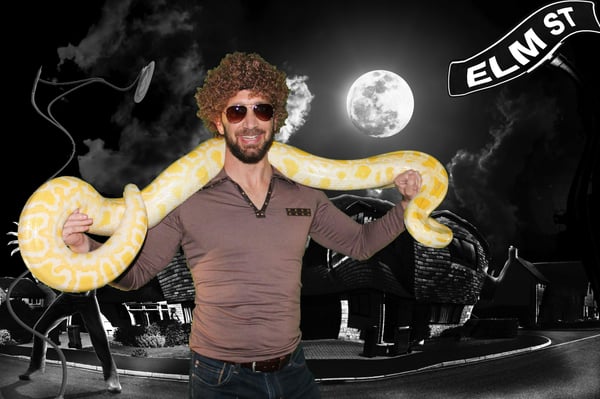 Dogs (again)
There were too many great photos of our canine friends not to share more photos. Dogs in photo booths deserve their own website. Here we have dogs wearing Hawaiian shirts to match their owners. If this isn't #OutfitGoals I don't know what is.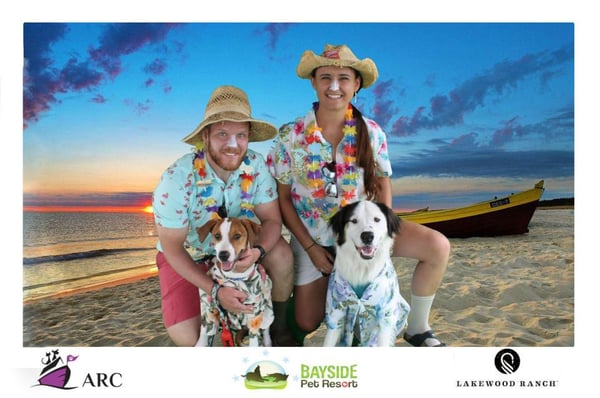 Related: TapSnap's Star Appearances On Film And Television
Dinosaurs
This guy came into our photo booth to fight with his prehistoric friend. Guests at this Jurassic World: Fallen Kingdom pre-launch event were posing in front of a green-screen with an angry T-Rex, but no one was expecting a challenger to appear in the photo booth.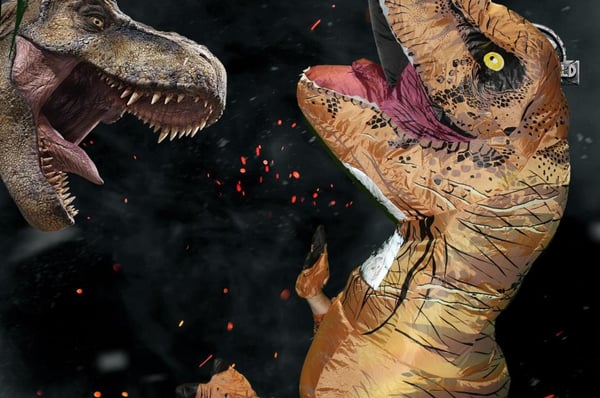 Inviting TapSnap photo booth rental will ensure your guests transform into the real party animals! Click the button below to check our availability for your date.