From the TapSnap Teamwork in New Jersey to the Pints4Pete World Tour 2015 and the ALS fundraising events, our TapSnap franchise owners never fail to work wonders. Bud Lehman of TapSnap is definitely no exception.
When it comes to small businesses in Cincinnati, TapSnap is recognized as one of the best. Earlier this year, TapSnap was honored as one of the top 10 small businesses in Cincinnati! The award Bud and his team received was granted to businesses with 5 or fewer employees. They received the Community Involvement Award on May 27th —and for good reason, the community loves them!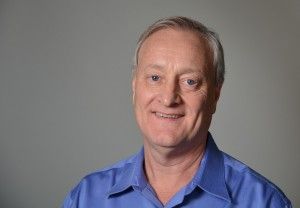 Bud joined TapSnap in January 2014, and has been an active participant in the community with his TapSnap business. TapSnap 1086 serves the Cincinnati and Dayton areas in Ohio, as well as Northern Kentucky. They have participated in a mix of big and small events ranging from the Second Annual Cincinnati Discovery Ball, to intimate celebrations and community events. This is why it came as no surprise that this local photo booth rental company was recognized as one of the Top 10 small businesses in Cincinnati.
TapSnap 1086 yet again shows us the advantages of owning a franchise, and how TapSnap is one of the best franchises to buy. If you're thinking of buying a franchise, here's how to find the best franchise for you.
We're so proud of TapSnap 1086's achievement, and we couldn't be happier for them. Congratulations to Bud, and all the finalists for the Cincinnati USA Business Awards!
Cheers,
TapSnap