Cars may provide a great way for people to get around town, but thanks to a great initiative planned by Chella Levesque and her team on behalf of BMW and MINI, they can also act as a vehicle to connect likeminded customers, too!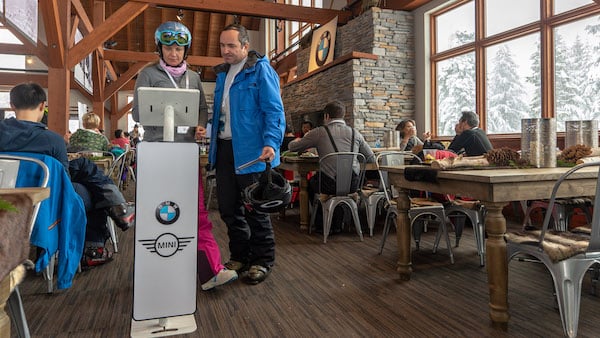 TapSnap joined BMW and MINI on the slopes of Cypress Mountain in North Vancouver, BC, for an epic two-day customer appreciation celebration. Between 10am and 5pm, BMW and MINI owners were invited to the ski hill to enjoy "Mountain Day", which included free priority parking, meal tickets, and lift passes for all BMW and MINI drivers in attendance.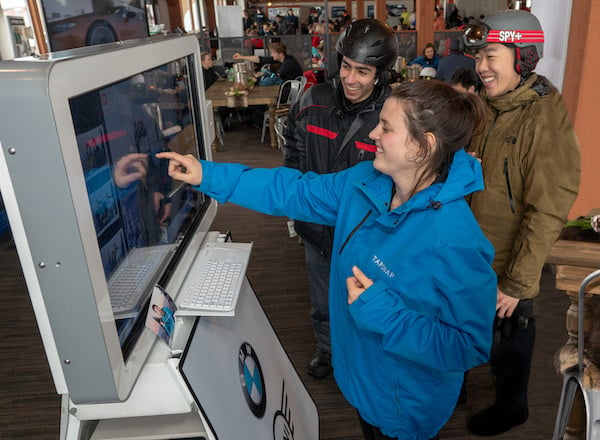 To elevate the experience and capture the fun on camera, TapSnap was invited to the customer appreciation event, providing a custom-branded, touchscreen 42" photo booth, and a matching sharing station to keep the lines moving and make it quick and easy for guests to share their favorite photos online.
Over the course of the two days, over 500 guests were in attendance, skiing, snowboarding, and snapping photos with their fellow BMW and MINI drivers.
Not only was this event a great way for the car companies to show appreciation for their valued customers, but it was a valuable way to extend brand awareness, by having branded photo booths on site, and including branding on all of the photo booth photos that were snapped and shared during the event.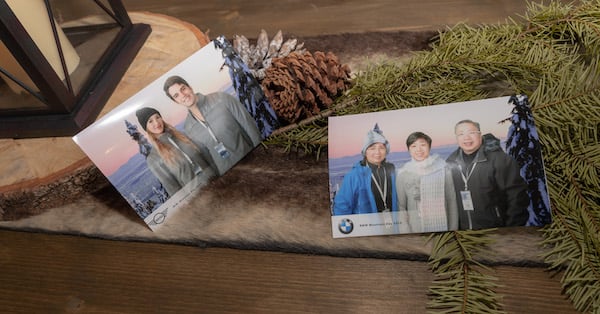 Related: How To Tap Into The Top Event Trends of 2019
Creating a "Mountain Day" offered the perfect perk for the car customers of BMW and MINI, and adding a photo booth to the event added value and provided a platform to encourage those guests to have fun and share their VIP experience with their friends and followers on social media, extending brand reach for the hosting businesses.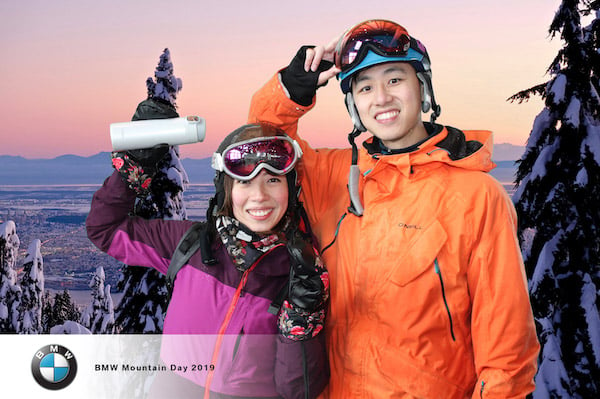 If you're looking to take your corporate event beyond the walls of your venue, consider adding TapSnap! Social media integrated, and fully customizable, our photo booths will encourage your event guests to interact and have fun, while broadening your event's exposure, and putting your brand in the spotlight!