When it comes to booking event photography, there are many elements that come into play. You'll want to schedule a professional photographer to capture the big moments, and the best behind-the-scenes shots, and then you'll want to book a photo booth to create an element of event entertainment for your guests, allowing them to pose, print, and share their pics organically as well.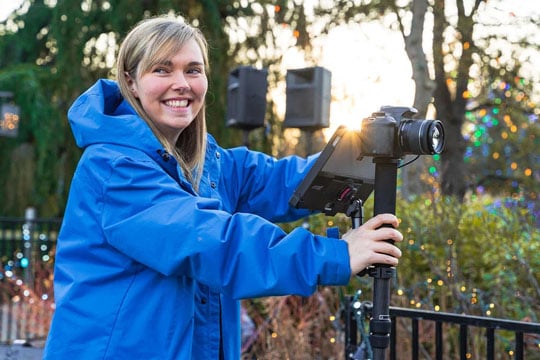 To get a sense of how a partnership works, we sat down with Scott of Scott Spitzer Photography to find out why his partnership with Ben of TapSnap Philly has been so successful.
TS: Can you please tell me about how you first connected with Ben Bender of TapSnap Philly?
SS: I started getting photo booth inquiries along with my standard candid event photography. I thought to myself, "Why miss out on an opportunity to bring in more revenue?" I researched Philly-based companies and found Ben. After a few events I knew that TapSnap would be my go-to for photo booths.
TS: What appealed to you about the idea of partnering with a photo booth company?
SS: I've seen other photographers try to build their own photo booth company and run that business in parallel to an event photography business and I thought I'd leave the photo booths to those that are already experts in it. It allows me to run my business and grow the candid photography while bringing Ben in on an as-needed basis to fulfill the need for an event photo booth as well.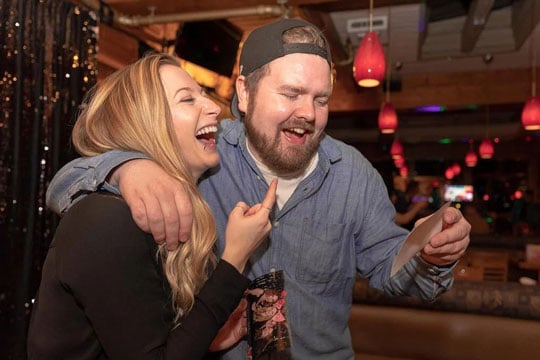 Related: How Wedding Photographers Can Crush The Photo Leak Problem
TS: Can you give me one example of how the partnership has been of benefit to you/your business?
SS: It has allowed me to be more of a one-stop shop for all event-based photography. In addition to partnering with a video producer, I now have annual repeat clients that specifically ask for TapSnap's photo booth services. Some have also found me online for my photo booth services and only book that, creating a nice passive income in addition to my candid event services.
TS: Do you have any tips for photographers on how a partnership with a photo booth company can benefit them?
SS: Partnering with a photo booth rental company has really allowed me to become a one-stop shop for other services, bringing in additional revenue as a passive income.
If you're a photographer who is interested in partnering with a photo booth company, consider TapSnap! With over 100+ locations across North America, we have local representatives that are backed by unparalleled industry experience.
Interested in adding a photo booth to your next event? Check your date today.