As a company that has seen more than our share of weddings, we enjoy sharing with our readers the wedding trends that we come across each season to help make your wedding planning process a little easier.
For the spring, we shared how to beautify your spring wedding with a photo booth, and while these tips can really be applied to any season, we have some more to share with you as the summer months approach.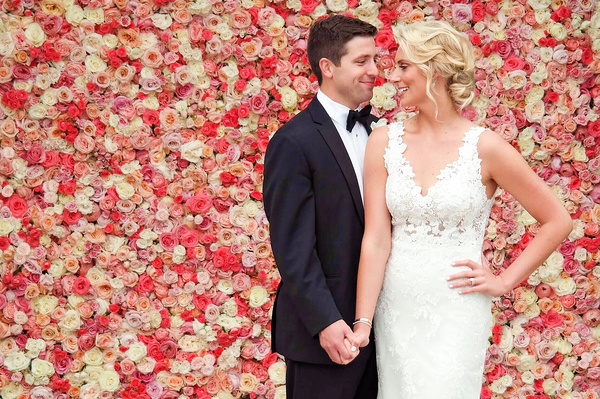 Here are 5 of the totally hot summer wedding trends that you can expect to see this year:
Overgrown garden decor
This year brides seem to be less focused on the perfectly put-together bouquets and centrepieces, opting instead for an abundance of greenery, and long-stemmed flowers and shower (droopy) bouquets - some even going for the full-on garden party look, indoors and out!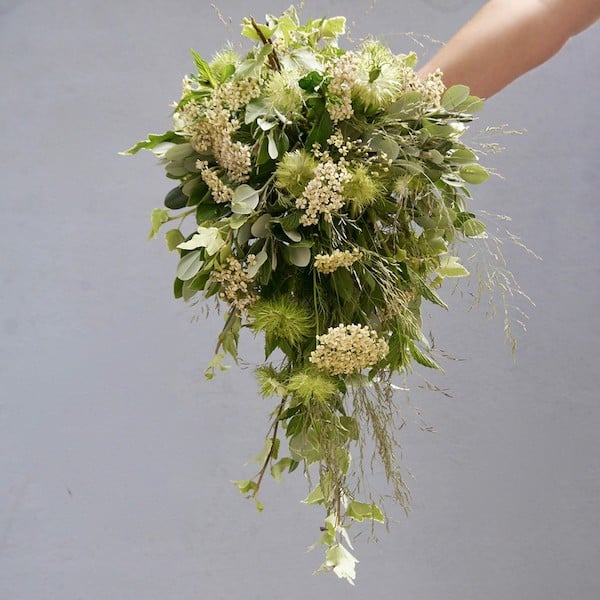 Image Source
New take on wedding favors
Forget the high-priced take-home items of weddings of the past and opt instead for customized keepsakes that your guests will actually want to keep! With a TapSnap photo booth you can create completely customized photo frames, and digital props and backgrounds. When your guests snap their photos in your photo booth, they can receive beautiful prints or digital photos that are branded with your wedding details and theme.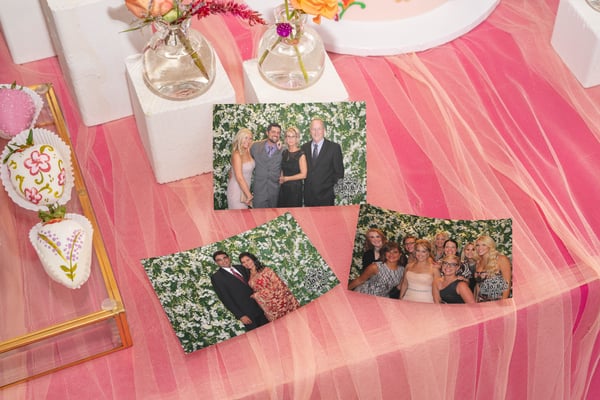 Related: 5 Creative Favors for 2019 Weddings That Will Last
Pastel flowers
Summer invites a light and airy environment, causing brides to choose more muted tones. Pastel colors create a lovely, calming ambiance while maintaining an elegant feel. For photo backdrops (and to create a lovely an eye catching piece of decor), consider creating a fresh floral wall. These work well for photo booth backgrounds, and guess will love the aroma as they pass by.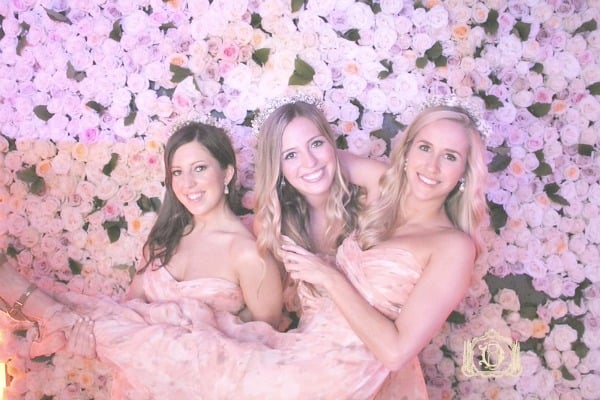 Beyond-cake treats
Think beyond the sugary fondant and fun frosting and opt for something new to nibble on after the dinner has been served. In 2019, you'll see a surge of alternative offerings, such as fruit with whipped topping, or for those who prefer savory over sweet, a three-tiered cheese cake is the perfect fit!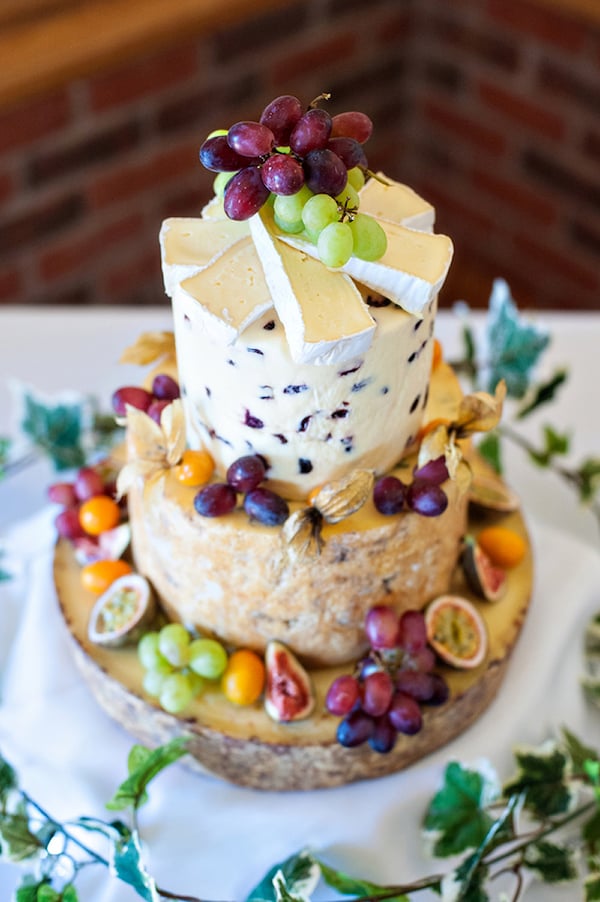 Image Source
Related: 5 Wedding Problems That A Photo Booth Can Solve
Environmentally-friendly alternatives
Be on trend and Earth-friendly too by eliminating the use of plastics at your party, and choosing more eco-friendly event decoration alternatives instead. Social media integrated photo booths that make it possible to snap and share your photos online are a great way to capture the memories - without all the extra paper.
Are you ready to book a photo booth for your upcoming summer wedding? Give us a call and we'll help you stay on trend while including the best photo booth in the industry in your plans for your big day.