A new year is just around the corner, and there's no better time to start making plans to better your business in 2019.
It may seem cliché to suggest setting New Year's resolutions for yourself and your business as January approaches, but taking a fresh approach to reaching your professional goals is a great way to effectively plan for success as a new year begins.
To help you get started, here are some important things to consider when making plans for your business, tips that will hopefully help you to see a spike in success in 2019.
Find new ways to network.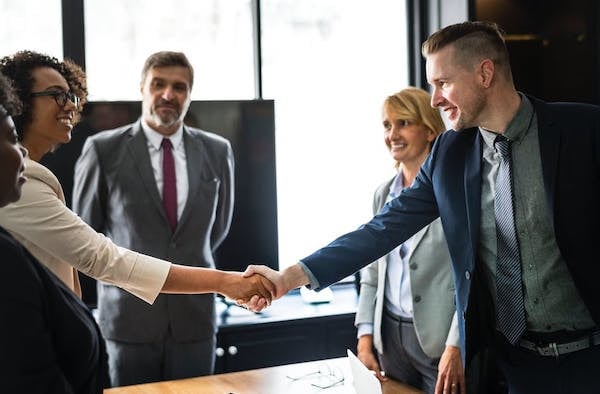 Networking is such an important part of business success, but it's also possible to exhaust your efforts.
If you're already attending networking events on a regular basis, evaluate the relationships that you've made to date, and whether or not you're seeing results from the efforts you've made so far. You may want to consider exploring new groups, reaching outside your comfort zone to meet new people. Ask around, perhaps someone you know can introduce you to new networks!
Related: 9 Networking Tips You Need To Know Now
Strengthen your time management skills.
Don't get lost in the tedious task of making to-do lists. Instead, consider incorporating a time management app into your workday plans. Get started by checking out these 5 Best Apps For Busy Small Business Entrepreneurs.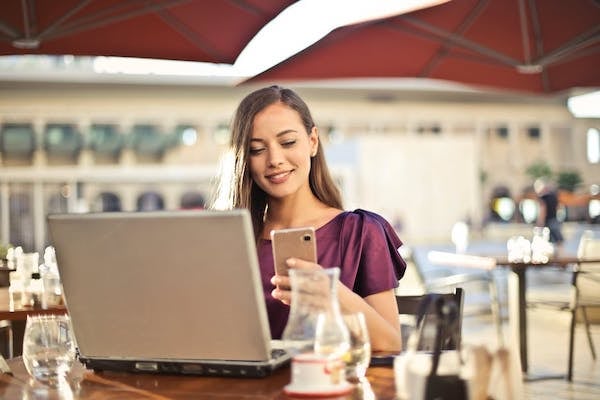 Evaluate the number of meetings that you host and attend, and always consider these points before accepting an invite: will this meeting be an effective use of my time? What will I get out of meeting in person that I can't achieve through a quick phone call or email exchange? Entrepreneurs, especially, can get lost in the art of "meeting for coffee", but not all get togethers are going to get you the results you want when it comes to reaching your work goals.
Don't forget to set aside time for yourself! Get lost in the everyday hustle of running a business and you're sure to burn out. Schedule some time in your calendar to enjoy the things that will give you boost of energy, or just allow you take the time you need to chill out.
Related: Time Management Tips All Entrepreneurs Should Follow
Tap into technology.
In the era of digital everything, there are tons of tech tidbits that can help you streamline and successfully run your business. From Skype, to GPS, to portable Wifi hot spots, these tech trends are sure to help. For more ways to tap into technology, check out this post on 10 Tips For Becoming A Tech-Savvy Entrepreneur.
Plan for growth.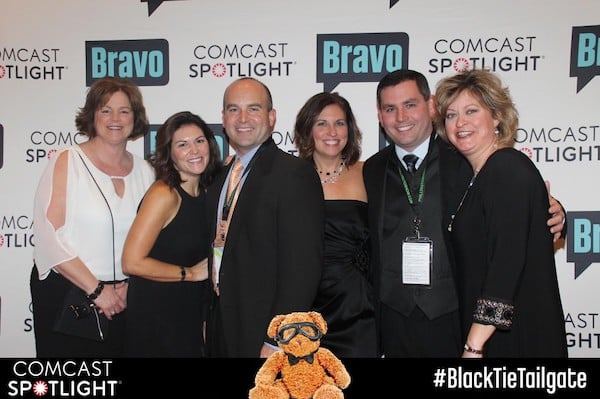 Evaluate your efforts over the past year, and come up with new ways to grow your business. Sometimes adding a new offering is the best way to increase your profits as you look to expand your financial gains in a new fiscal year. Consider adding a photo booth to your business - a great way to engage with your customers, reach new audiences online, and interact with potential clients.
Related: 4 Ways A Photo Booth Can Make You Money
Interested in learning more about how adding a photo booth to your business will help you to succeed in 2019? Click on the button below!