Last November, TapSnap was pleased to attend the Montel Williams Military Makeover Golf Classic and Gala, presented by Brandstar Cares, benefiting two non-profit charity partners: ParklandCares.org, and ThankYouFIrstResponder.org. For the event honoree, they chose a local family in Parkland whose husband/father had passed away in the Parkland school shooting.
The two-day event featured a VIP red carpet gala on the first night, and an all-day celebrity golf classic event on the second. The event featured live auctions, performances and presentations, and of course, a TapSnap photo booth to capture all of the fun on camera.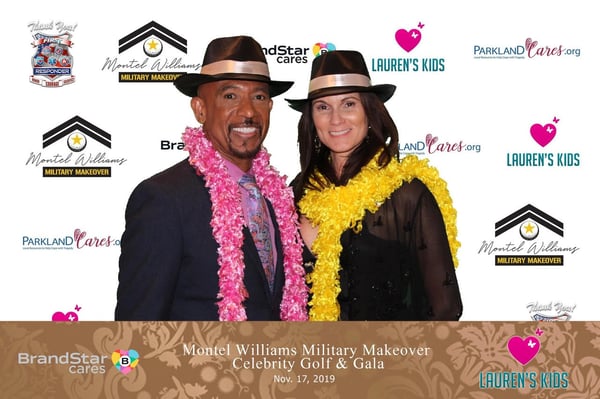 For the photo booth setup, we incorporated three different photo booth options: the larger TapSnap 42 setup with a green screen background to provide fun entertainment for all the guests, and the Mobile Photo Studio (MPS) and Roaming Social Photographer to ensure we captured all the candid shots throughout the entire evening.
Related: 3 Easy and Engaging Golf Tournament Sponsorship Ideas
We spent the entire day with Montel Williams and his team as he personally visited each golf hole to interact with the guests, take photos with them, and personally thank them for their support.
The evening gala was great, featuring key speakers including Montel Williams himself, who shared a tremendously emotional and heartfelt speech about how important it is to care for our military families who serve so bravely and sacrifice so much for our freedom.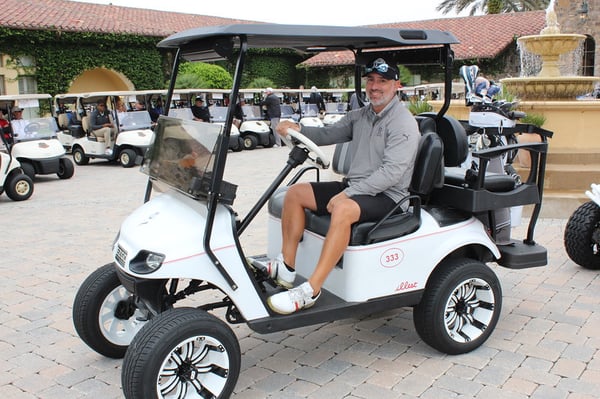 This was our first time partnering with this event, but our participation this year solidified interest in a continued partnership from both ends, as the photo booth activation went really well, leaving both the client and our team happy with the results.
Adding a photo booth to your golf tournament elevates the experience for all of your guests, giving them an opportunity to relax and have fun while capturing candid moments that can be shared on social media to expand the reach of your event's purpose, the specific cause you are fundraising for, and your organization and its affiliate partners.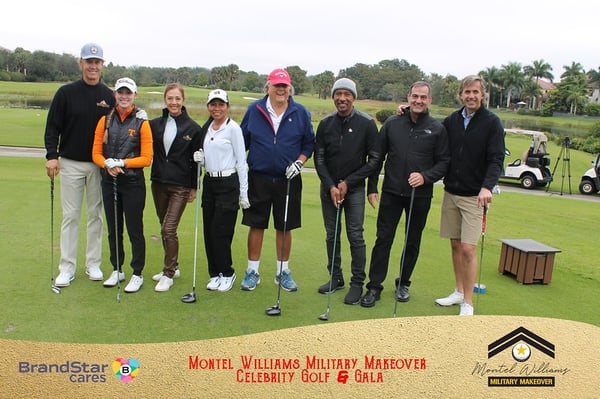 With unlimited photo booth prints provided to each guest, the photos are kept as a keepsake, and revered by all guests. They become conversation starters when shared with friends and family, which keeps people talking about the event and its important purpose, long after the event has ended. The event photos can also be used as a marketing tool for the company or organization after the event!
Add a photo booth to your next golf tournament or charity gala, and enjoy the same great benefits.