Why not make 2020 the year that all of your events reach their full potential? Whatever your event size, or level of event management, this post has something to inspire every event professional as a new year begins.
Resolution #1: Don't Ignore Murphy's Law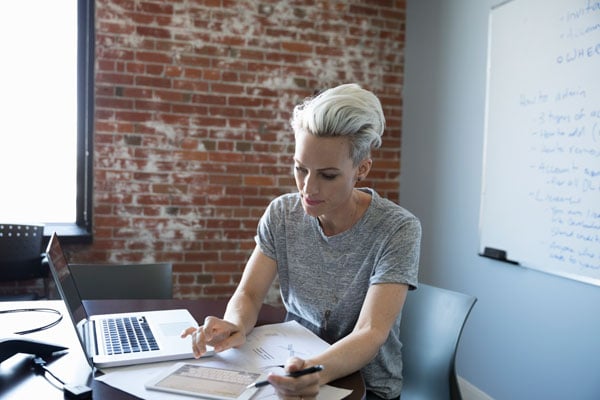 Murphy's Law is essentially "Anything That Can Go Wrong, Will Go Wrong". Every single event has an almost infinite amount of things that could happen to derail your event. Part of your New Year's resolution should be to remember to keep thinking clearly and consider the possibilities. Don't romanticize your perfect event by imagining it will run smoothly, come up with contingency plans for the main things that could go wrong.
Related: What To Do If You Have Bad Weather On Your Event Date
Resolution #2: Define and Work Towards Your Event Goals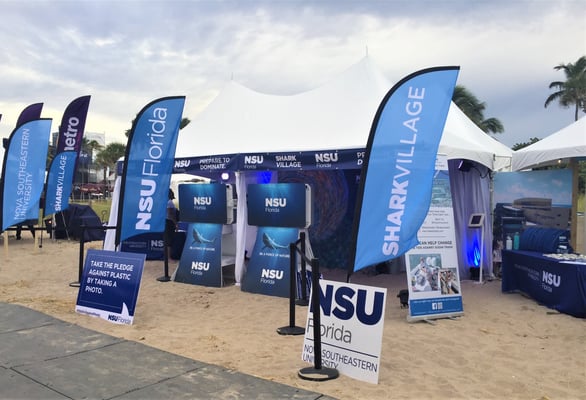 Work with clients to clearly define the goal(s) of the event you're planning. Everything you add to the event, you should be able to qualify why you're adding it and how it connects to, or works towards, your event goal. Avoid adding an experience or aspect to your event just because it's "cool" or you're friends with the vendor, if it doesn't fit in with the overall theme and goal. Making goals may seem like a cliché resolution, but if it can help you come up with a cohesive and effective event, it's important!
Resolution #3: Leave a Lasting Impression At Your Event
In the digital age, your event does not finish when your last guest leaves. Your event's digital footprint will live on, and should live on. Take advantage of this modern trend by including event entertainment that will create buzz and encourage your guests to share online. Create an experience that will make your guests want to tell everyone about your event, and will help them remember your event.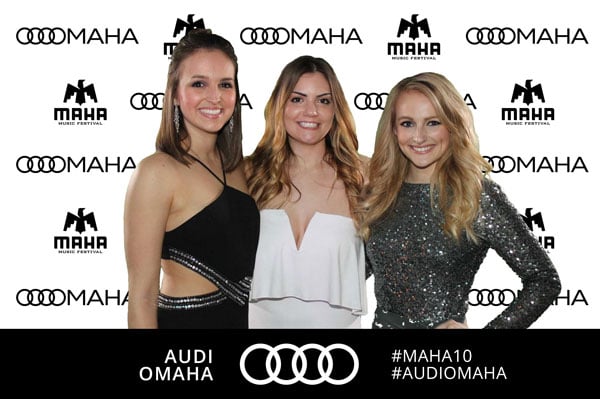 Adding a social media integrated photo booth like TapSnap to your event will have your guests sharing photos and GIFs at the time of your event and after it's over. Include a branded border and a related hashtag in every photo that's taken, to instantaneously turn your guests into brand ambassadors. With TapSnap's unlimited prints, every guest will be able take a little bit of your event home.
Related: 3 Killer Custom Experiences To Add To Your Corporate Event
Resolution #4: Communicate Changes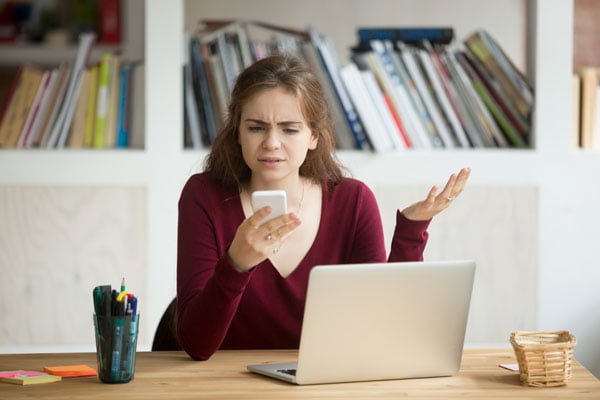 Changes happen fast in the event industry. Keep track of changes and be sure to check in with, and get confirmation from, everyone involved in the planning. As you well know, it's important to ensure everyone is kept in the loop and no one is left wondering what they missed. It's often not enough to just let someone know a change, make 2020 the year you insist on receiving a confirmation from anyone you contact to make sure they have heard and understood the change.
If you want to start 2020 off right by adding a photo booth to your event, click here to check your date.