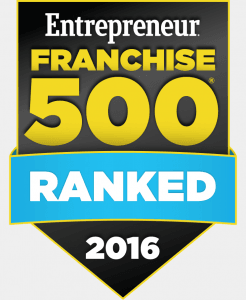 As a well-established event entertainment and photo marketing company, and a growing franchise, we're so excited to announce that we've been ranked #451 in Entrepreneur's 37th Annual Franchise 500 list!
From TapSnap 1086 being recognized as one of the top 10 small businesses in Cincinnati, to the whole company coming together to support the Pints4Pete World Tour, 2015 has been a fantastic year. We're so proud of all that we've accomplished, and couldn't thank our customers and franchisees enough. Here's to making 2016 an even better one!
If you're looking to buy a franchise, here are a few tips on how to find the best franchise for you. We also have many global franchise opportunities, so do consider TapSnap as well! To learn more, give us a call at 877 577 0566 ext 741.
Best wishes for the New Year,
TapSnap