When you're planning a wedding, there are so many pieces to consider. From the food you serve, to the music you play, all of the details need to fit together to make your special day feel truly complete.
While your main focus may be on creating the perfect ceremony, what your guests will remember most is your wedding reception and how your union was celebrated after you've said "I do!".
To help make sure you don't miss any of the important details, here's your go-to guide for planning the perfect wedding party.
1) Don't let your guests go hungry (or thirsty!).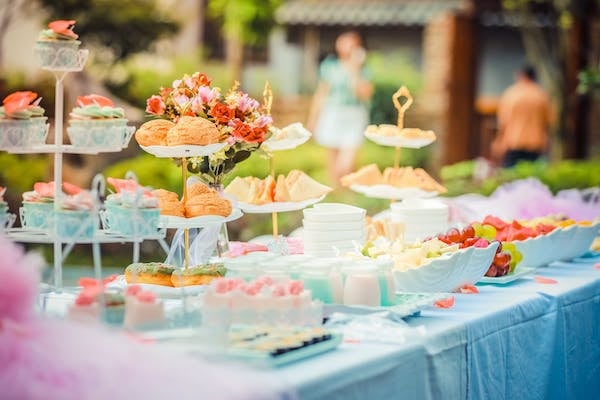 When planning a wedding reception, including food and drink options is an obvious detail, but many don't think about the duration of the party. If your party is going to be several hours long, consider passing starters before the ceremony, and offering a late-night snack for when your guests have danced up an appetite.
When it comes to drinks, a rule of thumb is to plan on serving one drink per hour per guest at your wedding. This means that if your wedding is going to be four hours long, you'll want to have at least four drinks available for each guest. To save money, consider keeping your drink menu tight. Wine, beer, and a non-alcoholic beverage option should be more than enough to satisfy your guests!
2) Give your guests something to do.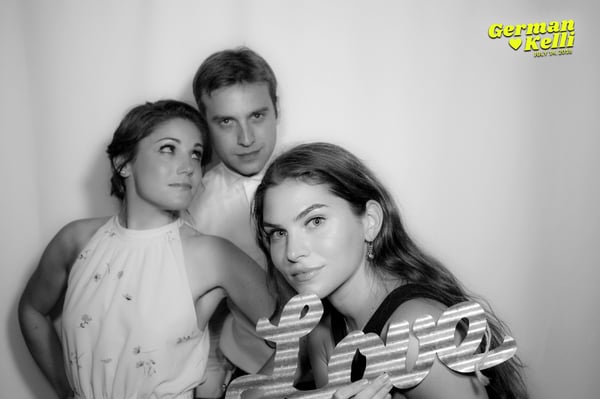 Once the ceremony has ended, there's usually a lull in the event - a window of time between when you've said your vows, and when dinner will be served. This is often the time when the wedding party takes their photos, but what about the rest of the guests? Be sure to plan some fun things to do to pass the time until the real party kicks off!
Consider adding a photo booth to your party, so your guests can have fun in front of the camera too. Carry your wedding theme over to the photos with personalized frames, backdrops, and animations, and add printed, high-quality 4X6 photos to the experience so your wedding guests can take their pics home as a special keepsake.
Related: 7 wedding photo booth hacks you'll want to bookmark for your big day
3) Pick an upbeat playlist packed with popular songs.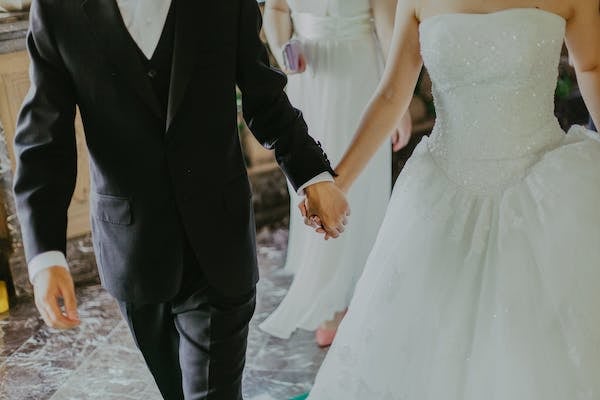 When you're selecting songs to play at your wedding, don't just pick your personal favourites, come up with songs that everyone will know. Keep the music upbeat if you want your guests to get up and shake a leg, and save the slow songs for your first dance.
4) Gift your guests with a memorable keepsake.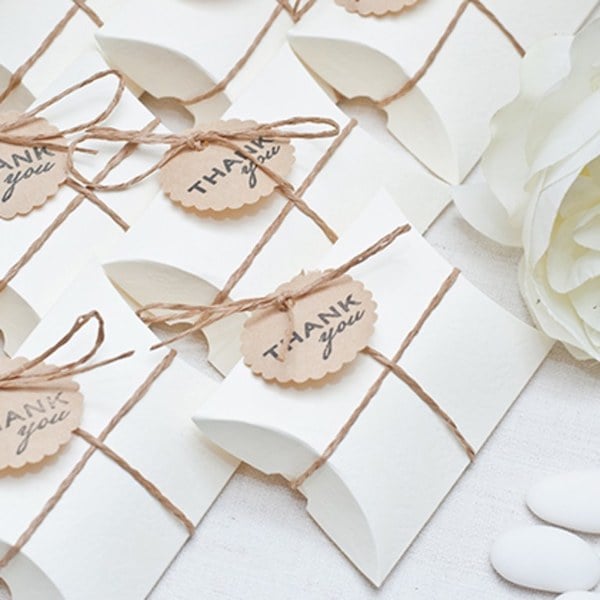 It doesn't need to be something extravagant, just something to say thank you for taking the time to celebrate with you. For inspiration, check out our list of 5 creative favors for 2019 weddings that will last.
If you're interested in adding a wedding photo booth to your wedding party - one that can fit in with your theme, make it easy for guests to snap and share the fun, and provide a beautiful take-home gift all in one spot, consider inviting TapSnap to your wedding!