According to a recent survey, 93% of company managers are planning on hosting a holiday office party this year, and while 66% of those managers say that showing up at the party is expected, many employees will end up being no-shows.
Mandatory or not, holiday office parties can be a bit boring. Beyond the ugly sweater dress codes, and non-alcoholic punch, it can be a challenge to find ways to keep your team engaged - especially without breaking the bank. To help you make your holiday party a can't-miss event this year, we're sharing some ways that you can step up your event-planning game.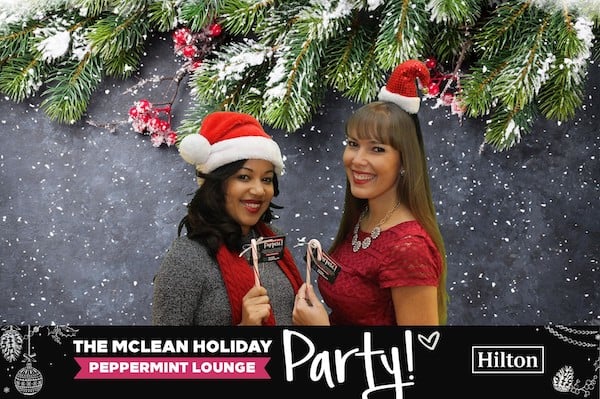 Guests love gifts
Whether you set up a staff Secret Santa gift exchange, give small take-home gifts to all of your guests, or award huge prizes for participating in activities live at the event, no holiday party is complete without a little gift-giving fun.
TAPSNAP TIP: For larger corporate events, consider working with your business partners to create sponsorship opportunities, and add holiday party prizing to the package to cut down on costs.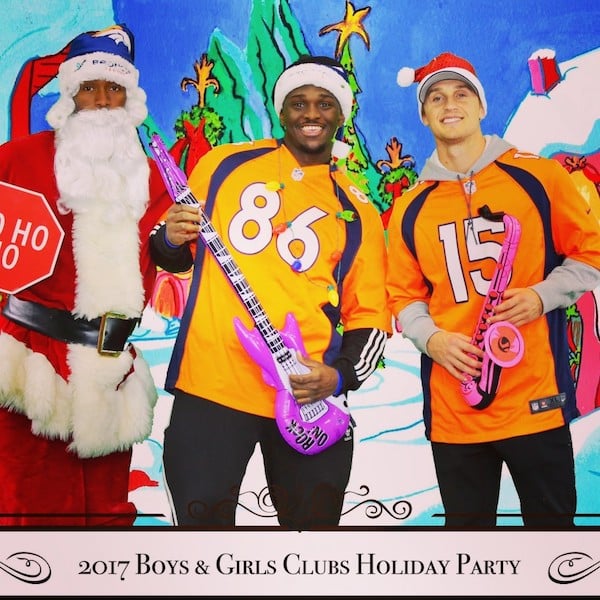 Broncos players posing in the TapSnap photo booth
Make the party fun with a festive photo booth
Once you get everyone to go to your event, you need to keep them engaged! Adding a party photo booth rental to your holiday party is a great way to encourage your guests to mingle, share a laugh, and capture all the fun on camera!
TAPSNAP TIP: Add printable photos to your photo booth rental so you guests can take home a copy of their photos as a special keepsake.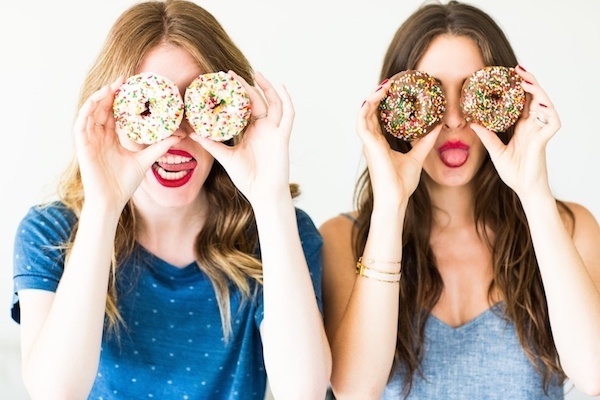 Feed your guests
Nothing makes party guests happier than an abundant selection of cocktails and canapes. If your event happens over a mealtime window, be sure to include enough food to keep your guests fed (because hangry guests are unhappy guests).
TAPSNAP TIP: Bring the food fun into the photo booth with foodie props and backgrounds that will have everyone starving for more!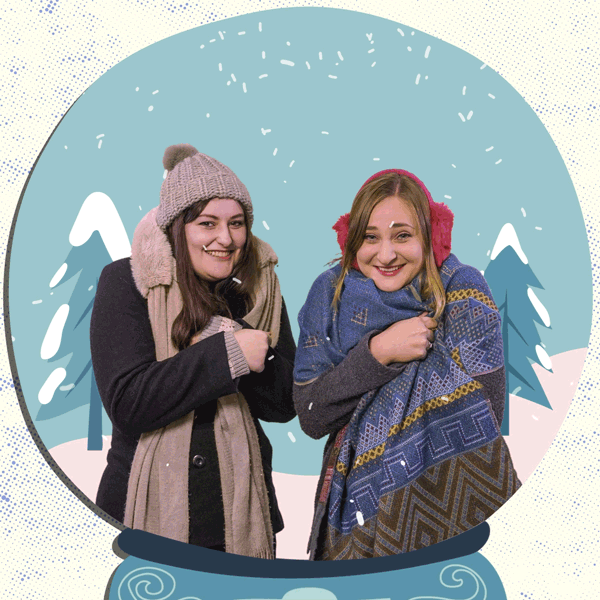 Keep them moving
Make sure you add great music to the mix. Book a DJ or make your own holiday play list, and then create a dance floor to get your partygoers off their seats and moving around.
TAPSNAP TIP: Add SnapBack looping videos or Animated GIFs to your photo booth rental so you can capture your guests in action and save the memories for later.
Increase office morale and create a memorable experience for your staff with a holiday party that they won't want to miss.
Want to add a fun photo booth to the festivities? Book TapSnap today.