Despite the surge of Instagram popularity and smartphone selfie-snapping, photo booths continue to emerge as a must-have event entertainment solution. From the four-walled booths where guests would sit and snap a photo and then collect their printed photo strips, to open-air marketing solutions for large corporate events, photo booths have evolved into an integral piece of the event marketing puzzle.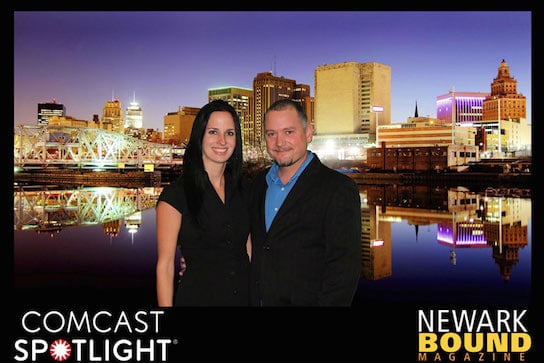 In 2018, we predict that the popularity of photo booths will continue to rise, with new features emerging regularly to boost the photo booth experience in new and exciting ways. Event guests will be looking for more immersive experiences, moving away from the basic photo booth prop-and-pose days of yesteryear, and opting instead for animated GIFs and life-like digital backgrounds that transport them to new destinations.
Related: 5 Key Event Stats That Will Help You Plan For Success in 2018
In a recent post shared by event experts on the Bizzabo Blog, we shared what we think will be trending in 2018 as it relates to photo booths and event entertainment. We shared:
"Experiential marketing is becoming a bigger priority for companies, bringing brands to life, and allowing consumers to see, touch, interact with and create an emotional bond with a product or service. Photo booths are emerging as an experiential marketing solution for brands through creating customized and interactive activations that entertain event guests while acting as a platform for new sponsorship opportunities.
Customized branding and event-specific photo booth backdrops, animations, and photo-sharing campaigns are delivering a high ROI for event professionals looking to offer something fun and unique that will entertain guests and drive results for their business."
For the full story, visit 2018 Event Trends: Predictions From 21 Event Experts.
Here are 5 photo booth trends to watch out for in 2018:
1) Animated GIFs will become a must-have photo booth feature. Video is becoming a top content format, so offering fun, shareable, animated photos for your event guests will keep your event exciting and on-trend.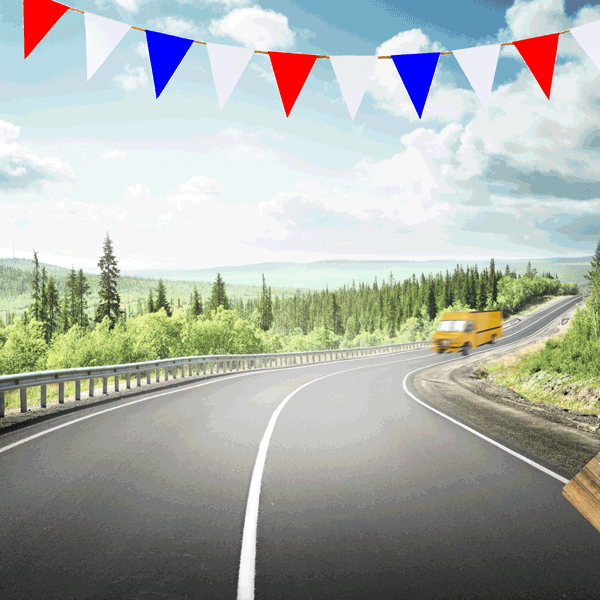 Related: How Animated GIFs Can Elevate Your Event
2) Customized photo booths will boost corporate events.
Adding a customized photo booth to match the theme or branding of a corporate event will elevate the guest experience and increase sponsorship opportunities for the hosting company or organization.
Related: 3 Killer Custom Experiences To Add To Your Event
3) Photo booths will be integrated into unique event activations. One of our franchisees worked with a beverage design company to create customized cocktails with the photos of event guests displayed. We will see more of these unique activations in 2018 and beyond.
Related: Behind The Scenes With TapSnap: Sip-Worthy Snaps
4) Digital green screen backgrounds. Guests will still love posing for static photos, but adding digital green screen backgrounds will add an extra element of fun to the experience. With this feature, guests can pose in front of the Eiffel Tower, on a beach, or at the top of a ski hill, all from within the walls of an event.
5) Outdoor photo booths. Corporate event planners will start to move away from the traditional convention room venues for more dynamic and laid-back spots. Poolside or garden parties will provide a more casual environment for guests to network and learn, and with that, photo booths that can withstand outdoor weather changes will grow in popularity as well.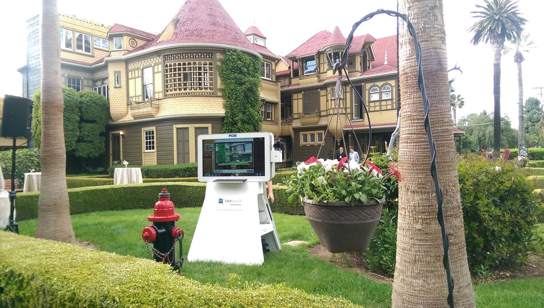 Whether you're looking to add a photo booth to your wedding, a birthday party, or a large corporate event, they are definitely a must-have for any celebration. Be on trend and book a booth today.